Despite having an audience of one-third of the world population and garnering much love, appreciation, and fanbase throughout the world, Russia officially refused to recognize cricket as a sport.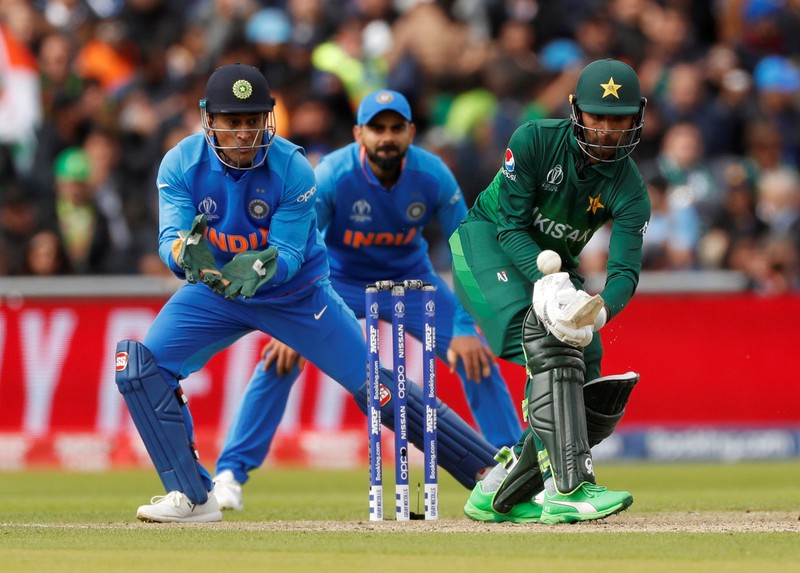 Back then 2009, International Olympic Committee (IOC) recognized cricket as a sport and also featured it in the games of 1900 and 1904 respectively. This news came out as a surprise to the cricket fanbase when the games like capoeira, darts, sports yoga, footgolf, model plane flying are recognized and included as sports right there.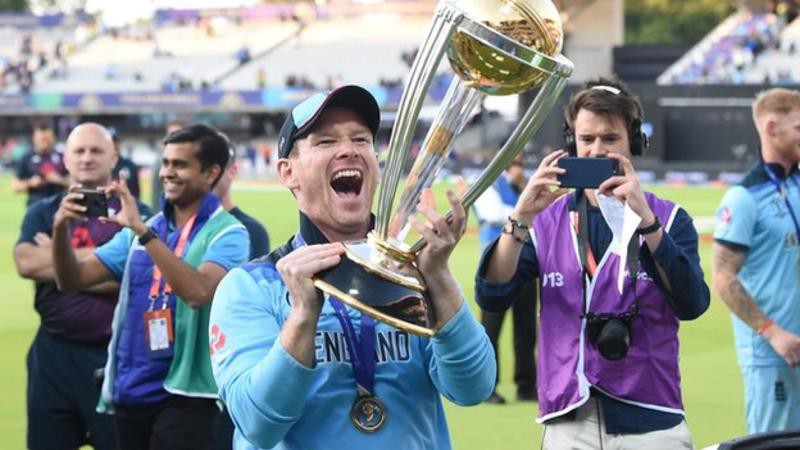 The decision was just taken previously after the ICC World Cup where the host country England itself won the Cup dramatically against New Zealand.
This decision is not the permanent one and still might change in coming future days.