As well as providing excellent entertainment value in its own right, the Cricket World Cup was also a profitable one for me. I made a series of posts looking for value in match results and special lines based on statistical analysis of players form as well as the conditions of play which are always such an important factor in determining cricket matches.
These alongside my live bets provided an ROI of 15.52%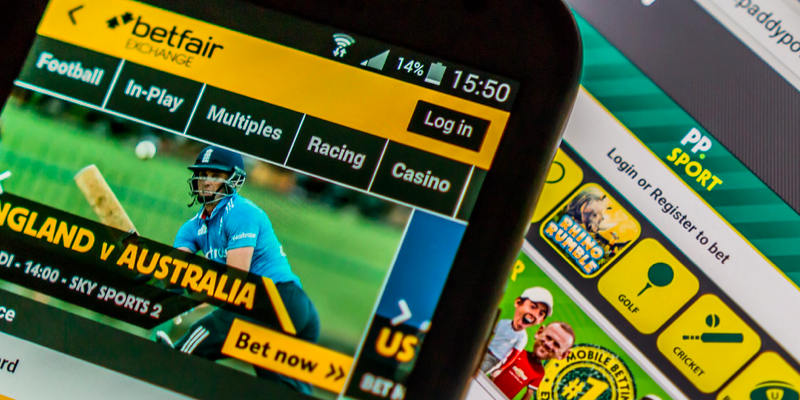 Match Results
Pre-match predictions delivered a total of 7 wins from 9 bets but just a measly 1% ROI. England's shock defeat against Sri Lanka certainly didn't help in delivering any sizeable profits from these lines.
Player Performance
Unibet were offering some interesting lines primarily on performances of all-rounders within the tournament whereby they would score points for certain actions e.g. 25 points for a wicket, 10 points for a catch and 1 point for every run scored. You then had to bet under/over on a set number of points.
Early on I think they got their calculations a little bit wrong especially with a few of the less fashionable sides including Bangladesh. Wicket Keeper batsmen were also a source of profit with good wins on Mushfiqur Rahim and Sarfraz Ahmad.
Live Betting - Under/Over Runs in an over
Live betting is where most of my profits came from and as the tournament progressed that is where I staked more of my money. As I alluded to in a couple of blogs, a particular favourite was to bet on the under/over runs in an over market particularly when a bowling change was likely to occur. Generally, I was looking at teams prior tactics particularly in the initial powerplay to see when they usually made a bowling change then assessing the match situation and determining whether that would see a change in tactic by the batting team.
For example, if you are watching India bowl then the opposition top order are generally in survival mode against the threat of Bumrah in particular. However, you also know that India want to Bumrah him back for at least 5 overs later in the innings. Hardik Pandya would then come into bowl and sides would generally look to attack him as the weaker link in the Indian side and to make up for the slower rate against Bumrah. Because the odds on offer are generated based on the current run-rate they don't take into account the likely effect that a change in bowling will bring.
India v Pakistan was the best example of success with 4 out 4 bets (89% ROI) on that market coming off. Australia also provided good opportunities for those kinds of bets because once again there was a perceived imbalance within their new-ball bowling attack v the players used to bowl in the middle-order.
I might look at trying to develop this method more and judge the results over a longer period of time.
Outrights and Specials
Pre-tournament I placed 36 bets on special lines and outrights that returned a further 19% ROI. The best wins included
Sheldon Cotterill leading wicket-taker for WI @6.0
Rohit Sharma leading run-scorer for India @5.5
David Warner leading run-scorer in the tournament (E/W) @4.25
Kane Williamson leading run-scorer in the tournament (E/W) @4.25
Joe Root leading run-scorer for England @4.0
The Fizz leading wicket-taker for Bangladesh @4.0
Total ROI for World Cup bets placed 16.47%