14 games into the World Cup now and it feels as though the tournament is beginning to take shape with several teams already moving into commanding positions as far as semi-final qualification goes and a couple of others slipping towards the bottom of the league.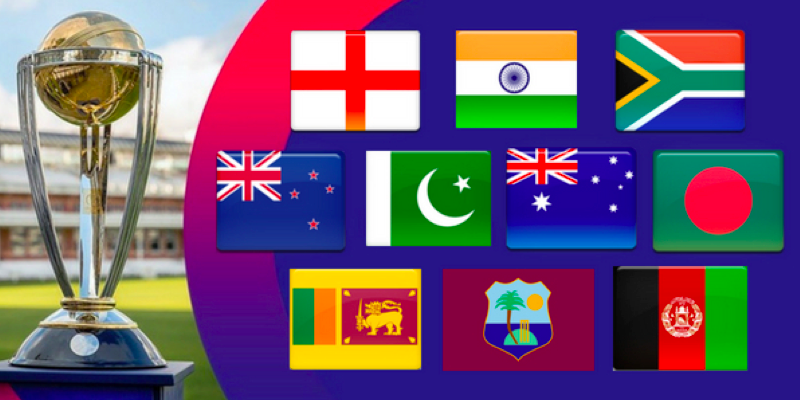 The bad news is I don't think we are going to see a whole load of cricket this week because the English "summer" is set to produce rain across the UK up until around Thursday. Fear not, while you sit and watch replays of whichever match they pull from the archives to cover the rain breaks you can also discuss the big talking points of the last week. As always for reference, here are those matches. All hyperlinks are to the ICC official match highlights and the discussion will go on via the 12th Man Telegram group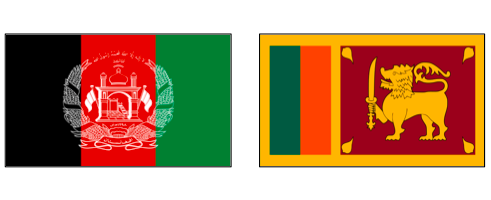 Game 7 - Sri Lanka collapse from 144-1 to 205 all out as Mohammed Nabi takes 3 wickets in an over. However, Sri Lanka's all-seam attack makes early inroads into the Afghan batting who can only muster 152 in reply

.

Game 8 - The Bangladesh batsmen all get starts but none of them can go on to make a big score as they are limited to 248. In reply, New Zealand should have been in deep trouble but a botched run-out gives Kane Williamson another life and the Kiwi's eventually limp over the line.
.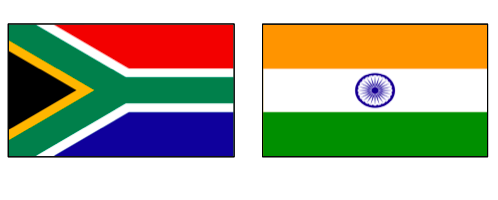 Game 9 - India finally get their World Cup underway by completing a comfortable win over a South African side that has now played 3, lost 3. Rohit Sharma hits a classy hundred at the top of the order while India's bowlers show that they are a force to be reckoned with in this tournament.
.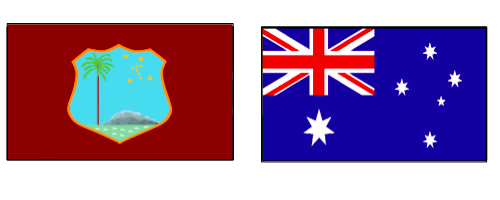 Game 10 - In what was arguably the most entertaining match of the World Cup so far, WI reduce Australia to 79-5 before Smith and Coulter-Nile rally to get the defending champs to 288. WI always look ahead of the run chase but an inspired spell of bowling from Starc rips through the lower order leaving them 15 runs short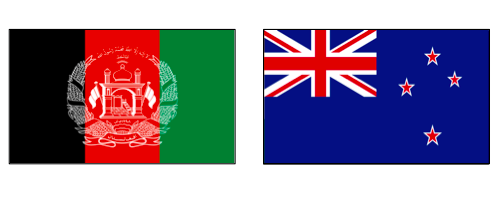 Game 12 - Afghanistan suffer their 3rd loss of the tournament as 5 wickets from Neesham and 4 more from Ferguson restrict them to just 172. In reply, Guptill is out to the first ball of the innings but the experienced duo of Williamson and Taylor the Kiwis them home comfortably.
.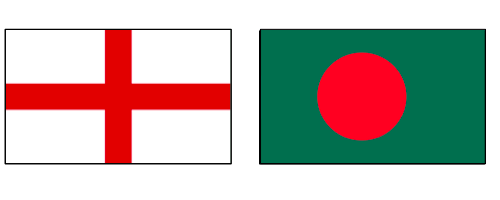 Game 13 - The hosts England return to winning ways as Jason Roy bludgeons 153 to help his side to 386, the highest total of the tournament to date. Despite a fine century from Shakib Al Hassan, Bangladesh are never in the chase and fall 102 runs short of their target.
.
Game 14 - In what was probably the glamour tie of the tournament so far. India notched up a massive 352 thanks in large part to a Dhawan century. Australia struggled to get going in response and despite a flurry of boundaries from Alex Carey, India complete victory by 36 runs.
.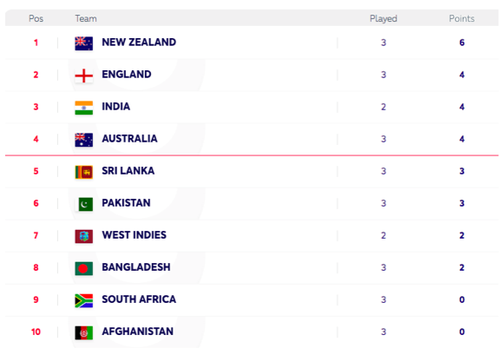 Question 1 - How many points will be needed to qualify for the semis?
a.) less than 10 points
b.) 10 points
c.) 11 points
d.) 12 points
c.) more than 12 points
.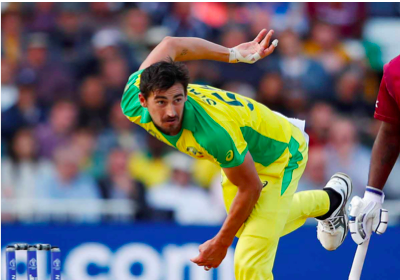 Question 2 - Which has been the most significant record set this week?
a.) Starc fastest to 150 ODI wickets
b.) England first side to score 3 consecutive 300+ scores in World Cup
c.) India post highest ever total by any team against Australia at the World Cup
.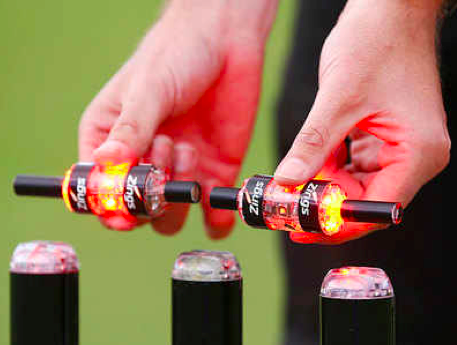 Question 3 - The Zinger Bails should be ....
a.) replaced with the old style stumps where the bails came off easily
b.) left as they are, they are entertaining for the crowd
c.) unimportant! New technology means we don't need bails at all so it's irrelevant if they come off as we could use a vibration detector to determine if the ball made contact and that should be the basis of the umpire's decision
.
As always, good discussion on these points and with each other will be upvoted