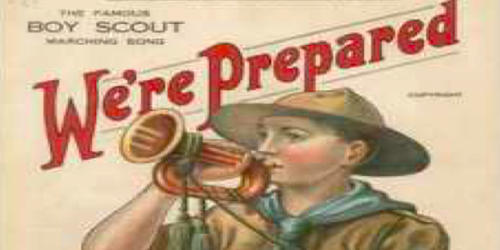 Preparation or lack thereof by teams for Test Match cricket is seen by many to account for a fall in the standards of the longer form of the game. The schedule for international cricketers is pretty brutal with the top players likely to participate in all 3 forms of cricket for their nation as well as potentially looking to cash in on their celebrity by playing in one or more of the T20 franchises that have popped up and add further demands to players time.
Of course this year the 50 over World Cup has added even further pressure on what was already a tight schedule meaning that the gap in between the WC final and the start of The Ashes, arguably 2 of the sport's most significant events, is just 17 days!
Being able to transition between the aggressive nature of limited-overs cricket to the slower burn of Tests is a major challenge for all modern cricketers and England have a couple of players who have historically struggled to make that change. Jonny Bairstow, for example, returned a pair in the recently completed Test against Ireland having been a key figure in his side's World Cup victory. Having been nothing more than a squad player for England's white-ball team until the end of the 2017 Champions Trophy, Bairstow's rise to no. 13 in the ODI rankings has been quite remarkable but it has undoubtedly come at the expense of his Test form

There are those that have suggested Bairstow can be considered a top 4 batsmen for England in Test Matches but the above figures seem to suggest otherwise. Beyond just a 20 run drop in his average, Bairstow has been out for a duck 7 times in the last 2 years of Tests. Many of his problems stem from a change in technique and stance that he has adopted for ODI cricket. Whereas Bairstow was traditionally strong through the leg-side, he has recently taken to opening up his stance and taking a leg-stump guard, this has proved successful in limited-overs cricket where the ball tends not to do much and allows him to access the off-side boundary with greater frequency. However, India exposed this technique in last summer's Test series with Bairstow often leaving all 3 stumps in plain sight making him vulnerable to the ball nipping back into him while also bringing the outside edge into play as he found it difficult to judge his off-stump. Australia will be more than happy to see him batting in the top 4 this summer.
There is, of course, every chance that some of Australia's players will face similar problems with key men Warner and Smith having had virtually no red-ball cricket for 15months. However, where the Aussies have been boxing clever is in the preparation of the players not involved in the World Cup squad. The likes of Travis Head and Josh Hazlewood have all been a part of Australia's A team who arrived in the UK around the same time as the World Cup squad and have been touring the county circuit ever since.

Furthermore, players such as Cameron Bancroft and Marnus Labuschagne have enjoyed extended spells in English county cricket this summer. Granted both are playing in the 2nd Division of the County Championship where some of the opposition bowling is going to be timid to say the least but for Bancroft, in particular, playing up at Durham where the ball will swing and seam throughout the match it will have been excellent preparation and was undoubtedly a major factor in his ability to score runs in the recent Australia v Australia A game where all the other batsmen struggled.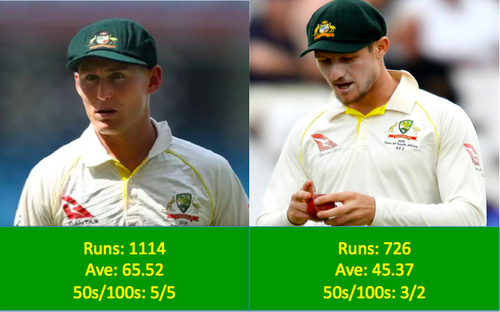 Whether either player will make the cut for the final 11 remains to be seen but Australia look to be far better prepared than most sides that have toured England in recent times. For example, India's batsmen where woefully underdone coming into last year's 5 Test series and as a result found themselves 2-0 after 2 matches. Virat Kohli gave Australia's batsmen a message about leaving your ego behind when you play in England. I'd take that message with a pinch of salt as to me it reads as Virat Kohli saying that the only thing that can prevent him from success is Virat Kohli! The rest of us mere mortal cricketers require practice and preparation to be successful, particularly when playing in foreign conditions. Australia look to have done that and as such are in good shape to win their first Ashes series in England since 2001.