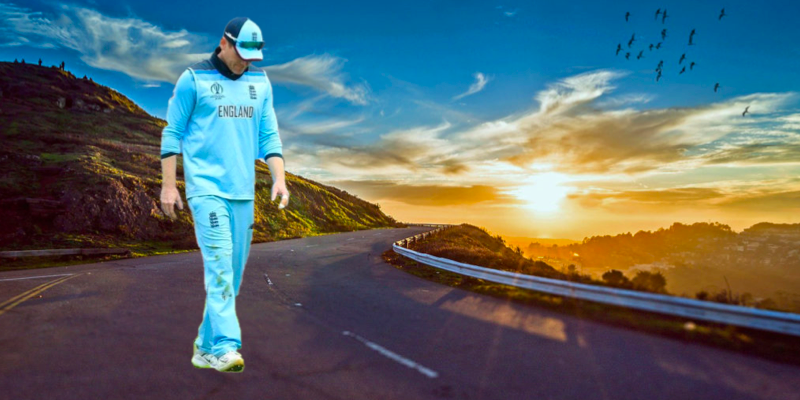 One of my earliest cricketing memories and certainly the first cricket World Cup that I remember watching was the 1992 tournament that took place in Australia. That year as with this, England made the final but to my disappointment lost to a Wasim Akram inspired Pakistan.
Despite being born in England I was at the time of the 92 World Cup living in Australia. As anyone with any sense of the sport will realise it isn't easy growing up as a young cricketer with an English accent living in Australia. I still remember trudging to school the morning after the final feeling a sense of a missed opportunity to get one over on my Aussie classmates and I've had to wait 27 years to see England make it that far again.
In fact, in the nearly 3 decades following that final defeat, England's 50 over cricket barely improved and in comparison to the rest of the world it actually went backwards. The low point came 4 years ago when England crashed out of the 2015 World Cup with just 2 victories in the group stage both against non-Test playing nations. They were humiliated by the likes of New Zealand and Sri Lanka in that tournament leaving our national team as a laughing stock.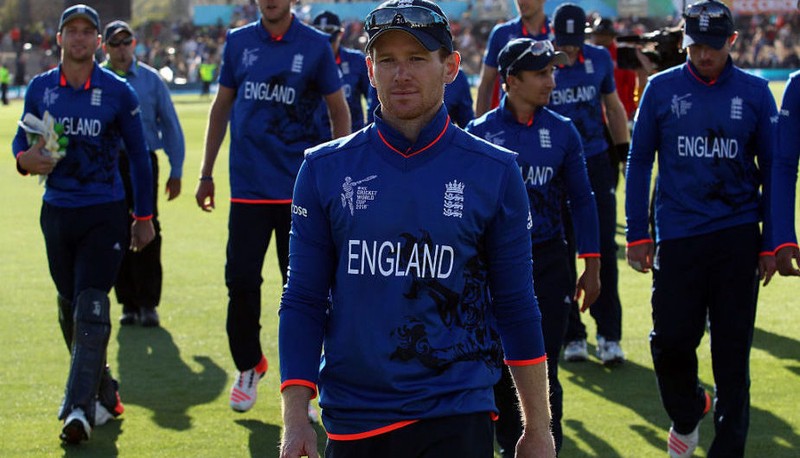 The traditional view in this country has long been that Test Match cricket is the ultimate format and that all efforts and resources should go into creating the best 5-day team that we can muster.
If you have a look at the records of many of our best Test players in the 21st century you'll notice that they often started life in ODI cricket. For example, Andrew Strauss, Matt Prior and Stuart Broad were all brought into the white ball side as much as anything so that the coaching staff could have a closer look at them prior to a Test call-up. Similarly, many players who had early success in the Test team including the likes Alastair Cook, Monty Panesar and Mathew Hoggard were immediately transferred into the One-day squad. These players were not picked so much on their strengths as limited overs cricketers but more due to the fact that the selectors knew what they were getting and besides it was a good chance to keep the Test squad together and to gain a bit more experience/practice particularly when on tour.
You could argue that this kind of thinking was vindicated when in 2011 England became the number 1 ranked Test team in the world but all the while the 50 over side was suffering.
Even throughout the barren 90s when English cricket as a whole was at one of its lowest points in our long history, players with genuine white ball quality were routinely ignored and/or had their opportunities to shine limited.
Compare for example the records of Nick Knight and Saeed Anwar both left-handed opening batsmen of a similar age and both fine 50 over players. While Knight perhaps didn't make full use of his God-given talents it is also clear to see that he wasn't presented with the same opportunities that his Pakistani counterpart was.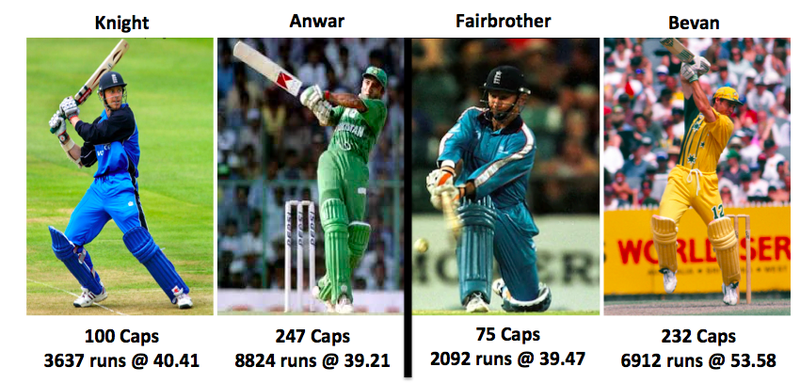 Similarly, Neil Fairbrother was a wonderful limited overs player, capable of manoeuvring the ball to all parts while also having the kind of cool calm head that is ideal in a run-chase. When a few years later Australia developed a similar style player in the form of Michael Bevan he went on to become one of the best ODI middle order batsmen in world cricket. Again Fairbrother was never afforded such opportunities to show his class and finished his career with a fairly paltry 75 caps spread across a 12-year period for the national side.
It would be fair to say that these are 2 players who would feel right at home in this current England side as we prepare to try and win a World Cup final at the 4th time of asking.
Tomorrow represents our chance to make up for all those times that English limited overs cricket has failed. A moment with which to secure a lasting legacy and safeguard the future of our number 1 summer sport for years to come. An opportunity to show that if 2015 was the darkest hour then what has followed in the past four years is undoubtedly the dawn of something special.
Come on England, just one final step to go on our long road to cricketing redemption .........