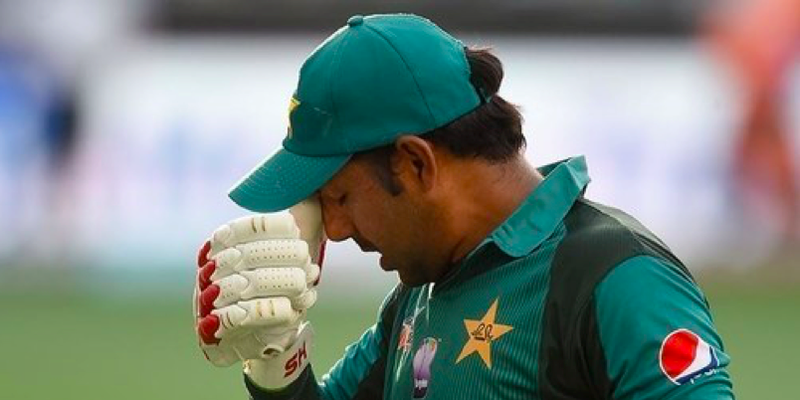 England's victory over New Zealand this afternoon puts them into the semi-finals of the World Cup. We know that England have definitely secured 3rd place and as such will play either Australia or India at Edgbaston a week tomorrow.
The final spot in the group stage is still technically up for grabs but it looks likely that it will take a gargantuan effort from Pakistan to overturn their negative net run-rate and pip New Zealand to 4th spot.
Because I'm a bit of geek, instead of going out in the warm July sunshine and celebrating England's victory, I thought I'd calculate exactly what Pakistan might need in order to qualify. If you're a Pakistan fan, it's not good news.
The exact maths behind it will of course depend on who bats first and what they score and then either how quickly Pakistan have to chase those runs or bowl out the opposition. The below represents my findings ........
If Pakistan bat first
Working out the possible scenarios is basically a case of trial and error so I've put in a range of scores that Pakistan would need to make and how much they would need to bowl Bangladesh out for or restrict them to in the 50 overs. As you can see it's a pretty steep ask whatever the case may be

Things don't look great, do they? Even if Pakistan equalled England's world record of 481 then they'd need to bowl Bangladesh out for 158 in order to usurp the Kiwi's and make it to the knock-out round.
If Bangladesh bat first
Well then it's all over. If you thought the chances were slim with Pakistan batting first then they are nigh on impossible if Bangladesh get the first crack at the whip. For example, let's say Bangladesh are bowled out for 35 which is the world record low score set by Zimbabwe in 2004 then even if Pakistan came out in their reply and hit every ball of the first over for 6 then they would end with a net run-rate +0.02 which would not get them into the semis.
I could go through and give you some bizarre sequence of events where Bangladesh bowl a series of no-balls that are hit for 6 but what's the point, it isn't going to happen!
In summary, even as an England fan I would be happy to see our world record go if Pakistan could pull off a win of those epic proportions and make it through to the later stages of the World Cup.
Better luck in 2023 Pakistan ........