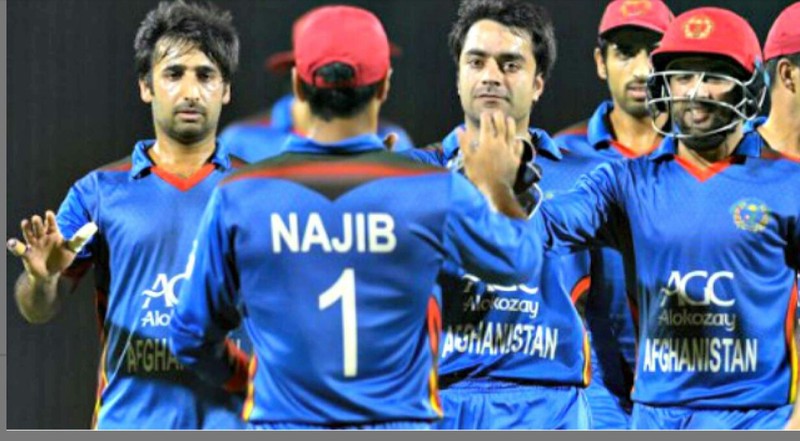 Hello Sports lovers,
It's an interesting cricket match being played live between Bangladesh and afganistan.
Afghanistan has played a good inning and scored 255 run, leaving Bangldesh with a Good Target of 256.
Let's see what happens next. As per my view team Afghanistan is going to win this match.
Afghanistan is performing well in this tournament, they have WON against Srilnka as well.
All other teams are not performing good this time. Yesterday India WON against Pakistan and earlier Pakistani team Won against Hongkong, and the same Hongkong team defeated Team India in this tournament, which means all of the teams are showing mixed performance except for Team Afghanistan, let's see what happens next.
Does Team Afghanistan has the potential to grab the trophy? What's your view.
Let me know in the comments below.
Thanks for Reading. Make sure to hit that upvote and follow button.