Hello everyone,
Hardik Pandya and KL Rahul got caught in controversy which doesn't seem to end. In the latest season of Koffee with Karan, KL Rahul and Hardik Pandya were the guests and they made some inappropriate talks on women. Koffee with Karan is a light entertaining show where the stars share their insights and unheard stories during the entire conversations. This also has the glimpse of the journey that star has completed to achieve or hold the position and their status. The show usually has Bollywood stars as the guest but in the new season, they are inviting more category people and celebs on their show. In one such episode, they have called the two young stars from the cricketing field to their show - KL Rahul and Hardik Pandya!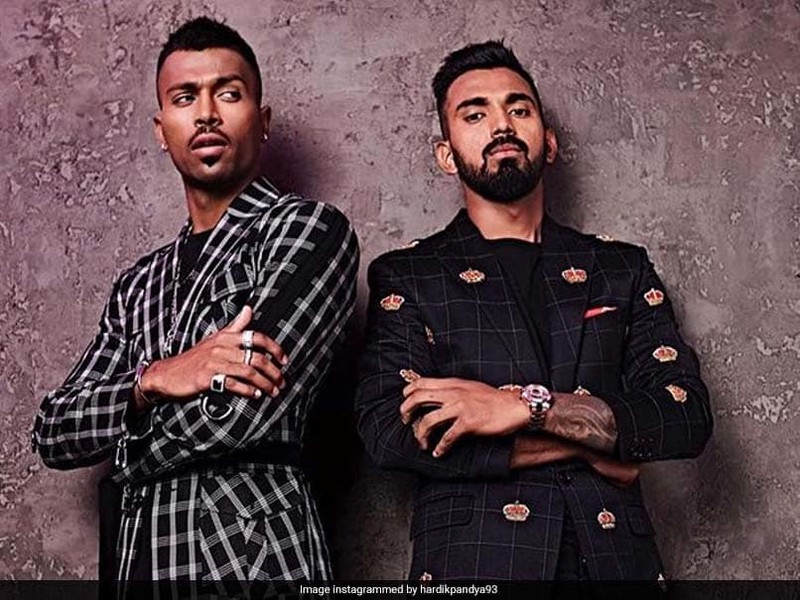 During the show, Karan Johar started asking the questions to both duo regarding their personal life and with the flow, they forgot to maintain the integrity of the talk and made inappropriate comments which broke out in the media and now every national channel is covering this incident. After the media coverage both the players apologized on their take and they stated that they didn't mean to hurt anyone's intention in any way. Even after the official apologizes, the national cricket board BCCI doesn't seem to be satisfied and is planning to take strict action on both.
The important thing to note here is that both the players are in the ODI squad and about to begin their early 2019 season against Australia and New Zealand. Hardik Pandya did talk to his family and the team director and coach Ravi Shashtri but the things are getting worse for him. Officials are seeking to ban both the player for the 2 matches. Hardik Pandya is known for his Carribean style with his bat and bowl. 2018 was average for both the players as they were failed on foreign soils which made the team and selectors give them a season break. However, KL Rahul continued the season but failed to make any positive impact.
Officials are yet to make any decision on this case while both the players have already condemned their view during the show. Virat Kohli didn't make any comment and is keeping this controversy away from the tour.