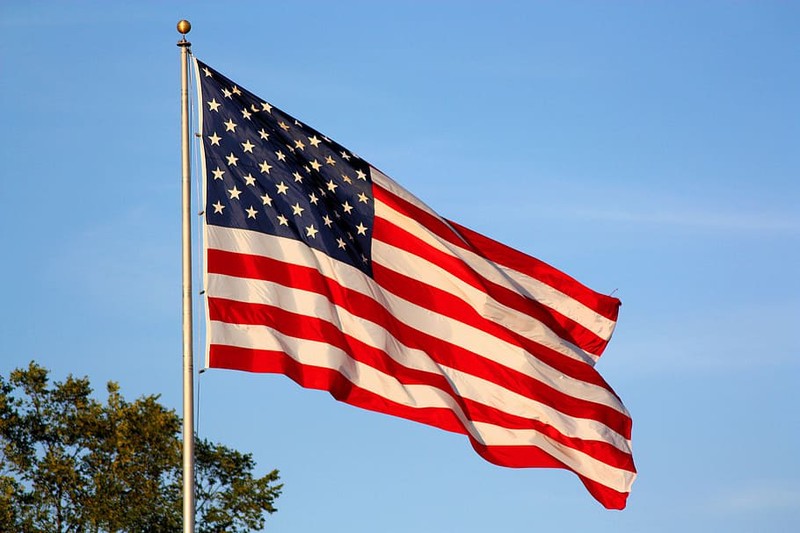 10 years ago, on this day, the first international Cricket match in American soil was held. The game was played in Central Broward Regional Park cricket ground in Florida. It was a T20I series between Sri Lanka vs New Zealand. It was a two-match series.
1st T20I was held in 22nd May 2010. Both NZ and Sri Lanka came to USA after finishing the T20 World Cup in West Indies.
Florida stadium has a capacity of 20,000 audience. New Zealand won the toss and decided to bat first in a slow pitch. It was a highly bowling friendly wicket & there was no chance to batsmen to score runs freely. New Zealand just managed to score 120 runs in their 20 overs, which was a score that very low in a normal T20 game. Only Ross Taylor & Daniel Vettori went past 20 run mark. All Sri Lankan bowlers were economical.
The pitch was very slow & unusual; hence Sri Lanka couldn't achieve the easy target. They bowled out for just 92 runs in 19.4 overs. nine out of 11 SL batsmen went out for single digit scores. New Zealand's Scott Styris was the Man of the match for his spell of 3 wickets for 10 runs.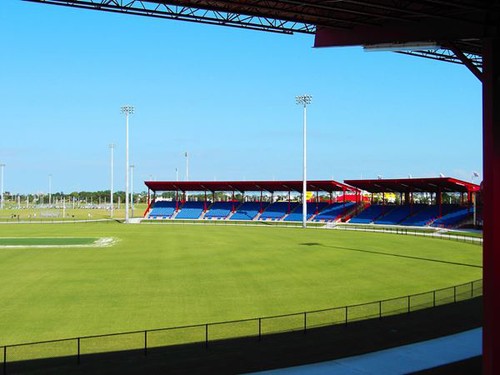 After New Zealand won the very first International game in American soil, 2nd T20I match in that series was held in next day. New Zealand again won the toss and decided to bat first. The beginning of T20 Cricket in America was very unusual as NZ bowled out for just 81 runs, as indicating the poor standard of the pitch. Nuwan Kulasekara destroyed NZ batting line up with a dream spell of 3 wickets for just 4 runs. Sri Lanka managed to chase the target this time with just losing 3 wickets. But they had to waste 15 overs for it. Sri Lanka's best T20 player in that time, TM Dilshan scored 33 runs by facing 49 balls.
The first T20 series played in USA was tied as 1-1. It was a series with having a long-time hope about the growth of Cricket in America. However, Series was ended as a boring one with the slowness of the pitch in both games.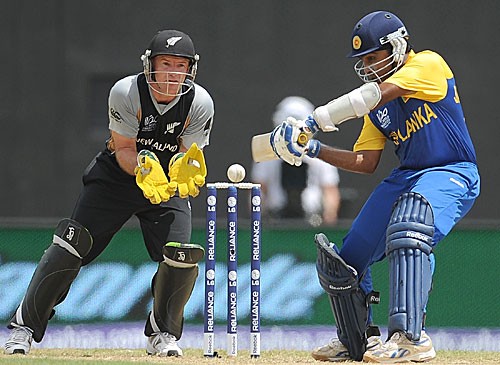 But After six years, in 2016, West Indies and India played a T20I series. American pitch curators were supplied great scoring pitches that time. One T20I in that series was ended with both teams went on to score 240+ runs. (West Indies 245 vs India 244).
Hope you enjoy my writing, Follow me to read my next articles.