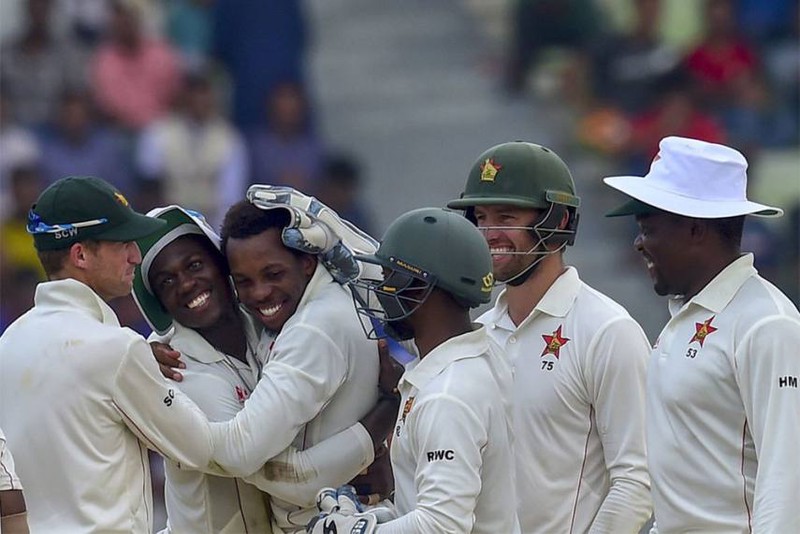 'ASHES' is the most popular test cricket series in the world. Australia & England are the two teams who play that historical cricket tournament since 1982. There is another few bilateral test cricket trophies introduced following the concept of Ashes, but honest to be said, no other bilateral series cannot be compared to Ashes. However, there is a test Cricket tournament called as 'Clive Lloyd Trophy', which is a Test series between West Indies & Zimbabwe.
Clive Lloyd was the captain of West Indies when they won cricket World cups in 1975 & 1979. As for an honor for this West Indies Cricket legend, West Indies vs Zimbabwe Test Series which played in 2001 named as the 'Clive Lloyd Trophy'.
2001 EDITION
Zimbabwe hosted that series. Carl Hopper led the West Indies side & Heath Streak led the Zimbabwe side. It was a 2 match Test Series and West Indies won it by 1-0. In the first Test match in Bulawayo, West Indies earned the victory by an Innings & 176 runs. Zimbabwe's former captain Tatenda Taibu made his Test debut in that game. Chris Gayle was the hero of the game as he scored a massive 175 runs in the 1st Innings.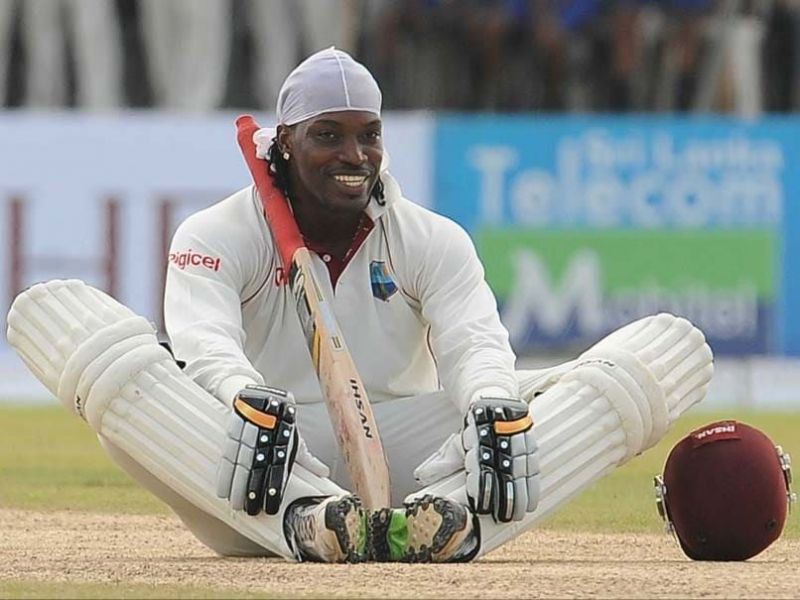 After having a great defeat in Bulawayo, Zimbabwe managed to give a good fight for the Caribbean's. However, that match ended up as a draw. A young 17-year-old Hamilton Masakadza made his debut in that game. And he became the youngest player to score a century in a debut test match. He scored 119 in the Zimbabwe's 2nd innings which helped them to survive the game.
Zimbabwe's Bryan Strang was the leading wicket taker with 10 wickets. Chris Gayle Awarded as the Man of the Series after scored 233 runs in two matches.
2003 EDITION
The second Clive Lloyd trophy played in 2003, it was also hosted by Zimbabwe. Heath Streak again led the Zimbabwe team, but West Indies' captain was Brian Lara.
1st Test match in Harare ended up in a Drawn game. Zimbabwe won the toss and managed to put on a massive 507 total for their first innings. Skipper Heath Streak & AM Blignaut build a 168-run partnership for the 8th wicket. Heath Streak scored 127 runs. West Indies bowled out for 335 in their first innings. Zimbabwe declared their second innings for 200/7. So, the West Indies needed to get 373 runs to win. In the last day, West Indies lost their 9th wicket for 204. Zimbabwe bowlers had 12 overs to get the Last wicket and win the match. But the wicket keeper batsman Ridley Jacobs & Fiddle Edwards survived all deliveries & save the team from a defeat.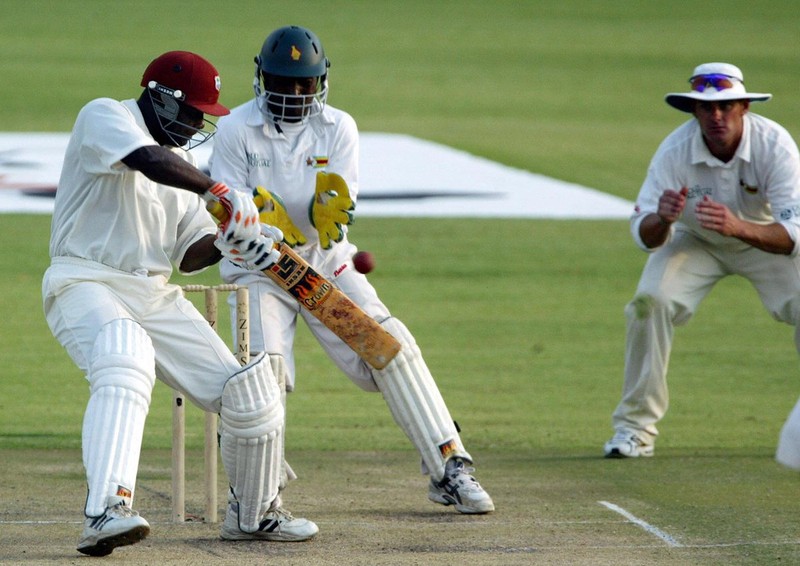 West Indies won the Second game at Bulawayo by 128 runs & they get the series victory as well. Brian Lara scored 191 runs in the 1st innings, which made him man of the match.
2013 EDITION
After a long 10-years of gap, 'Clive Lloyd Trophy' played for the 3rd time. But this time West Indies hosted the games. Brendon Taylor & Darren Sammy were the two captains of Zimbabwe & West Indies.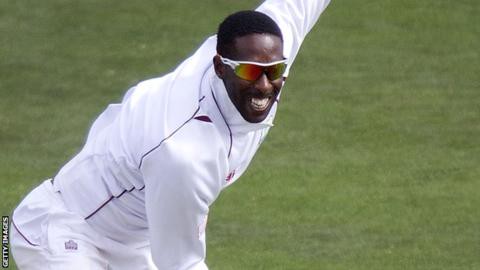 West Indies won the 1st Test by 9 wickets in Barbados. West Indies spinner Shane Shilingford produced a brilliant spell of 6/49 in the second innings of Zimbabwe.
Windsor Park stadium in Dominica hosted the second Test. West Indies again won comprehensively by an innings and 65 runs. Again, Shane Shillingford took five wicket hauls in both innings of that Test match. With a total of 19 wickets, he was awarded as the man of the series.
2017 EDITION
The last series happened in 2017 at Zimbabwe. Jason Holder led the visiting side while leg spinner Graham Creamer led the Home Side.
West Indies started the series with 117 run victory in Bulawayo. Leg spinner Devendra Bishoo was the star with total of 9 wickets in two innings.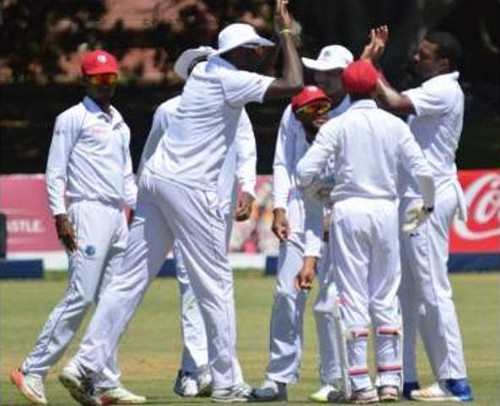 2nd Test match was also held in the same Bulawayo ground. Since that game ended up as a drawn game, West Indies won the series by 1-0. Centuries from Hamilton Masakadza, Jason Holder, Shane Dowrich were excellent to watch, but Sikandar Raza was nominated as the man of the as he scored 80s in both innings. Devendra Bishoo was named as the player of the series.
So, West Indies won all 4 'Clive Lloyd Thropies'.
Comment & Follow me, to read my next articles.