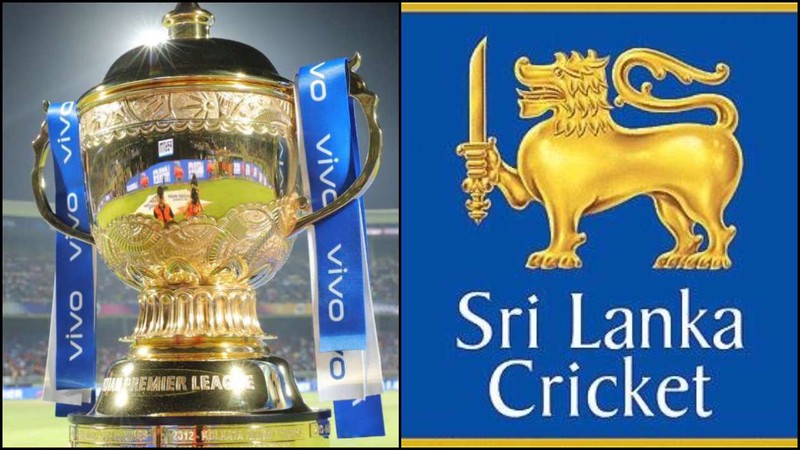 At the moment I write this post, Sri Lanka is at number 100 ranking based on Covid-19 cases. Sri Lanka just have 1905 total number of cases with 11 deaths. More important case is 1342 of them are fully recovered.
Above stats shows that Sri Lanka is in good situation & almost beat Covid-19. Due to these progress Sri Lanka might host major Cricket tournament in next few months. Apart from SL, New Zealand & Australia, Most of Cricket playing nations are still suffering from the pandemic.
In the last week Asian Cricket Council had a meeting via Skype. There is an unofficial news regarding the hosting Asia Cup 2020. Pakistan scheduled to host the Asia Cup, but their situation is much bad in the present. So, there was a discussion on giving chance Sri Lanka to host the tournament. 2010 was the last time Asia Cup played in that island.
One of the most richest sporting event Indian Premier League also affected by Covid-19. It was sheduled to play in April. But still Board of Control of Indian Cricket (BCCI) not take a decision to completely called off the IPL this year. However, It will surely not play in India. India recorded the 4th most Covid-19 cases so far. But Sri Lanka & UAE made suggestion to play IPL in their country.
2 days ago great Sunil Gavaskar said that only option to play the IPL is playing it in Sri Lanka.
Also SLC ready to launch Lankan Premier League in August. It will help Sri Lankan players to get a good practice ahead of World Cup.
So there are many opportunities to Sri Lanka in next few months. But It all depend on the future situation of Virus outbreak.
However, if these all happen in here it will be a great pleasure for Cricket fans.