'Fakhar Zaman's Heroics'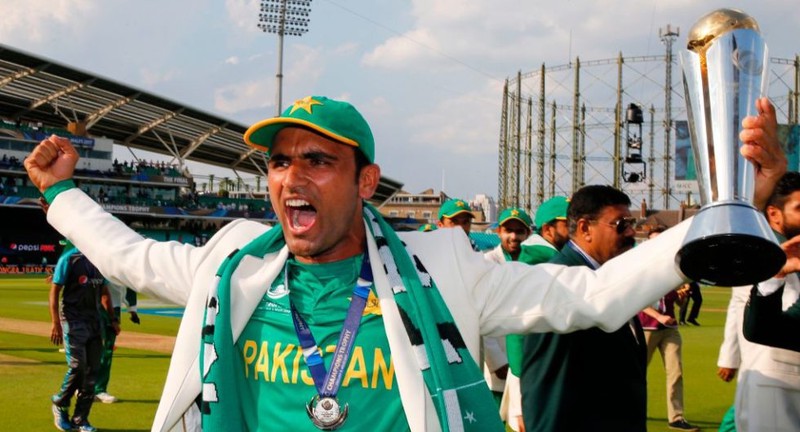 "Pakistan Cricket at its best"

I hope you remember those lines from the commentator, former England captain Nassar Hussain. It was 21st June 2017. The most intense cricket rivalry, India and Pakistan met each other in the Champions trophy final. Might be the Predictions was biased to Indian side that day, but Sarfraz and company lift the trophy Infront of thousands of Pakistani spectators at OVAL pavilion in London.
Pakistan was the number 8 ODI team in the world ranking before the tournament began. They had a terrible record in Australia in January 2017, when they lost 5 Match ODI series 4-1. However, they beat West Indies by 2-1 just before the champions trophy starts. Sarfraz Ahamed arrived to the England under the coaching of Micky Arthur. Cricket analyzers didn't give much attention to this Pakistan team, which was becoming weak side day by day after the retirement of their legendary players like Younus Khan, Shahid Afridi & Misbah UL Haq.
They had to play with India, Sri Lanka & South Africa in group stages. After having a washout in the warmup match against Australia & thrilling warm up win against Bangladesh, they officially came to the field against India in Birmingham for their opening game in the tournament. The rain interrupted game was reduced to 48 overs. Yeah, expectations were true. India thrashed sloppy Pakistan by 124 runs according to the D/L method. It was nothing for Pakistani bowlers as All Indian batsmen went to score runs. They scored 318 for just 3 wickets in their 48 overs. Pakistan just managed to score 164 runs. It was nothing to lose from then. A One defeat was enough to go back to home.
Pakistan's next opposition was south Africa who already won their first game against Sri Lanka. South Africa won the toss and decided to bat first. Pakistan came to the field. But there was a little huddle as a debutant got the cap from the captain. He was a 27-year-old guy (for that day) came instead for experienced Ahamed Shehzad as an opener.
Fakhar made his T20 debut in 3 months before, against West Indies.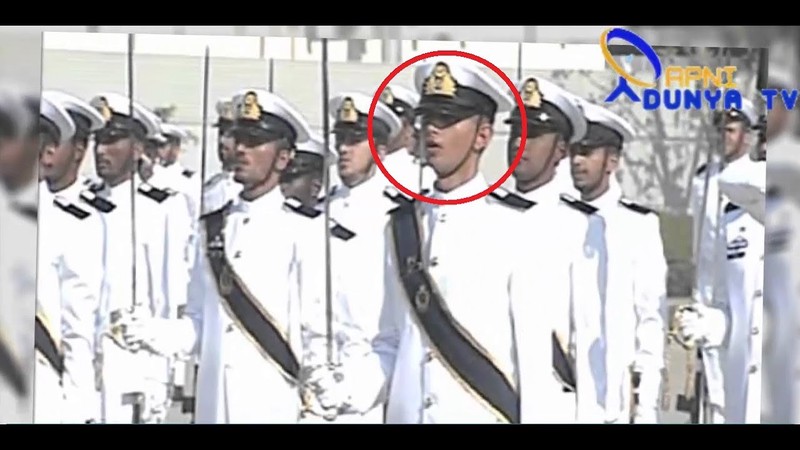 He was born in 10th April in 1990. At the age 17, he joined for the Pakistan Navy. In Karachi, Zaman continued playing cricket for the Pakistan Navy cricket team. He was first identified by his navy coach, Azam Khan, as a rising cricketer. After focusing on several years on cricket, He became the second-highest run scorer in the 2016 Pakistan Cup and also impressed selectors in the 2016–17 Quaid-e-Azam Trophy. He was picked by the Lahore Qalandars side for the 2017 Pakistan Super League. He was soon noticed by Pakistan coach Mickey Arthur during a camp in Lahore.
It was a great day for the Pakistan in that virtual knockout game as they restricted south Africa for 219 for 8 of their 50 overs. Pacer Hassan Ali impressed the world with excellent spell of 3 for 24. Pakistan won that important contest by 19 runs by DLS method as rain interruption in 27th over. The newcomer, Fakhar Zaman scored 31 off just 23 balls with six lovely boundaries. It was a short innings, but it was a fearless hitting from a man who made his debut against good pace attack of South Africa.
The group A was become a highly competitive group when Sri Lanka shocked India in a 7 wicket win in a massive run chase of 321 runs. So, remained two games in the group became 2 virtual quarter finals to decide the semifinalists. India beat South Africa and qualified to the semifinals. And the last encounter of group stage was between Pakistan and Sri Lanka. Equation was very simple; winner will go to the semi final & loser will knocked out from the tournament.
Sri Lanka won the toss and decided to bat first in Cardiff. After all the hard works from the Pakistan bowlers & thanks to Sri Lanka's soft dismissals Pakistan's target was just 237. In the reply Pakistan got the start they wanted, again thanks to the Fakhar zaman's quick fire 50 of just 36 deliveries. He went to hit eight fours and a six in his 1st ODI fifty. But unfortunately, Pakistan middle order collapsed to 137 for 6 and then 160 for 7. It was Sri Lanka's game there. But Captain Sarfraz paired with Mohammed Amir to a historical 8th wicket partnership to lead Pakistan into the semifinal.
Fakhar zaman was continue his fearless batting display in the Champions trophy semifinal as well. Again, he scored seven fours and one six in his 57 in that match which helped Pakistan to beat England by 8 wickets in a one-sided semifinal.
The last lap was the big final vs India. Pakistan was already achieved more than anyone expect before start of the tournament. Indian and Pakistanis players was stepped on to the ground. It was not a cricket game, but it was a game with emotions of millions of Indians & Pakistanis. Pakistan won the toss and decided to bat first.
Score is 8 for no loss in 3.1 over. India's Most impactful bowler Jaspreet Bumrah delivered the next ball to the New batting hero of Pakistan.
"Edged and taken"
Indians fans went wild as the first wicket goes down.
"Wait, it was a no ball. FRUSTRATION for Virath Kohli and Indian players. Fakhar Zaman got a life. Will it be the turning point of the game?"
It was a disaster for India from that moment. Fakhar Zaman & Azhar ALI build 128 runs for the first wicket. Fakhar went pass his 3rd consecutive 50 in this tournament. 50 and out in the both previous games but he wasn't keen to get out this time.
Yes, it was a boundary in 1st ball of 31ST over, Zaman removed his helmet, Oval crowd applauded for that sensational hundred in the champions trophy final. It was the first hundred by a Pakistani batsman in an ICC event final. he got out for 114 from 106 deliveries with 12 fours and 3 sixes.
That epic knock helped Pakistan to beat India by 180 runs and lift the trophy. He was named as the man of the match in the final.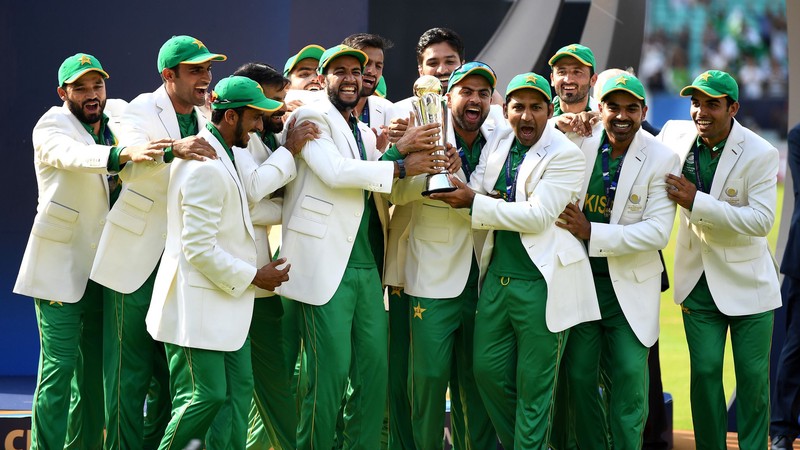 So, Fakhar Zaman should be a historical character in Pakistan Cricket history only for his superb performances in one of their countries' most important cricket triumphs.
Later in 2018, Fakhar zaman became the first Pakistani batsman to score a double century. He scored 210 not out against Zimbabwe.
I will finish with an one interesting fact, among his teammates, he is known by the nickname fauji (soldier).
Hope You enjoyed the article. Give a comment below, and follow me