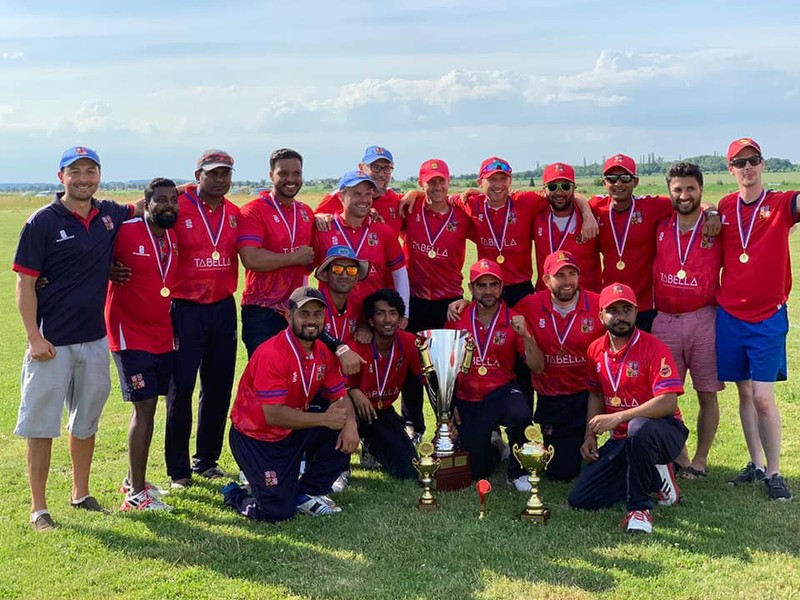 T20 format is the most entertaining format in cricket. The first ever T20 international match was played in 2006, between Australia and New Zealand. Since then, 1084 number of T20 International matches played in all over the world. But still there are just around 20 major cricket teams in the globe. However, from 1st of January 2019, ICC decided to grant International status for T20 teams of every country. That means every T20 cricket match between two countries is consider as an International Cricket match. So, there were lot of un-popular T20I matches played over the globe since then. So even though you are a good cricket follower, you may already miss some important T20 cricket records that made after that.
These all records that you found while you are scrolling down were made in 30th august 2019, during a game between Turkey and Czech Republic, which played in Iifov cricket ground in Romania. It was the 872nd T20 International match in cricket history. This match was played under the Romania cup in 2019.
Czech Republic Won the toss and decided to Bat first.
JOINT-HIGHEST T20I TEAM SCORE- CZECH REPUBLIC SCORED 278/4 AGAINST TURKEY.
The Czech Republic batsmen scored a massive 278 runs against Turkey in that day. This score is considered as the joint-highest T20I team score. In 2019, Afghanistan scored 278 runs for 3 wickets against Ireland.
JOINT-FASTEST T20I CENTURY- SUDESH WICKRAMASEKARA-35 BALLS.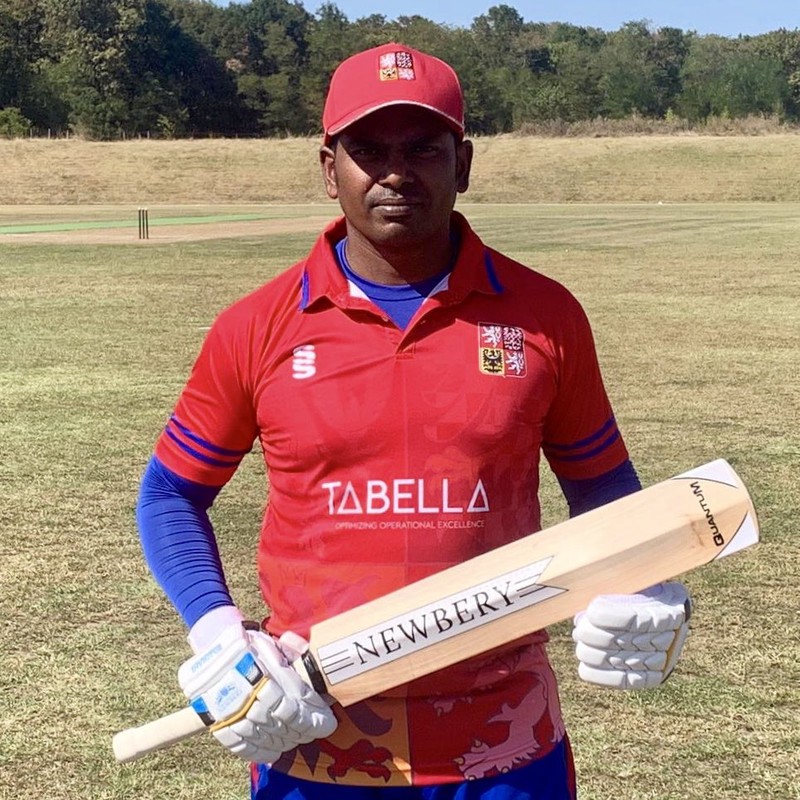 In that high scoring inning, Czech batsman with a Sri Lankan nationality, Sudesh Wickramasekara went on to score his century by just 35 balls with 10 sixes. It was the joint fastest T20I century in all time. South African Batsman David Miller & Indian batsman Rohit Sharma also recorded 35-ball centuries against Bangladesh & Sri Lanka respectively.
MOST EXTRAS CONCEDED BY A BOWLING TEAM- TURKEY 39 EXTRAS.
Turkey bowlers had no answers with the ball, when opposition batsmen thrashed them continuously. As a result, they conceded 39 extra runs for the Czech's total. They broke 11-year record of South Africa who conceded 29 extras against West Indies in 2008.
LOWEST T20I TEAM SCORE- TURKEY BOWLED OUT FOR 21 AGAINST CZECH REPUBLIC.
This is another very unpopular record. During the ICC World T20 2014, Netherlands bowled out for 39 runs against Sri Lanka. Still most of the fans are believing that this '39' is the lowest T20 score made by a team. But it's not valid for now.
Unfortunately, Turkey who conceded a worst record with the ball, created another nightmare with the bat as they bowled out for just 21 runs. In that innings eight Turkey batsmen was unable to score a run.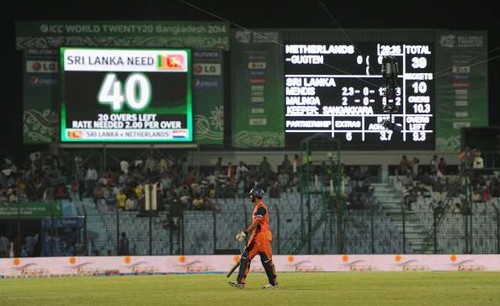 But there is more to write. Turkey team has the record of 2nd and 3rd lowest totals as well. These two records were also made during this same 'Romania Cup', as they bowled out for 28 runs against Luxembourg & for 32 runs against Austria.
LARGEST MARGIN OF VICTORY BY RUNS- BY 257 RUNS
At the end of the day, after those hilarious cricketing display by Turkey team, Czech Republic won that game by 257 runs. It was the largest margin of victory in a T20I game. The previous record of 172 runs was set by Sri Lanka against their victory against Kenya in 2007.
So, it was historical day for the T20I cricket record books. But it was an unpopular fact among cricket fans as these games were not getting much attention in major cricket world.
Follow me on Scorum- To read my next articles.
Cheers!