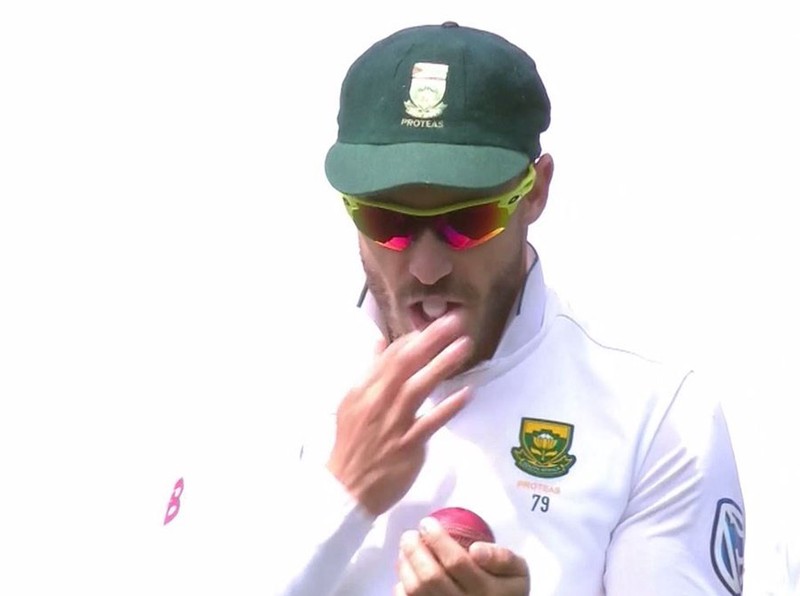 International Cricket Council announced several decisions that made by an ICC Cricket Panel led by former Indian spinner Anil Kumble. These decisions were taken as the precautionary methods to mitigate the risk of Covid-19, in future Cricket matches.
ICC Decided to prohibit to use Saliva to shine the leather ball.
In the Cricket field, players are using Saliva to shine the ball is very usual thing. But according to the Medical instructions, ICC cricket committee decided to prohibit to use saliva. But sweat can be used to shine the ball, since that method will not help to spread the virus.
Local Umpires can be used in International matches.
Since the several countries banned their flights due to Covid-19, people cannot travel within the Countries most times. Considering this issue, ICC Committee decided to allow local officials to stand in International games temporary. According to the previous ICC rules no local umpire can be appointed for Test Cricket. But in ODIs, only one local umpire can be used while three local umpires for T20 games. With those newly decisions, Local umpires in any form of Cricket.
Since using local umpires will make issues with the accuracy of the decisions, ICC try to increase technology usage to challenge umpire decision. Committee has suggested to give extra decision reviews (DRS) for each innings.
Anil Kumble revealed that all these decisions taken by the committee are taken for short period of time.