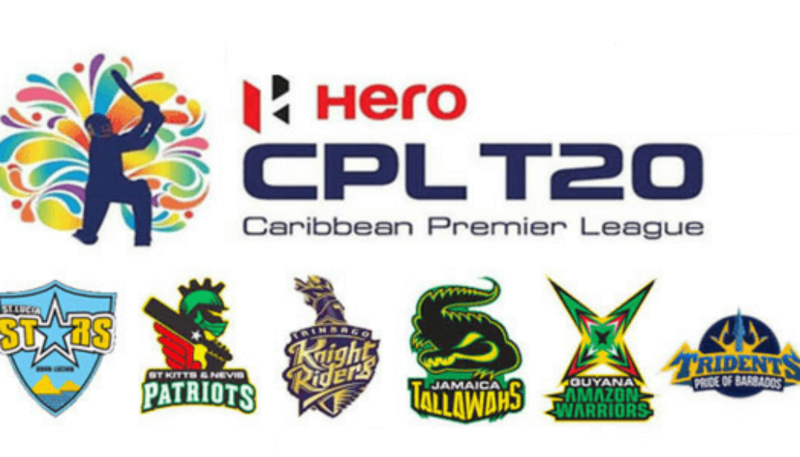 In the draft of CPL this year, 4 Nepalese players are included. CPL has published the draft yesterday. A total of 536 players are in the draft. This season of Caribbean Premier League (CPL) will start from August 21st to September 27th in West Indies. In the previous season, Sandeep Lamichanne played from St. Kitts and Nevis Patriots to become the first Nepali player to play in the CPL. Along with Sandeep, Dipendra Singh Airee, Rohit Kumar Paudel and Sompal Kami have been included in the draft of CPL this year.
CPL has sent the draft to all the teams. Now, the teams will decide and make the plan about selecting the players needed for their team. The draft will be done in May 22nd. Last year, Sandeep Lamichhane was selected for five thousand dollars. He played 5 games and claimed 7 wickets under his name last season.
This is the firast time that four nepali players have been selected in the draft in CPL, not only in CPL in any foreign cricket league. Before this, in the first season of Afghanistan Premier League, Paras Khadka, Sandeep Lamichhane and Sompal Kami were included in the draft while only Sandeep was selected for the tournament. Even if nepali players are selected in the draft, except Sandeep other players have not been selected till now in the foreign league.
In the draft published yesterday, there are players from Nepal, Afghanistan, Australia, Bangladesh, Bermuda, Canada, England, Hongkong, India, Ireland, Kenya, NewZealand, Oman, Pakistan, Scotland, South Africa, Srilanka, UAE, USA, Zimbabwe and West Indies.