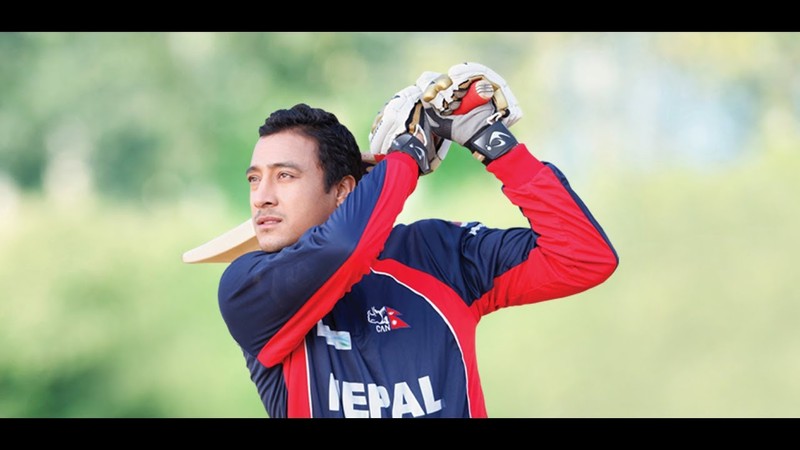 Nepal defeated Malaysia by 7 wickets in the 1st match of the 2 match series played today. The next match will be played tomorrow. With this match, Nepal lead the series 1-0.
Malaysia made 126 runs. Nepal chased the target in 18.3 overs by losing 3 wickets. Pradeep Airi and Paras Khadka made a opening partnership of 29 runs for Nepal. Airi was out in 8 runs in 17 balls. Paras and Gyanendra made a partnership of 21 runs for the second wicket. Gyanendra was out in 7 runs. He faced 20 balls. Rohit Paudel was out in 5 runs in 4 balls. Nepal was 68/3 in 11.2 overs. Sharad Vswakar came in the crease and Paras and Sharad continued to make a partnership till the end.
Paras made unbeaten 86 runs in the match in 50 balls. He hit 8 fours and 5 six. This was his secong international half century in 20 over format cricket. Before this match, he had made a half century against Netherlands in 2015. He scored 54 in that match. Paras, Subash Khakurel and Sandeep Zora has made half century for Nepal.
Paras and Sharad made a partnership of 61 runs. Sharad made 16 runs in 20 balls. He finished the match with a six.