South Korea's Curling princess national team made it to the final play-off round at the 2018 Princess Curling World Championship.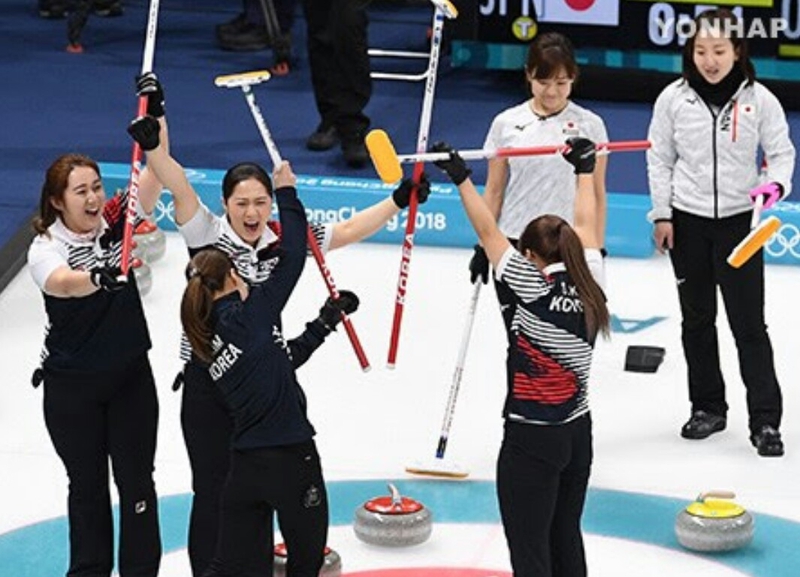 South Korea's team managed to conquer the Japanese team with a score of 9-5 in the 10th game held in Ontario, Canada. With the victory the South Korean team maintained its 3rd position and managed to advance to the play-off regardless of the result of the qualifying round left.
In the South Korean team stage against the Russian and Scottish teams. This championship presents participants from 13 countries and teams who occupy the top and second place can advance to the semi-finals.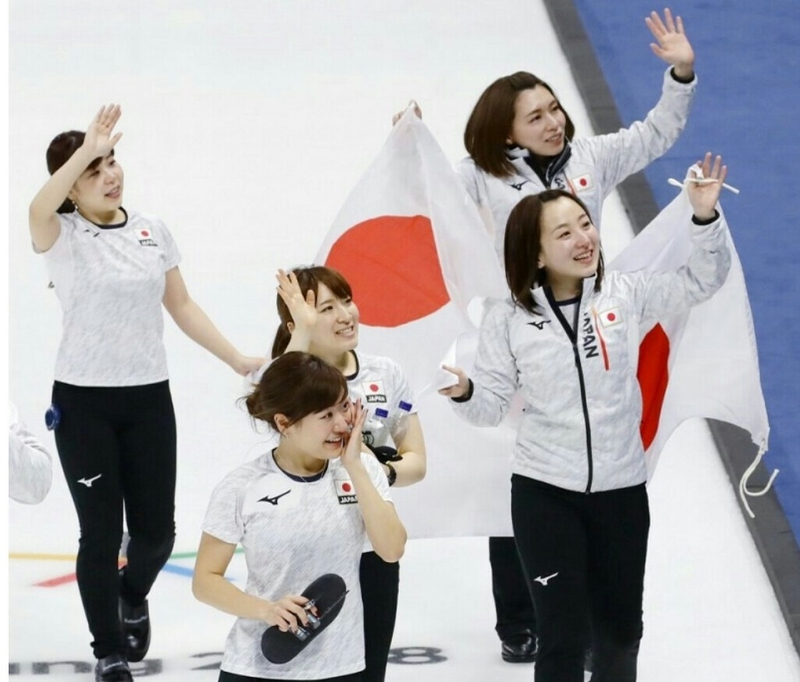 The teams in the 3 rd and 4 th ranks each competed with the 6th and 5th ranks to win the tickets to the semi-finals. Canada and Sweden who currently occupy the top two positions automatically advance to the semi-finals.

Source:http://world.kbs.co.kr