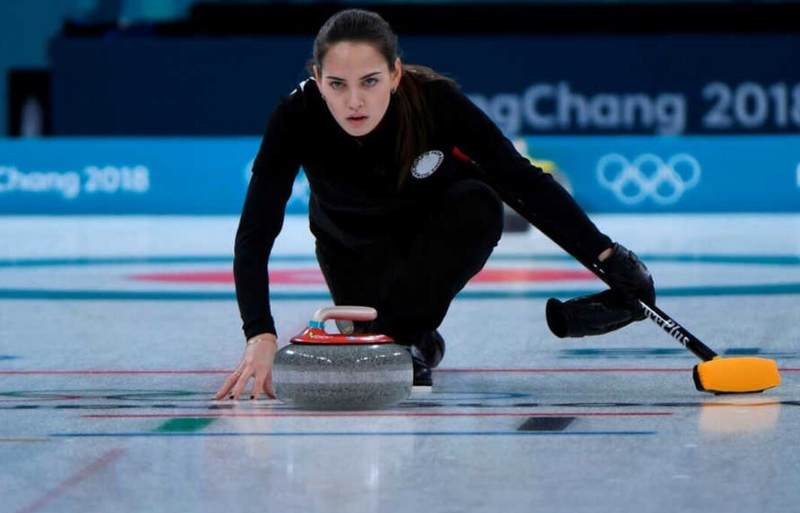 Curling sport may not be so well known to the world community, but thanks to this Russian woman athletes suddenly many people talk about the game herded granite stone on the ice.
Anastasia Bryzgalova became the centerpiece of the Winter Olympics in PyeongChang, South Korea, due to the beauty of her face, which is said to be similar to Angelina Jolie or Megan Fox or Adriana Lima.
He has appeared several times since the event began last Thursday, until his last appearance to win a mixed doubles mixed bronze medal on Tuesday (13/2).

The beauty of Bryzgalova, 25, was especially noticeable when she focused her gaze on the granite rocks she led with a broom to the target on the ice floor. This sport is slow and not rushed, so television viewers in various parts of the world can be satisfied to see his face appeared full on the screen.
Social media was excited to talk about himself. For example there are say watching watching like waiting for dry paint, but so interesting with the presence of Bryzgalova.
"I think curling is a sport for bald men, but Anastasia Bryzgalova comes with a Megan Fox-like appearance and I suddenly sukacurling," one Twitter account owner wrote.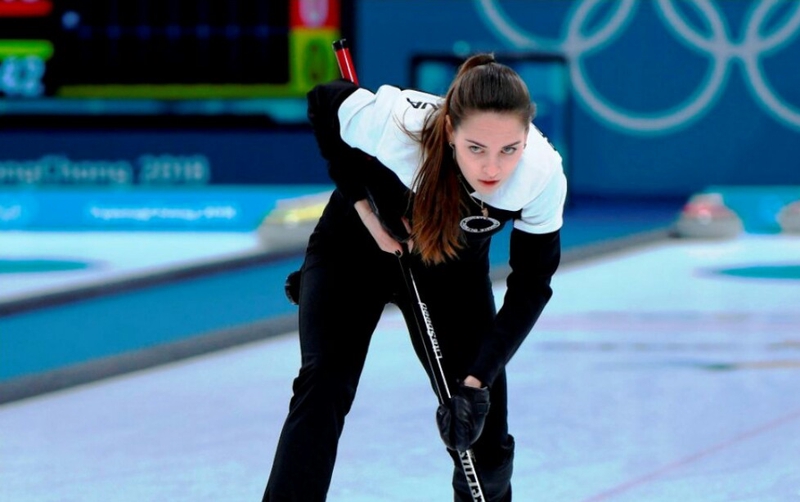 "I'm really fascinated by curling, a sport that I find to be just as interesting as watching this dried cat suddenly catch my attention," wrote another.
Bryzgalova is already married to Alexander Krushelnitskiy, who is none other than his mate in mixed doubles.
He started jumping into curling in 2009 after seeing an invitation to join a club. She is also an educated woman, with a master's degree in sports education from Lesgaft National State University in St. Petersburg. Petersburg, Russia.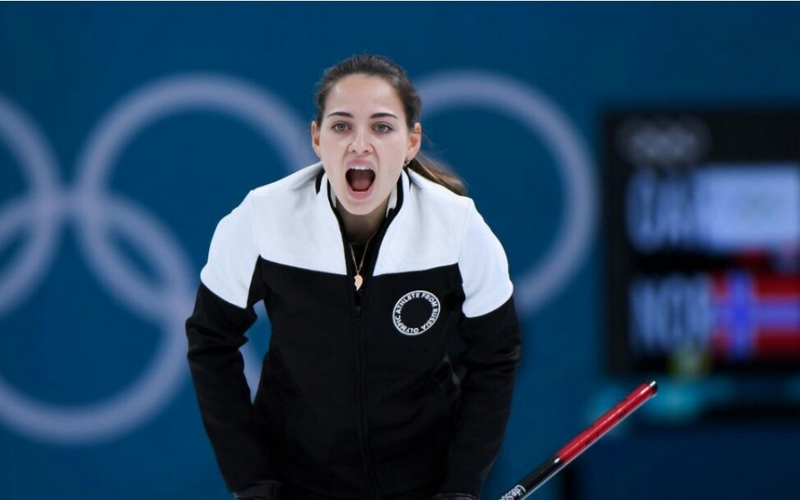 Source: BeritaSatu.com