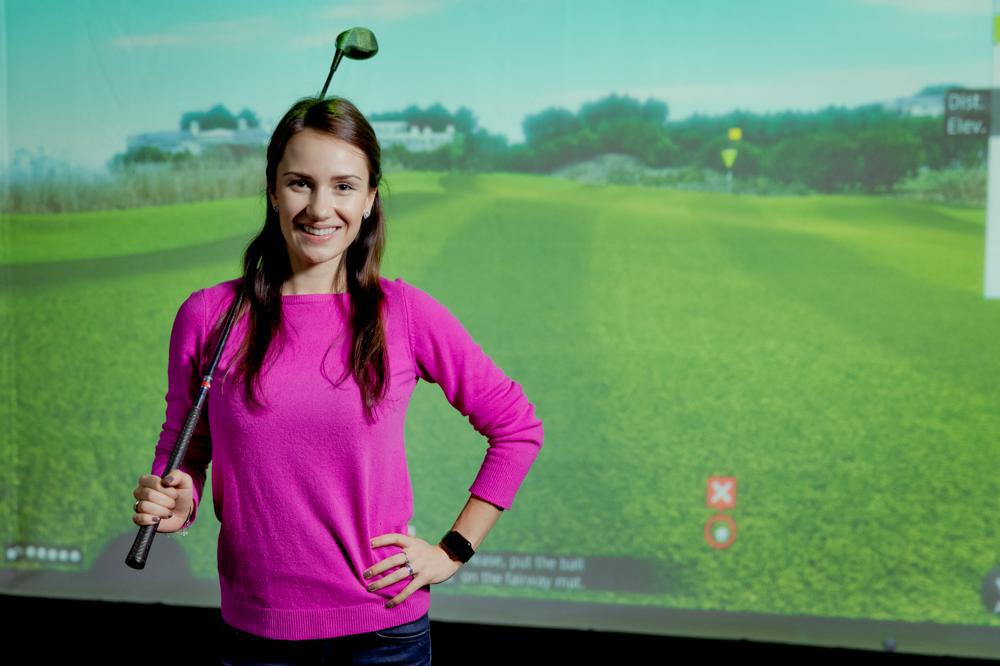 Hi everyone,
My name is Anna Sidorova, I am a curler from Russia. I support Scorum's ideas and decided to launch my own blog on the platform.
This is my first entry, and today I'll draw a line under the last season.
It's preseason time now in curling, so one can go on holidays. Usually we start all preparations in July. The first training camp is devoted to basic fitness and goes off the ice. We step on the ice late July or early August in order to get ready for the first tournaments of a season in September.
Last season did not quite go as we planned. Russian sport as a Whole found itself in an unpleasant situation due to doping scandals. There was uncertainty up to the very last moments. Do you go or don't you? What are you to wear? What are you to say?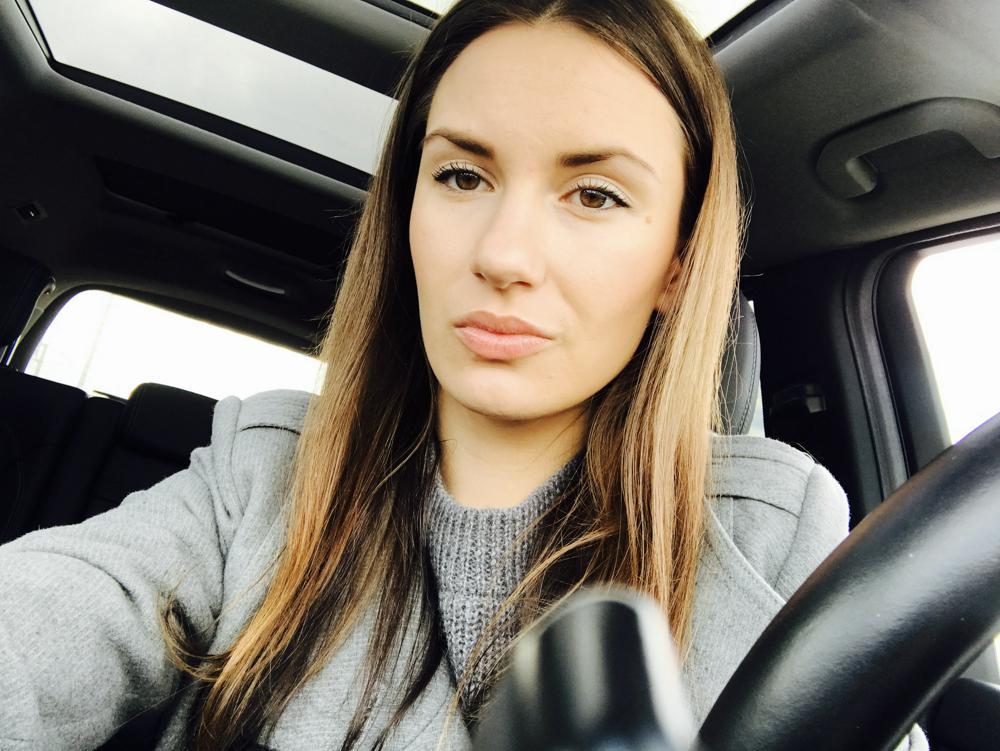 Back in April 2017, after our historic silver medal at the World Championship which was also fourth consecutive medal, Russian curling federation executive committee decided that our team was to represent Russia at the Olympics. Coaches and us planned smooth preparation with the scheduling all highs and lows in terms of form peaking at the Olympic Games. We used our vast experience of major international events participation and took part in prestigious tournaments facing strongest opponents as the good athletes know a hard drill makes an easy battle, as the saying goes.
We could have gone down the easy path and play only weak opponents. And we actually did have one such tournament because it fit our preparation schedule and logistics before the European Championship. That was natural our team went to the final quite easily and had a better competition record. After the 5th place in the European Championship our season start was considered to be unsatisfactory and the ExCo reversed its April decision. All previous honours were not taken into consideration. The news was we had to face another Russian team in Olympics Trials. It made us angry, but we considered it to be another challenge.
In fact we could not have changed anything. We are athletes who do what we are told to.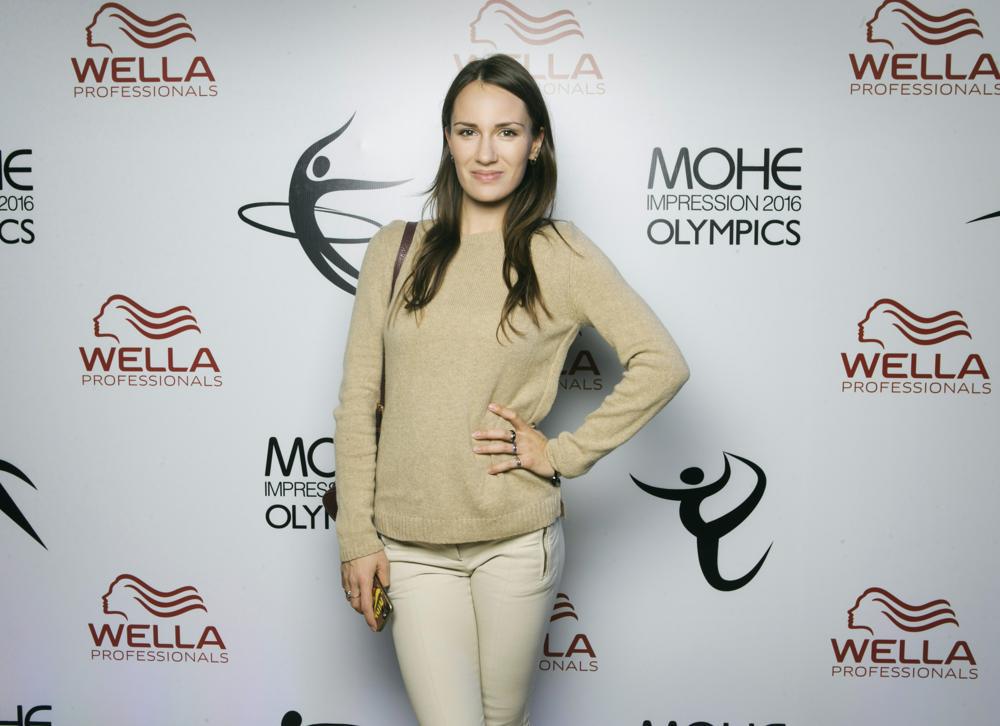 In reality lack of trust towards our team and doubt that we can be competitive during a bad spell for sports in the country influenced us more than we thought at that moment. The team went on an emotional downturn, which happened during the most important event of the last four years. It turned out to be an unforeseen Olympics qualification.
When we finally acknowledged we lost it, there was a feeling the life's over and nothing was there ahead for us. All professional athletes live with the dream of participation in the Olympics. And we had a dream of not just taking part as we had already been to several Games. We dreamt about winning a medal.
When my girls and I understood that there would be no possibility at least to compete for Olympic medals, we really lost hearts. There was a feeling when you just did not want anything at all, and probably it seemed like time to quit sports has come. But there's a great phrase: time is a healer. It does heal and it helped us to cope with such a difficult moment. We did not collapse, remained together and had an agreement to start the new quadrennial and fight for our dream of winning Olympic medals.
As before 2017/18 season it was decided that our team goes straight to the Olympics, we did not even have a chance to participate in World Championship qualification, although we craved for it. So there was no World Championship for us this season as well as the Olympics.
The Worlds still was there, but only for me from my team and in a completely new capacity of a alternate player, or a player-coach. Curling Federation ExCo voted (9 for and 2 abstain) me to join Victoria Moiseeva's team instead of Uliana Vasilyeva. They thought that with my help and international experience this squad can be more successful.
On the one hand this is quite a widely spread practice when a team takes a skip from another team, as usually skip is the most experienced player. In that respect this is normal. But on the other hand we were competing against them in different levels, both at the National's and abroad. That made the situation more spiced up.
In fact I know the girls from that team for a long time. We reached couple of World Junior Championship's medals as Russian National Junior team with some of them. In my opinion mostly because of that we did not have any issues in terms of understanding and relations within the team. The atmosphere was great. We supported and helped each other. Every player tried her best and worked hard for the result. The outcome was really good as we won bronze medals. A great achievement if you remember that this team competed at the Worlds for the first time ever.
One more outstanding thing to be highlighted for sure: I tried myself as a commentator. It was an important experience commenting curling Olympics tournament from South Korea for Channel 1. I am really grateful to everyone involved!
To sum it up, that was a season full of emotions and events, very diverse. I was a player, and a player-coach, and Olympics live commentator. The end of it was perfect. When many probably thought that my team dissolved or was just not in high spirits anymore, we managed to pull ourselves together, performed as well as we could at the national championship and won it.
I became Russian champion for the 8th time, and Kira Ezekh from our team won it 15 times! One thing is to win for the first time when no one expects from you, but this is much harder to prove you are the best every year.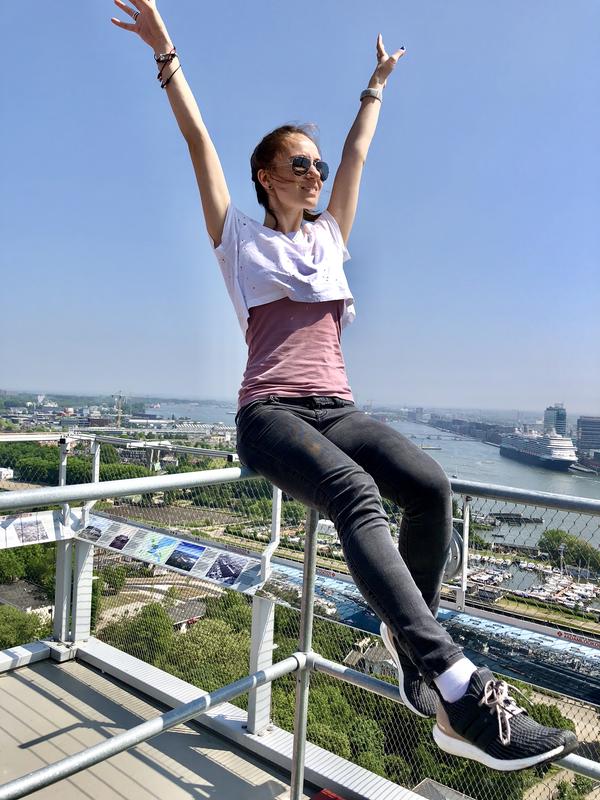 This is it for today. I hope you read it with interest. Next time I plan to tell you about my holidays :). You can write your comments and ask questions. I'll try to answer all of them.
Anna Sidorova
Follow me on Instagram - @curlme_anna