Hi everyone!
Today in my second post on Scorum I'll tell you about my favourite places, holidays and gaps in popularity of curling in different regions. It's almost a school essay on what I did this summer :)
Curling is not played in all countries. The game is popular more in the northern ones. Few people follow the sport in hot countries.
Although even in Brazil you can find curling fans and supporters. This is great that curling became a little bit more popular there partially thanks to me :) Brazilian music band Molejo recorded a single about curling which is called Sidorova. It is about how great it is that there are such beautiful athletes, and they are a muse, a soul and a source of inspiration. And when we came to Sochi Olympics, Brazilian media were already there waiting for me. They came specially to ask if I knew about this song and what was my reaction. They even printed pictures of every participant of the band to know whom I would choose. It took a long time to decide, but then I settled on the one with their frontman. I wrote about it in my social networks.
Probably this is why I am more popular in Brazil now than in a country with an average interest for curling. I have a lot of followers from Brazil, which is a bit weird, but this was how it happened… People write in personal messages and comments that they love me and ask to come to them. But I haven't been to Brazil so far, although I want it badly. Not least to see their main attraction, Christ the Redeemer statue.
When I got interested in a trip to Rio I started to search for more information and learnt there are just several of such statues in the world. The biggest is in Brazil, and a second one is in Portugal. But firstly it takes a lot of time to fly to Brazil, and secondly, they say it is not that safe and secure, so Portugal turned out to be a great option. It's closer, they speak same language as Brazilians and there is another statue.
But I do not completely dump the plan to visit Brazil once.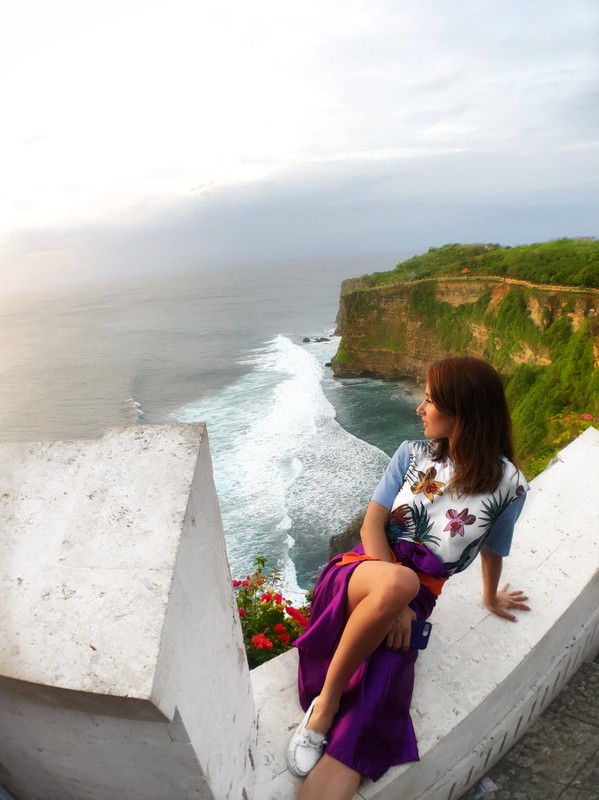 It's the second year in a row when my holidays consist of two parts — a European one and a long-range trip. This summer first I went to Portugal and then went to Bali via Singapore where I spent three days.
In fact curlers do not have much time when we can do whatever we want and can get some warmth after an ice season. It's just about one month.
I went to France last year and visited Paris, a dream city I had wanted to visit since I was a child. When I was a little girl I thought that people travelling abroad always go to Paris. This city for me was synonymous to 'foreign'. I thought all foreign trips were there only to see the Eiffel Tower.
Unfortunately there are currently no curling competitions. I have been playing at international tournaments for many years, but until 2017 I've never been to Paris. I decided it was time to reach for a child dream and went there. And then there was a long trip to Thailand.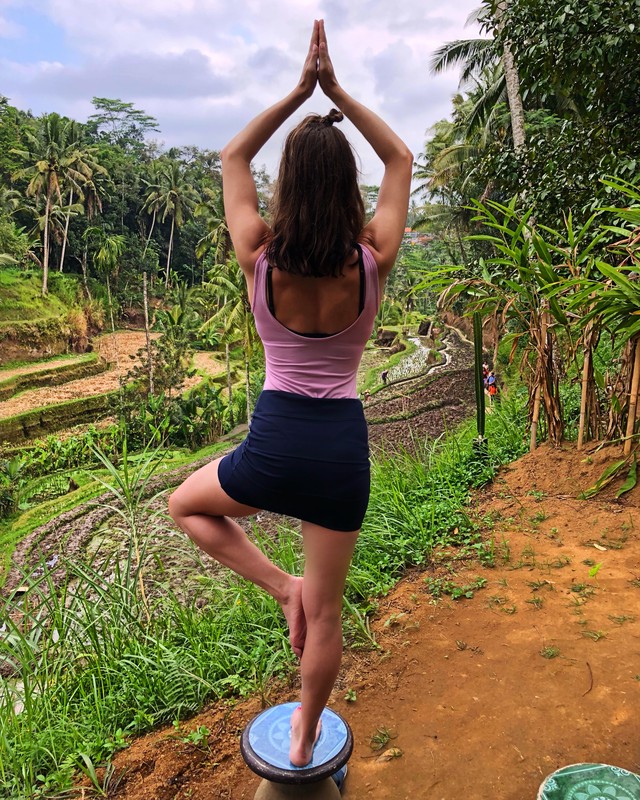 Before I went to France and Portugal I liked Switzerland a lot. Lucerne was my favourite city. I think it was ideal for European life. But then I understood I just love Europe, all those narrow streets with old short buildings, huge domes, mosaics, all the entourage that comes with it. This is something I understand well. I love to travel there and to feel these vibes.
I remember my very first trip abroad. It was a mixed European Championship in Kitzbühel. But competition schedules are so tight you cannot see anything. Usually we arrive on the eve of Day 1, then we have official meeting for all participants, opening ceremony, ice practice and then a welcome dinner in the evening. You cannot go anywhere as every minute is busy. Then games start, not one or two per day. This is 6 hours of pure playing time. And you also have commuting time, preparation, warming up, meals and just rest. After that maximum sightseeing you can do is to walk to the closest food store.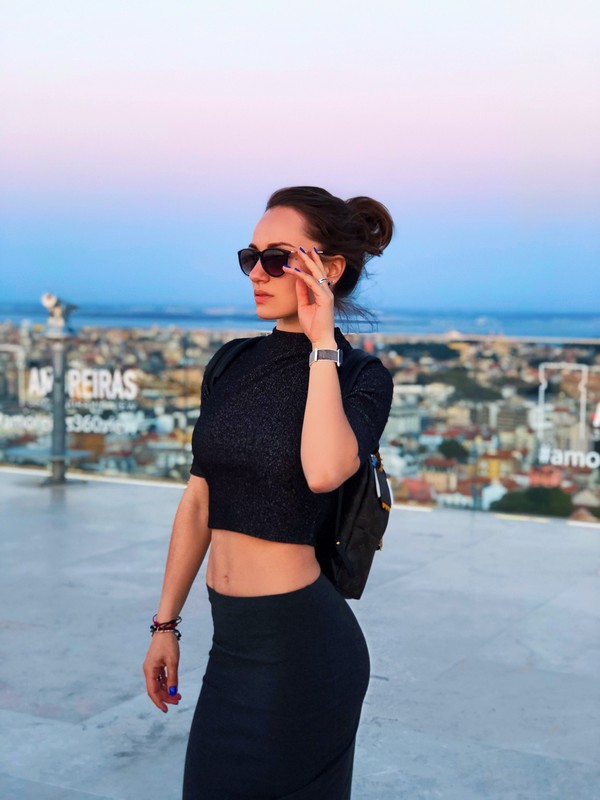 When I go on a sports trip, I know what I take with me. I pack automatically: shoes, playing and training kits, some jackets to go somewhere and that's it. If a competition is huge like the World Championship, an evening dress is added up. By the way all our girls in the squad wear same dresses and even at an official dinner we look like a team.
As for holiday packing I set myself free. I do not say no to anything and then a case is not enough. Then the torturous process of choosing what should be left starts. During the season you do not have opportunities to wear casual clothes. You mostly wear sport outfits. You are so tired of it that you want a lot of different clothes on holidays. I am a girl after all)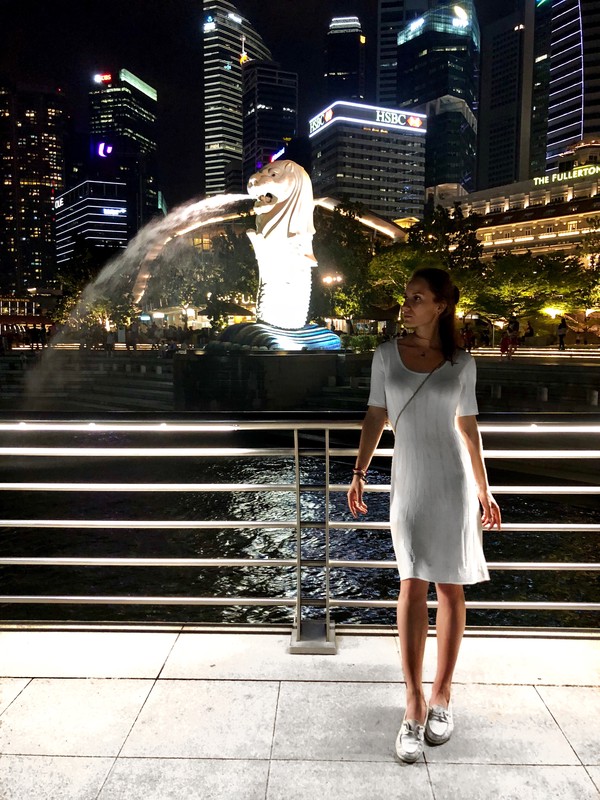 I do not have any traditions of bringing anything from my trips. I do not collect fridge magnets or something like that. Usually some spontaneous shopping makes for souvenirs. I buy something I really liked. My fridge has no magnets, but printed pictures from different places on it. These pics help me to go back to those beautiful memories.
With these sweet memories I am back from holidays to start preparations for the new season. I hope it will be a cool one and we do everything we have planned!
Anyway, I'll keep you updated! Thank you for reading, comments and questions, and please do not forget to follow me.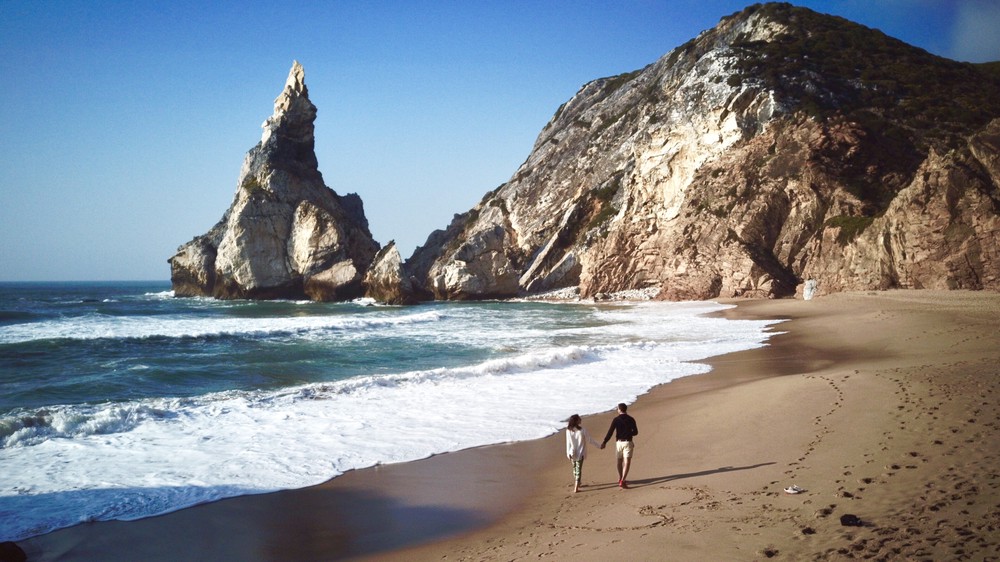 Anna Sidorova
My Instagram @curlime_anna