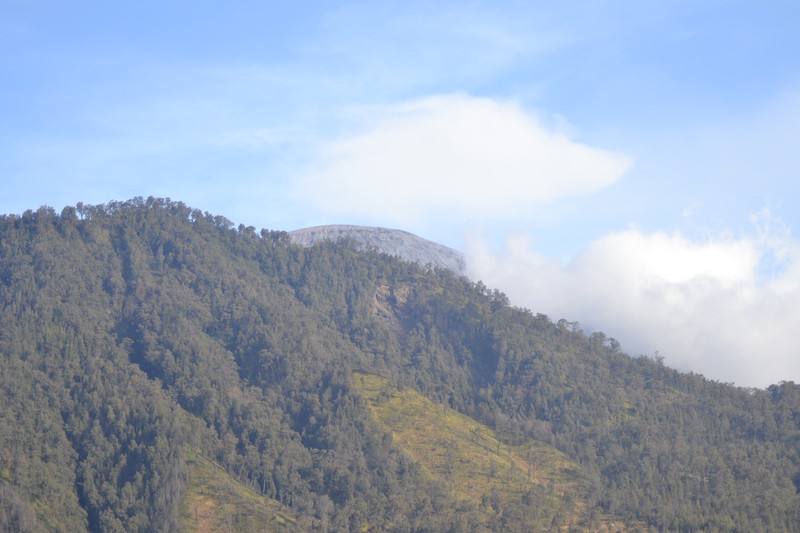 In this article I will discuss my ascent to Mount Semeru.
My ascent this time was accompanied by my friend, just say Mr.X. I did this ascent in 2015. Precisely in July 2015.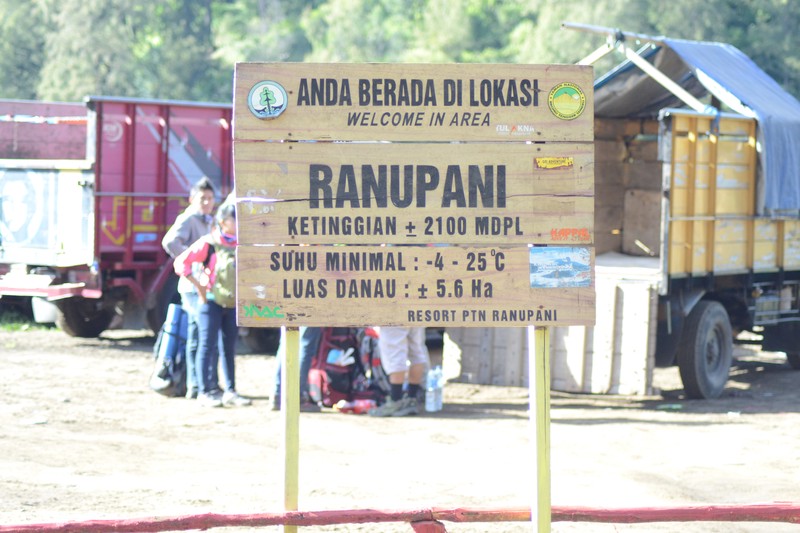 To go to Semeru I have to pass the climbing route of Ranupani. At around 10 pm I and my friend hitched a ride to Ranupani. After asking the local people, we finally found other climbers who would also go to Ranupani. Finally we decided to rent a truck. The price we had to pay for the truck rental this time was Rp. 700,000, because all of us were 7 people, so each time we had to pay Rp. 100,000. Exactly at 11 o'clock at night we headed to Ranupani with the truck we rented. We finally arrived at Ranupani around 1am.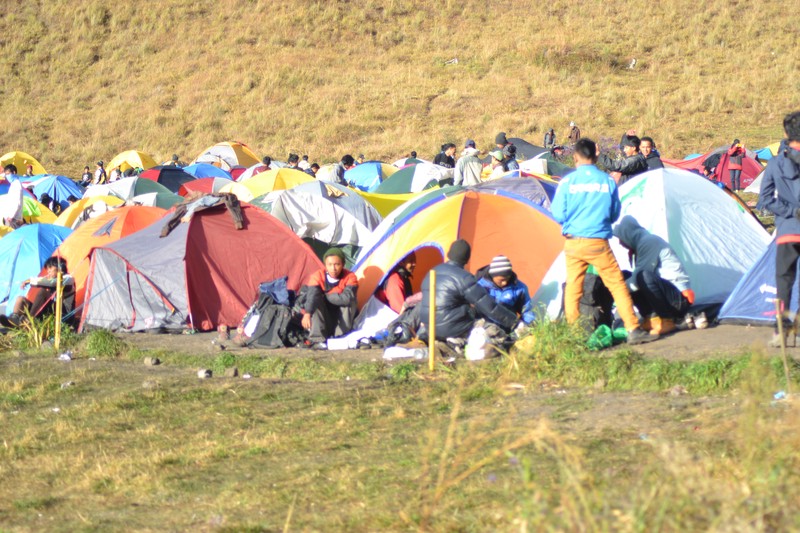 When we arrived at Ranupani we had to wait for the morning to continue climbing because the climbing registration opened at 9 am. We decided to set up a tent to rest while waiting for morning. Very cold weather made me feel very cold and almost experienced hypothermia. My advice is for friends who climb to wear thick and warm clothes.
After resting for a few hours finally the registration was opened and we started to register. After all our requirements are complete, we start climbing around 10 am.
The hiking trail to Mahameru is very tiring but also fun. People who will climb are very kind. We greet each other even though we don't know each other. We encourage each other even though we also feel very tired. It is an experience that will not be forgotten, being in the wild where it is still natural and there is no city noise. We really enjoyed our trip.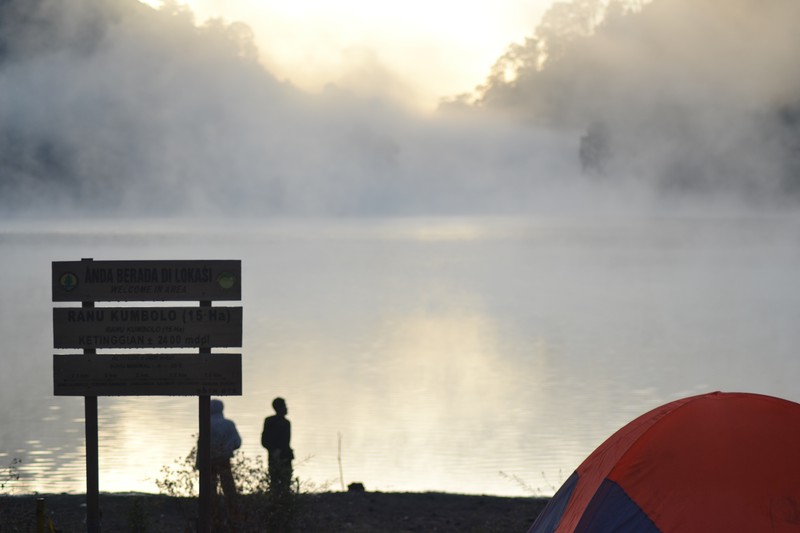 Until here, my friends first, in the next article I will tell you in more detail about how our ascent to Mahameru is because there are still many things that I have not yet told. Thank you for reading my article, see you in my next article that is still about climbing to Mahameru.