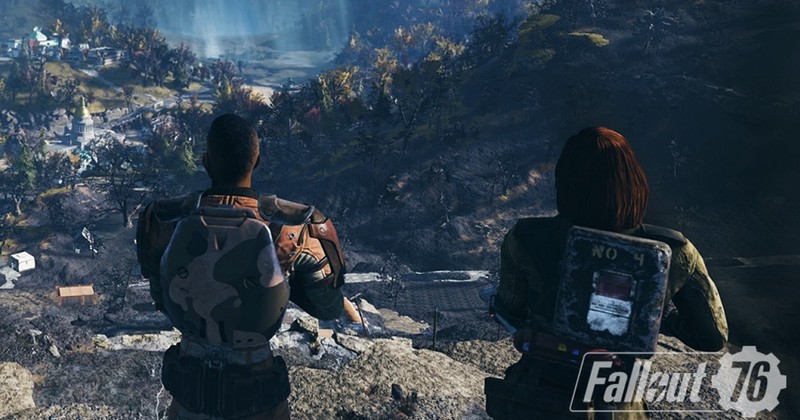 For lovers of the game world all over the world, less than a month later the Fallout 76 game will be released, because of that fans must be increasingly impatient to adventure in the latest series of Bethesda's Fallout creations.

Those who have already pre-ordered are able to preload and access the B.E.T.A period starting on October 23, 2018 yesterday for Xbox One and October 30, 2018 for PS4 and PC.

Along with this, yesterday the Bethesda party through its Twitter account provided a 'note' to fans who will play Fallout 76. This note talks about Bethesda's anxiety and hopes for the Fallout 76 game going forward, as they realize that the Fallout 76 game is definitely more bigger than the previous Fallout series, there are likely to be various Bugs that were missed when developing.

It is undeniable that bugs have become a common problem found in various video games, especially large-scale games. Although it tends to be not game-breaking, sometimes the Bugs make the enjoyment of playing games disturbed and not everyone can ignore them. only.

Even so, Bethesda certainly won't stay silent about bugs or in-game problems just like that, considering that Fallout 76 is an Online Multiplayer game, surely they will do their best so that this game can last longer like online games in general.

Fallout 76 is scheduled to be released on November 14 2018 for PC, PS4 and Xbox One platforms.