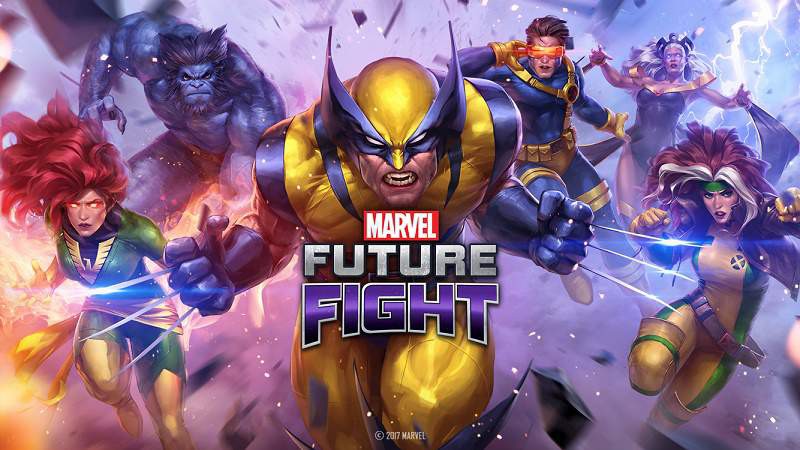 Marvel Future Fight can be said to be one of the best Marvel superhero-themed games in IOS and Android. Therefore, the developer, namely Netmarble seems to really understand how to improve the playing experience of the players.
Previously they had presented Deadpool and characters from Infinity Warps comics, this time they again pampered the players by presenting an update on the X-Men. This update is sure to justify a number of new heroes and cool uniform enhancements for characters that have previously been released.
Because this update is themed X-Men, then they also make improvements to other X-Men characters, such as a new unifrom for Angel, Emma, ​​Frost. X-23, and Magneto. For new characters, NetMarble adds Nightcrawler, Sentinel, and Gambit.
Not only that, some of the above heroes can now open your Potential skills. This latest update also adds some minor changes but will greatly affect the experience of playing Marvel Future Fight:
Character types can be increased to the maximum type of effect with the new Growth system.

Characters that have been defeated several times in Conquest can be selected and revived at once.

Auto Repeat can be activated when the stage takes place.

Tier-3 Advancement animations can be seen again.

The Alliance Support sender will be displayed.

Mission World Boss Invasion's Co-op has been balanced.
Some results from the Latest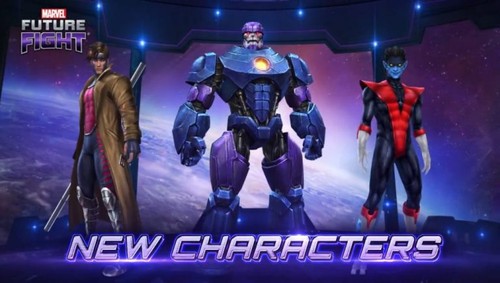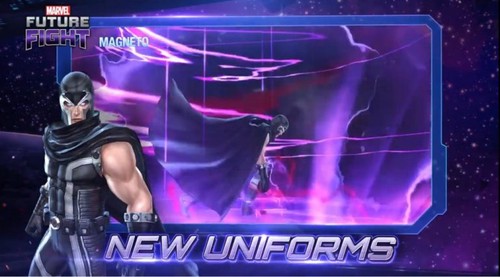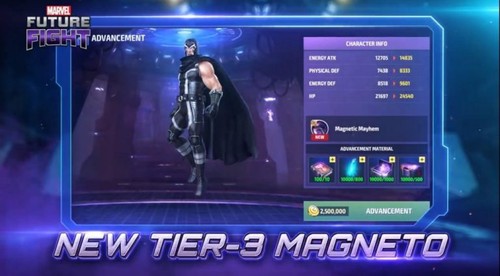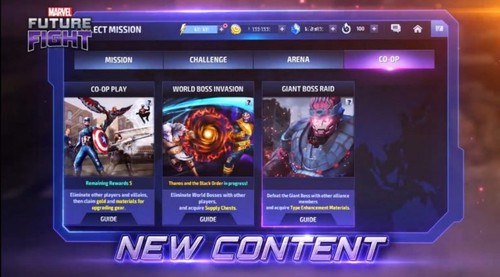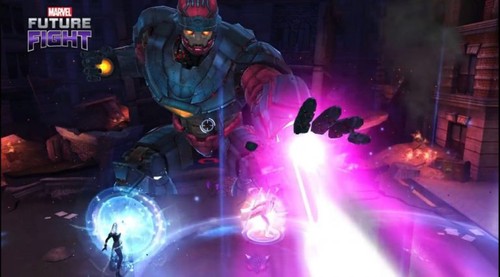 Interestingly, you will have the opportunity to play the Giant Boss Raid in real-time, where you will be dealing with the Giant Sentinel, the Master Mold. Surely with this update, the players are not only spoiled with character updates from the X-Men franchise, but also presented a fierce battle through the Giant Boss Raid feature.

@acehchannel