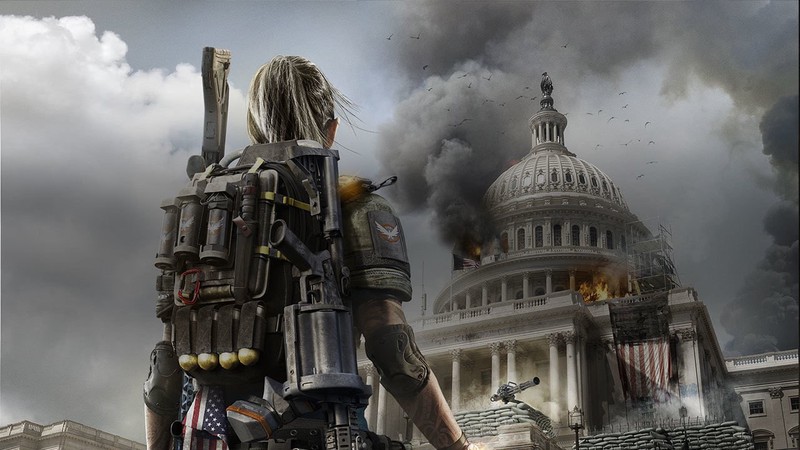 Politics and video games are indeed two different things. However, they are also often linked or linked to communicate something. Bringing political elements in video games is actually not a new one, especially nowadays. Every AAA game in modern times must have a veiled message that comes from the idealism of the developer.

Even so, there is a surprising thing revealed by one of Ubisoft executives regarding this phenomenon. In a video game conference in Sweden, Alf Condelius, Ubisoft Massive COO stated that carrying political identity in video games is not good at all.

The statement is quite remarkable if you see the various games that Ubisoft has released so far, most of them can already be said to carry messages that are politically sound. From this, Alf explained further the purpose of what he said.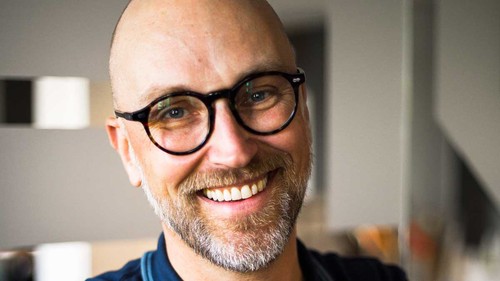 If we take the example of the game "The Division", the game takes place in a world that is so grim future (Dystopia). From there, there are many interpretations that come from the minds of people now, even though our game includes fiction or fantasy.

Actually, the world in the game The Division we created so that players can learn how to be a good person when you as a player are in a world that is close to doomsday. But, still many people always associate the game with politics. We have tried to avoid such assumptions because we did not take any political position at all.
"Alf Condelius, COO Ubisoft Massive"
-----------------------------------------------------------------------------------------------------------------------------------------------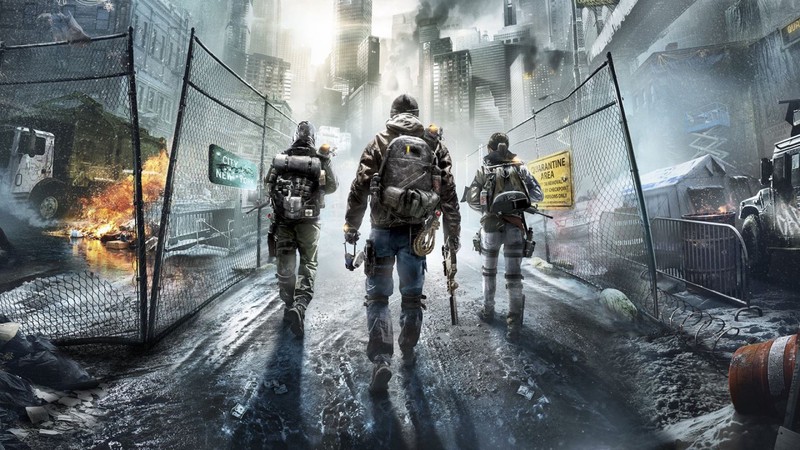 Ubisoft from the game-game may want to try to create a diverse and open social message to all players. Because back again, they want us to be able to see everything that happens in the world in a wider perspective. Regarding whether or not they agree about the message they carry, it all depends on the understanding and ideology that each of us holds firmly.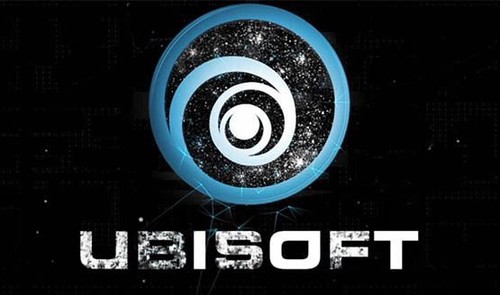 He also said that touting certain political messages in video games is a bad thing for the video game business itself. Because the players always have various interpretations of what they have seen.

Thank you for visiting my post.