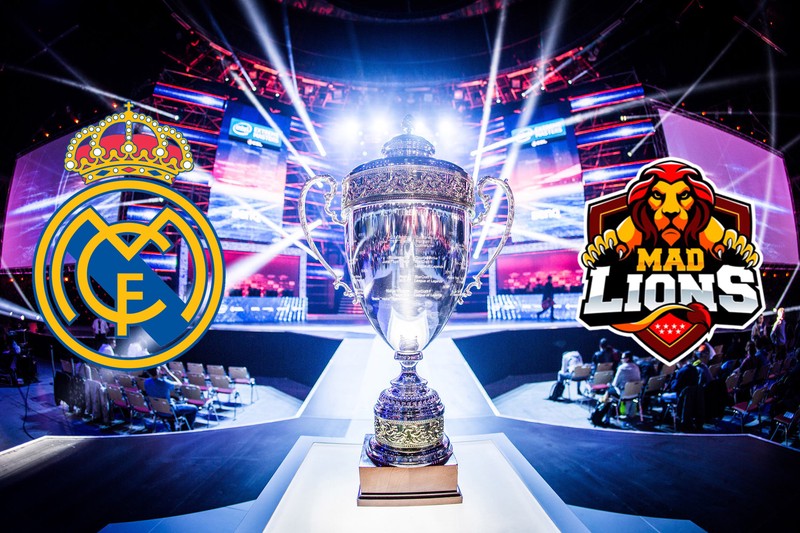 In line with the plan to restore the Santiago Bernabeu stadium which will contain stage match facilities for eSports, in connection with this matter Real Madrid also 'confirmed' the existence of talks to participate in the League of Legends competition in Europe, or EU LCS. Real Madrid are reported to have been aggressively approaching one of the local eSports teams, MAD Lions, as a filler for the EU LCS slot next season.

The final agreement between the two parties has not yet been reached, so the EU LCS itself still considers the MAD Lions as an organization separate from Real Madrid, which has resulted in a slight shaky proposal that they submit.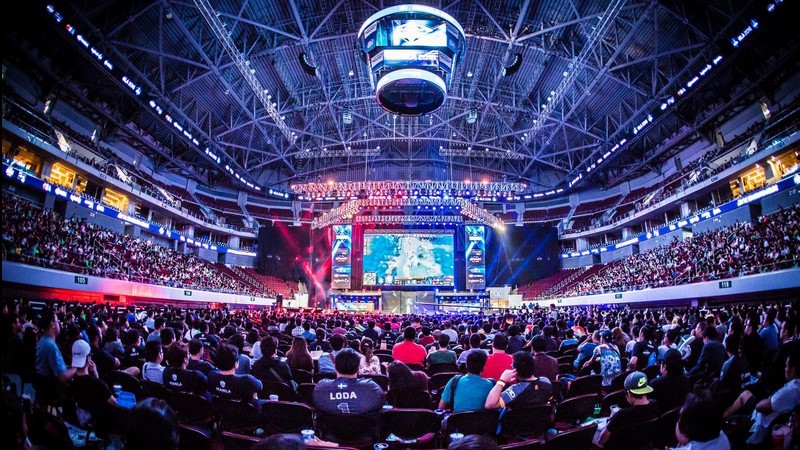 A few days ago, MAD Lions also reportedly just received sponsorship support from Nescafe, an international coffee brand. The Spanish-based eSports organization is more active in the League of Legends competition, although they also have other eSports divisions such as CS: GO, Clash Royale, and FIFA.
Some time ago, Riot Games had rejected a number of applications for joining the EU LCS, including Giants Gaming, Splyce, H2K Gaming (PSG), Unicorns of Love, and Team Roccat, so it still left five empty slots for the competition the following year. According to one news site in France, there are four candidates who are most likely to be accepted are Arsenal FC, MAD Lions (Real Madrid), SK Gaming, and Rogue.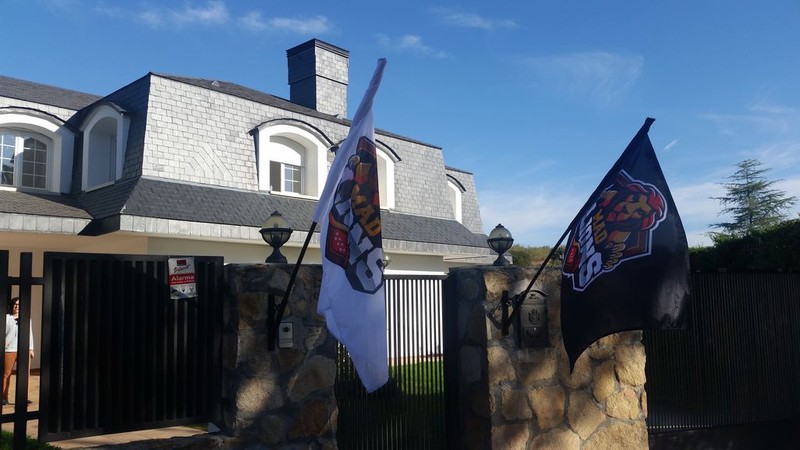 Beyond the decision whether Riot Games will approve or reject the MAD Lions in the EU LCS, one thing is certain that the elite club of the Matador country is increasingly showing great interest in plunging into the world of eSports which has also been cultivated by many other famous professional football clubs, including its eternal competitors. in La Liga, Barcelona.
The interesting news is that this is the first eSports team and also one of the eSports branches that is revealed to be approached by Real Madrid, who knows they might explore other divisions such as DOTA 2, Arena of Valor, PUBG, Fortnite, CS: GO, or even Mobile Legends ?