Do you like adventures? I want to offer you another one.
All football fans are sad and bored now because we were left without a favorite sight. Yes, there is the championship of Belarus. But even to me, Belarusian, this is not enough. We also lost one of the most important football events - the Champions League. Champions League was interrupted at the most interesting place.
As a child, I really liked to simulate big football by any means available at home. It was a foosball at a friend's house, where we conducted our imitation of the championship of Belarus. I didn't have table football at my own place, so I had to use a lot of fantasy and creativity. I spent several world championships (and other tournaments) with a pencil, plastic ball from a completely different game, and figures of Darth Vader as goalkeepers. I even remember the final where Jamaican team won, defeating a team from the modest state of Saint Vincent and the Grenadines. Yes, the CONCACAF teams at that championship were good!
If you think that this was some kind of simplified tournaments we played, then you are mistaken. All qualifying tournaments in each zone were held in accordance with real rules. The Pressball newspaper and the football encyclopedia helped me a lot with that.
But today I wanted to talk about something else.
The absence of the Champions League (they promise to end it in the summer, but so far nothing is clear) overlapped my childhood memories and I came up with a spontaneous idea, which I decided to share. What if we finish the Champions League here on Scorum? Usual console and FIFA'20 will help us with that. We still have time to held the final of the tournament on May 30, as planned on the calendar.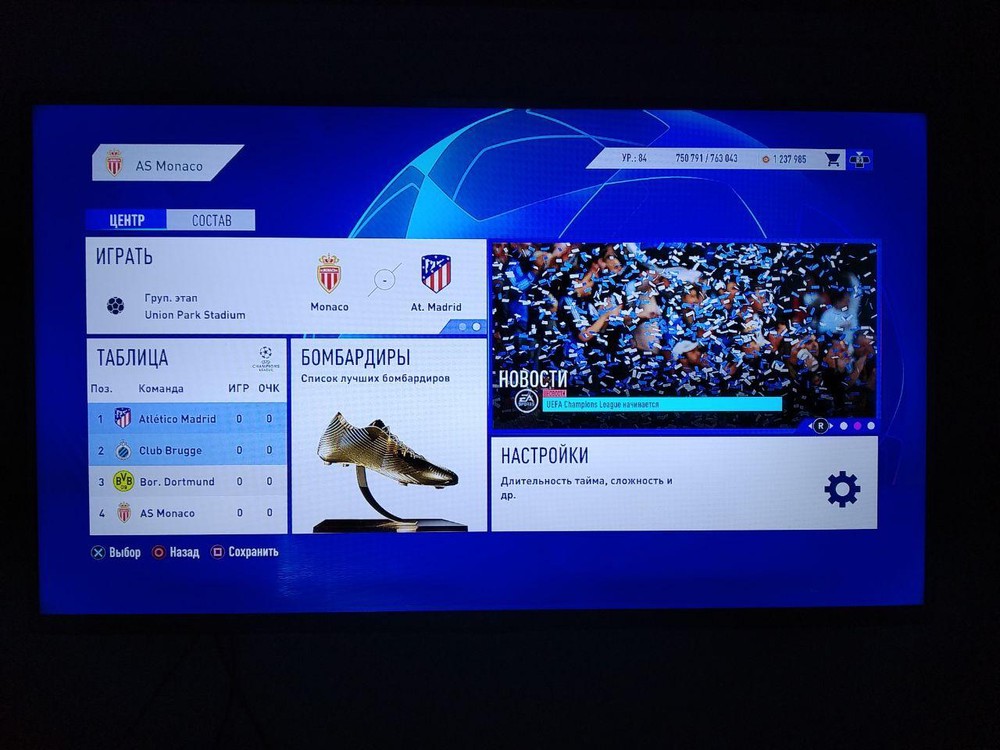 If you support this strange idea, then we can come up with a clear schedule, determine the dates of the matches, launch a tote and decide who is supporting whom:). I would upload videos of matches on YouTube, and write articles about them as real ones. Or would you like to write them?
In general, I need the opinion of our community. If you feel yourself like a kid and love football, do not hesitate to participate!
I am waiting for your comments. In case we bring together a group of people who support this idea, we'll do it and have some fun.
P.S. Only 2 days left to take part in the contest for writers on Scorum and fight for the main prize - 7.000 SCR.