So @Tadas got a few of us hooked on a RISK based game. And there is about 7 or 8 of us regular players now. In order to form a Clan, we need a total of 10 players. Paid membership is not required.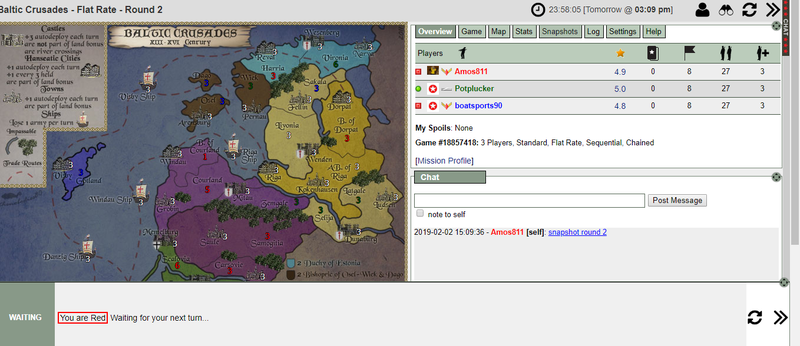 Above you will see three of us learning a map, and variances in the rules. If you join us, we would encourage you to leave a spot open, this is for daily fast games with other members. Fast games can be completed by everyone taking their turn promptly.
To join the Conquer Club, you can join here: https://www.conquerclub.com/
And also join our discord here: https://discord.gg/JdVzfZ
The idea here is, we can play battle games aginst other forums, and clans, etc...and also spread the word on Scorum too!
Any questions, hit me up in the comments, or on the discord. Thanks for looking!