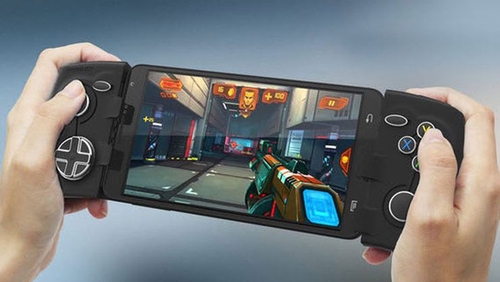 After the Chinese, the Koreans are coming with the game phone!
Mobile games are growing every day. Playing PUBG Mobile with phones like Razer Phone, Xiaomi Black Shark and Asus ROG offers a similar experience to truly portable consoles. Looking at the new rumors, Samsung is developing a special player phone to log in to this market.
The rumor comes from MMDDJ, a Twitter account that is not well known. "Samsung is currently preparing a phone for a player," says. This calculator had previously predicted that the Galaxy A5 would change its name to be a Galaxy A8.
MMDDJ did not give any further tweet about this, so nothing is known about Samsung's prospective player phone. According to some estimates, the Galaxy S10 may be designed to offer a better gaming experience. MMDDJ also claimed that a foldable phone would not be marketed under the name Galaxy X.
If these claims are true, you can expect to play Fortnite on a Galaxy designed for players instead of a flexible screen Samsung.