Actually, there are more games on the online platform compared to a land-based casino. One of the factors that can affect this is that online casinos don't have to worry about floor space, unlike in brick-and-mortar casinos. With that, it is noticeable that there are more slots on the online platform. Whereas there may only be less than a hundred slot machines in land-based casinos, there can be almost 500 slots on just one website.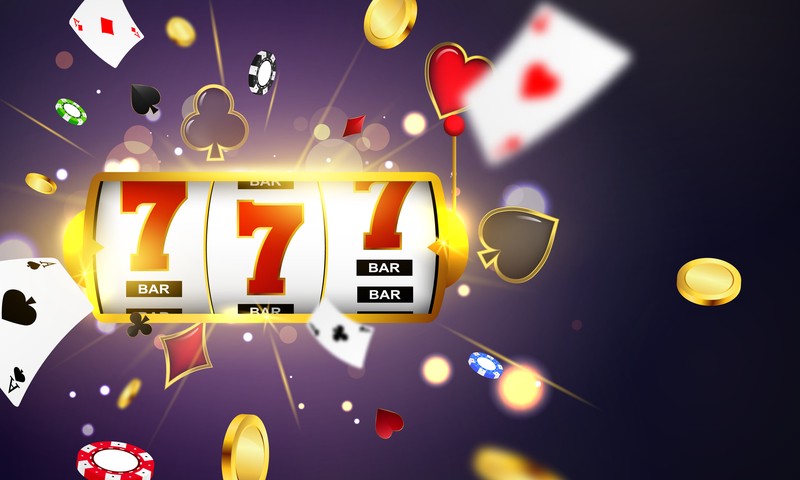 Convenience
Although land-based casinos are usually open for 24 hours, online casinos prove to be more convenient. Considering that they are just online, people can freely visit them whenever and wherever they wish to. The thing about online casinos is that they need not be personally visited. Anyone who wishes to play can do so in an online casino as long as they have an account.
Game availability
People love to play and there's no denying that. They also love to win while having fun. This is one of the reasons why casinos really proved to be a popular hit among players all over the world. Casinos are really great and they help people escape reality for a while.
This applies to both land-based and online casinos. Although the two share a lot of similarities with one another, it is quite undeniable that online casinos have taken it on another level. Although both are really amazing, here is a closer look at how online casinos differ from land-based casinos.
Game variety
Games also tend to be more available on the online platform. In online casinos, players can freely take part in their chosen games without the need to fall in line or to patiently wait for other players. In fact, even the tables for live games in online casinos always have a vacancy in their servers.
Bonuses
In brick-and-mortar casinos, VIPs are the ones who are most likely to earn some bonuses because they are the ones who have a premium membership. In the online platform, most sites do not have VIPs because they all treat their members fairly. In fact, it is even upon signing up that players are already entitled to receive bonuses. Upon playing, players are even more entitled to more bonuses as they continue to play.
Free plays
Obviously, there are no free plays in land-based casinos because all the games there need to be paid for first. On the other hand, it is in online casinos that players are actually given the option to learn the game first. This is done with the help of the free plays that are being offered for slots and other non-live games.
Overview
There are many things that really make land-based casinos and online casinos really similar. Still, they have some differences that are really noticeable once players try to play in both ways. Regardless of their similarities and their differences, it is no doubt that casinos really provide their players with great opportunities for winning.