I love gaming of all types and am quite stubborn when it comes to trying to find new E-Sports games to attempt to master. If you've read some of my posts it would be of no surprise that I love WWE Women's Wrestling. I get that it is an acquired taste but the moves they make are "usually" no joke and if you do a few wrong twists you can have a broken neck. The Superstars get to the top through YEARS of disciplined training in the WWE training centers and with coaches and of course some good costume designers!
The Holiday's kept me too busy to really dive into what is one of the absolutely coolest games/e-sports I've ever played... W2K19 on PS-4! To say it is beyond belief on the level of customization is an understatement. You can photograph yourself through it and make yourself down to freckles, facial features and physical dimensions. It is so realistic that I trolled my own friends sending it out and they asked me, "Where Are You????" Mission Acccomplished!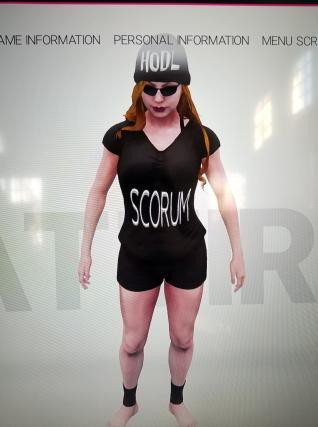 The amount of moves and combos and arenas is insane. I'm currently learning the ropes (pun intended), and hope that whoever has a PS-4 and wants to rumble or even tag team in the future drops me a line. My goal is to get quite good and go play people all over the world while Guerilla Marketing Scorum and getting on voice when time permits. I plan on integrating fun while being a walking billboard for our beloved platform.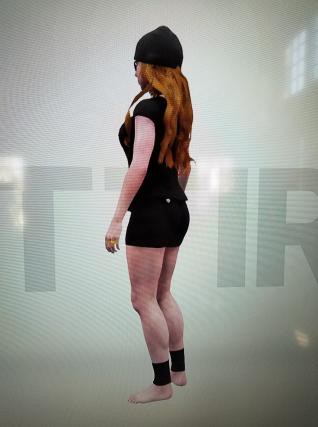 I plan to upload a video or 3 on this to show how incredibly realistic and awesome this e-sport game is. The consistent improvements and soundtrack are tight and am looking forward to playing with some Scorumians.
Win/Win Scenarios are the best and even if I lose on some matches am still marketing and having a blast in the process. You want to Wrestle me? You think you can handle me flying off ropes at you in a flying kick? Do you think you can duck when I throw chairs? BRING IT!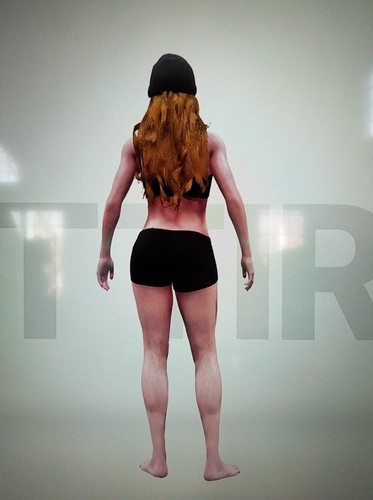 I rate this game an 11 out of 10 and am currently working on my entrance throwing out smoke or flames. You may just bump into me around the net sometime.... just look for the long haired woman that is shouting "SCORUM ROCKS". :)
Betting and E-Sports and SPORTS are a Trillion dollar industry but as someone who learned that you don't always have to spend much to market your brand. I'm not only marketing our ecosystem but my own brands and hopefully can take a few of you on for some SCR. Okay, am finishing this post up and off to learn moves and hopefully figure out how to successfully run through the crowd with customized signs!
Thanks for stopping by my Blog and if you enjoy the Initiatives by "TeamGood" please consider voting us for Witness. We currently are as a group hosting and planning to host Poker games 6 Days a Week! We have some super secret things we're working on and also am diving into E-Sports as a way to hopefully encourage some new users and Investors onto Scorum. :)
Investing in Scorum and its users to build strong, vibrant, communities, both virtual and real-life, that enable support for those that do good through sponsorship, team building, and other initiatives. Vote for TeamGood Witness to have a group that actively collaborates with others to solve problems and keep YOUR interests at heart. https://www.guiltyparties.com/scorum/
Contact me at battleaxe#1003 on Discord ..... Happy 2019 Again and See Ya' Round the Scorum World!