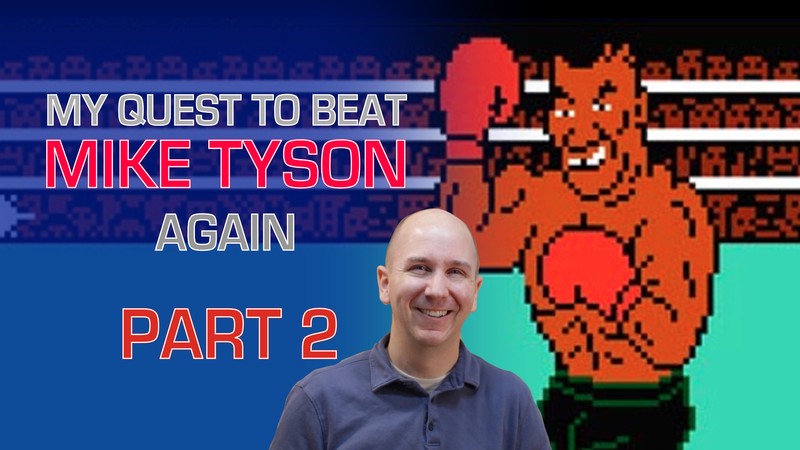 Hello Scorum Friends!
In this video I continue my epic quest to take down Mike Tyson in Mike Tyson's Punch-Out. For those of you who haven't followed my other posts closely, Mike Tyson's Punch-Out is one of if not my favorite NES games of all time, and definitely my favorite sports game. I thought it would be fun to take on the challenge again. Now it will be easier since I figured out how to hook up my Xbox One controller to my iMac. It was very tough playing on the keyboard. Also the game gets a little laggy at times, but not too bad.
Let's take a look at the 4 Boxers that I will be facing in this video.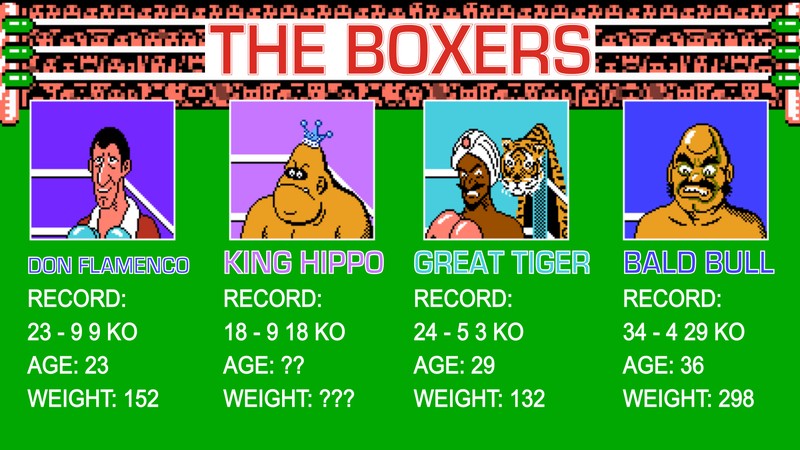 I remember these boxers fondly. They all have their littler quirks, and the little secrets that makes beating them easier. I will admit, I had forgotten some of the tricks that I used to know. How did I do? Well you will have to watch the video and find out. It is a longer video for sure, so I won't be offended if you watch it on 2x speed. hahaha :)
Here is the part 2 video:
I wasn't perfect, but I did manage to win the Title Bout! :) A great achievement, I know. lol
Make sure to tune in, when I take on the next series of boxers, I am getting closer to facing Mike Tyson, but these next boxers are going to be much harder to beat. Until next time...
Your Scorum Friend,
Matt aka @bayareasportsfan