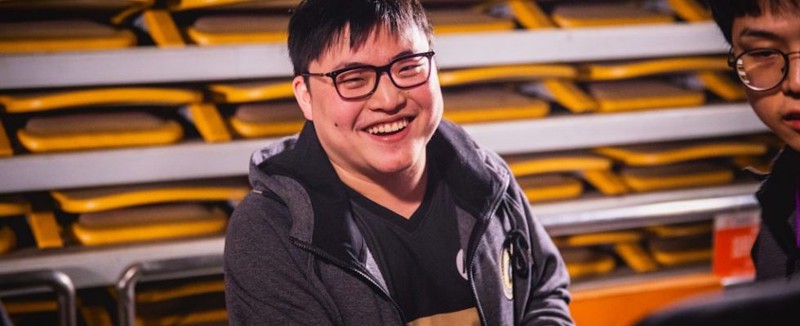 The world of E-sports is now increasingly recognized and is beginning to be considered important, this is evidenced again by the latest news, which for the first time Nike chose a League of Legends Pro Player as Nike's first eSports ambassador.
Nike has signed a sponsorship agreement with an eSports athlete in partnership with a League of Legend player from China, Jian 'Uzi' Zihao. Jian Zihao will collaborate with LeBron James as part of a support agreement and sports ambassador.
This collaboration not only involves Zihao, this collaboration will also involve National Basketball Association (NBA) icon LeBron James and Chinese actor Bai Jingting to promote the "Dribble & 'marketing campaign.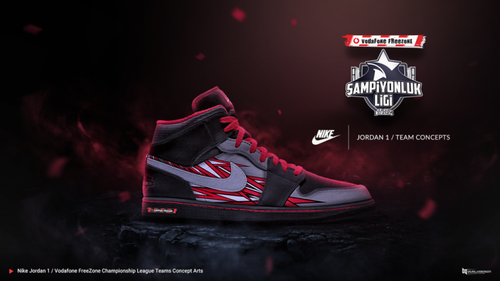 The inauguration of this collaboration was proven by involving Zihao who was found photographed using a black T-shirt decorated with the text "Dribble & Carry", with the word "carry" being a term commonly used in League of Legends to refer to a single player who pushed their team to victory.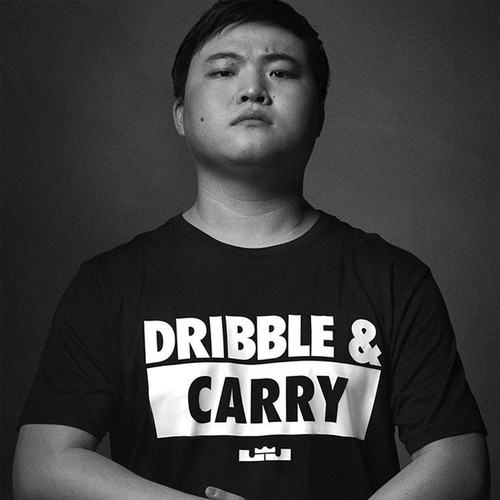 Zihao is generally regarded as one of the best players of League of Legends in the world. He also recently won a gold medal in the event at the Asian Games in Jakarta, where eSport was first included.
Not only that, television in China, CCTV, also aired documentaries about Zihao's eSports career before his appearance at the Olympics.
Tim Zihao, the RNG, also signed a number of non-endemic commercial agreements recently, in collaboration with German giant car company, Mercedes and KFC fast food company.