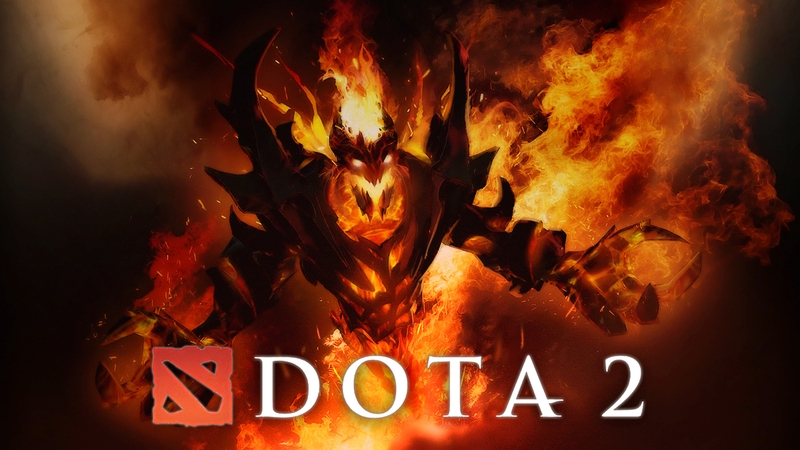 Crazy how quick teams are to make changes after the end of The International. And, while still in just rumor phase, this year is no exception. A reddit thread popped up this afternoon, by a user who has reliably predicted roster changes in the past, with a list of rumored changes effecting almost half the teams that attended TI8. SImply crazy.
The reddit thread has now been deleted, but the comment section is still up and going wild. The initial rumors were as follows:
MidOne has left secret
SneyKing kicked from VGJ.Storm
Current Optic roster disbands
VGJ.Storm roster joins Optic Gaming
Universe leaving Fnatic to join Optic
Puppey and Yapzor staying together (Team Secret)
Ace is no longer with Team Secret
Abed is no longer with Fnatic
w33 no longer with Pain Gaming
Since the post, the rumor of MidOne leaving Secret has been debunked by MidOne himself so that does call the legitimacy of the rumors into question. None of the other rumors have been confirmed yet but they do all seem very possible.
I always find the roster shuffles interesting in esports after big tournaments and in some ways feel they are a detriment to the sport. Without a organized sporting body, transfers and contracts are like the wild west. Players can just ditch their in search of greener pastures and organizations can unceremoniously dump players leaving them teamless. Some organizations secure players to longer term contracts but that isn't always the case. As fun as it is to watch all the changes as a fan, I wish their was a bit better structure for players and teams.
Anyways it should be a fun few weeks as rosters start to reform and we get a better picture of what the Dota landscape looks like moving into next season.