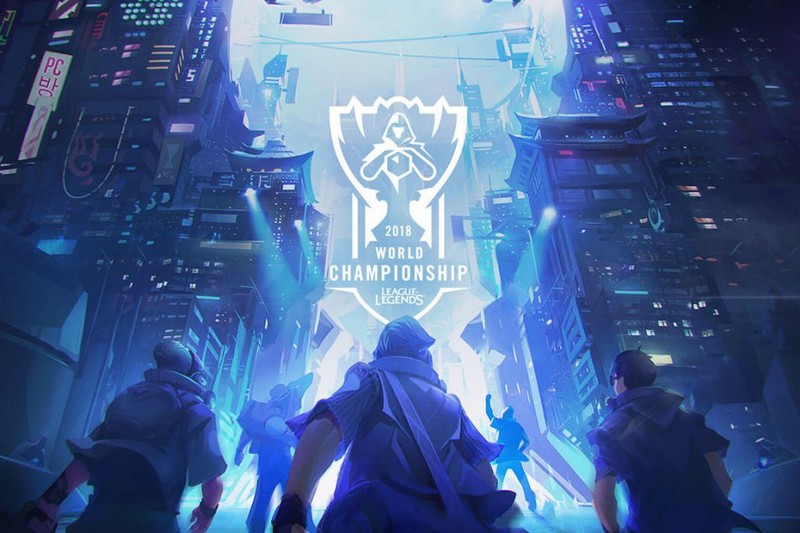 The countdown is on leading into the first semi-final match at the League of Legends World Championship. The first match between Invictus Gaming and G2 Esports will happen today and the second semi-final between Fnatic and Cloud9 will go down tomorrow.
Not many people would have predicted the four teams left standing at Worlds this year. Two teams came from the play in stage and no Korean teams are left standing. With how wild the event has been up to this point, this tournament is now wide open.
It would be easy to say that Invictus Gaming should have an edge over G2 Esports but after they took down Royal Never Give Up last weekend I'm not sure they are that far behind Invictus. Invictus's game will likely focus around their midlaner Rookie, if G2 can keep him in check that should help increase their chances. G2 will likely have more of a team focus from the onset and should have the advantage in the bottom lane. I think we are in for a very diverse series today and each game should have it's own unique flavor.
The festivities are about to start in five minutes so I will be heading over to twitch to watch the action go down!