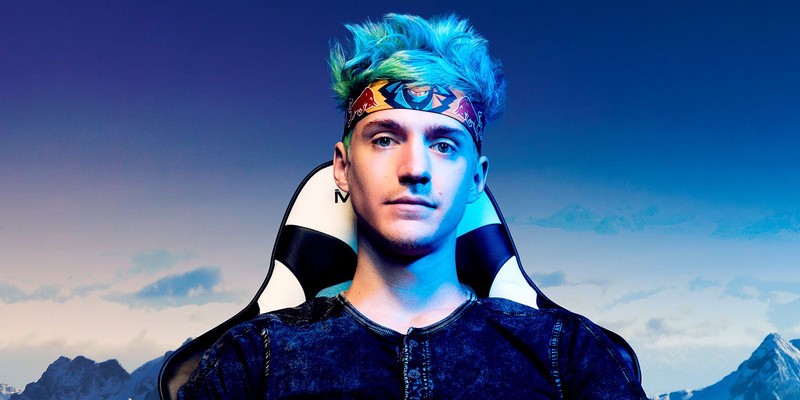 In case you haven't heard, Tyler "Ninja" Blevins is kind've a big deal. From Halo pro to the God of Twitch, he has quite the resume under his belt.
At the time of writing this article, Ninja has a whopping 97,000+ Twitch subscribers and over 18,000,000 YouTube subscribers. That means he is just as successful as some top notch athletes in terms of gross income - an estimate that some think to be in the ~$500k per month range.
It was announced just six hours ago on ESPN that he will be featured as the next 'ESPN the Magazine' cover athlete (yes, they said athlete in the Tweet too!).
"He's taken gaming to new heights. @Ninja is ESPN the Magazine's latest cover athlete." - ESPN
Although this news has already disconcerted many a traditional sports conservative, the reality of the situation holds fast: eSports and gaming will continue to grow with mainstream exposure like this. It was only a matter of time before the trend we've seen internally in our community of gamers reached outward for expansion.
Exciting times, folks. Exciting times.