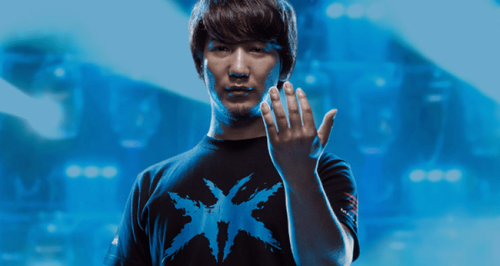 Daigo Umehara is known as a legendary fighting game(especially Street Fighter series) player in the world.

His nickname is "The Beast". How did he get that nickname?
Read more to find out.
This is some facts about Daigo Umehara :
He was born on May 19, 1981 in Aomori Prefecture, Japan.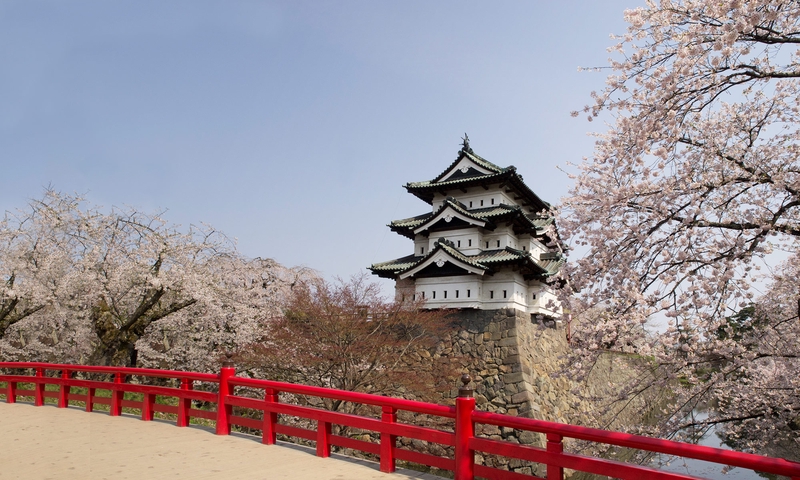 The first Street Fighter games that he played was Street Fighter II at the age of 11.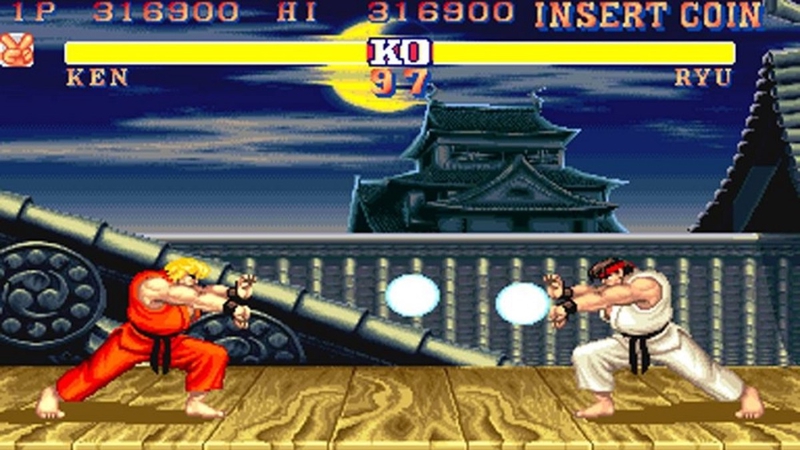 He had 286 victories in one of the arcades Darkstalkers machine in Japan.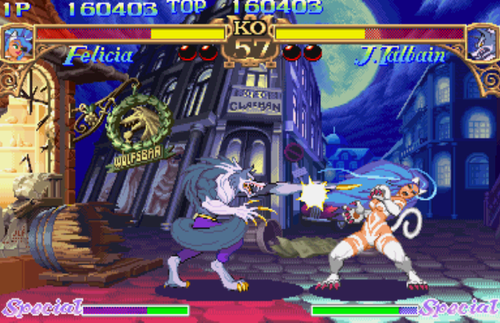 His first victory in the tournament was Darkstalkers tournament in 1997.
The first time he won in Street Fighter tournament was Street Fighter 3 Alpha tournament in Japan, 1998. After he won, he went to US to face Alex Valle(a winner of Street Fighter 3 Alpha tournament from US). Daigo won against Alex Valle.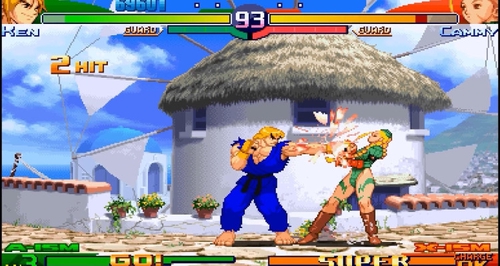 At Street Fighter 3rd Strike tournament(EVO) in 2004, Daigo(used Ken) fought against Justin Wong(a professional player of Street Fighter from US + used Chunli). EVO is a fighting game tournament that held every year in US. Daigo almost lose, but he made an amazing comeback by parried all Justin Chunli attacks and won. This moment was known as EVO moment 37 and this is also the moment Daigo got the nickname "The Beast". Parry system in SF 3rd Strike is really hard because you need to press the pad forward the moment opponent attacks almost touch your character, so it's almost impossible to parry more than 1 attack with perfect timing, but Daigo proved it to everyone that he's a living legend.
He work in a nursing home when he's not playing in tournament.
He had a girlfriend, but they broke up.
He almost retired from gaming scene after Street Fighter 3rd Strike, but his will to keep playing made him come back to play Street Fighter again.
His first sponsor was Mad Catz.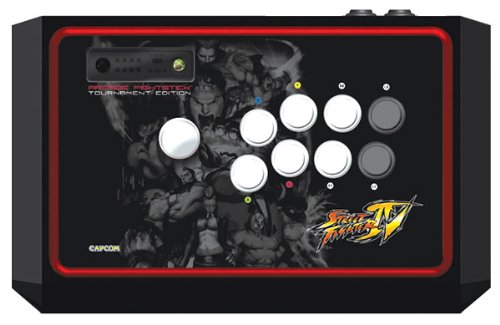 He has his own manga with title "Umehara Fighting Gamers".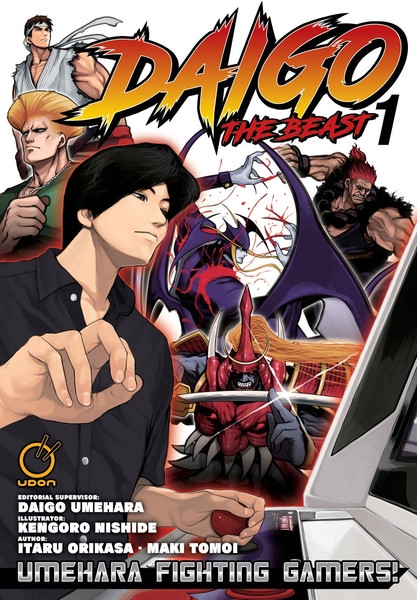 He also has his own book with title "The Will to Keep Winning".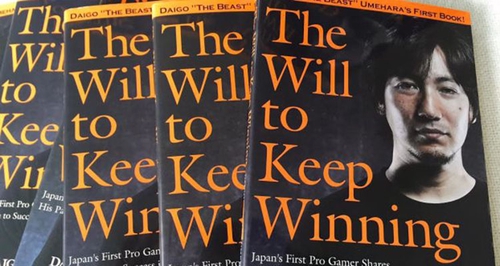 He donated all his winning prize money from Capcom Pro Tour Finals in 2015 to EVO Scholarship.
One of his best combo in Ultra Street Fighter IV was this(check min 9:37-9:52 for Daigo combos) :
Sadly Daigo performance in Street Fighter V now is not like his past performance, he lost a lot in Street Fighter V tournaments. Street Fighter V has slower gameplay than Ultra Street Fighter IV from my opinion, I guess that's one of the reason + his age is 37 now, so probably his reflex right now isn't good like in the past.
Anyway, thanks for reading my article.