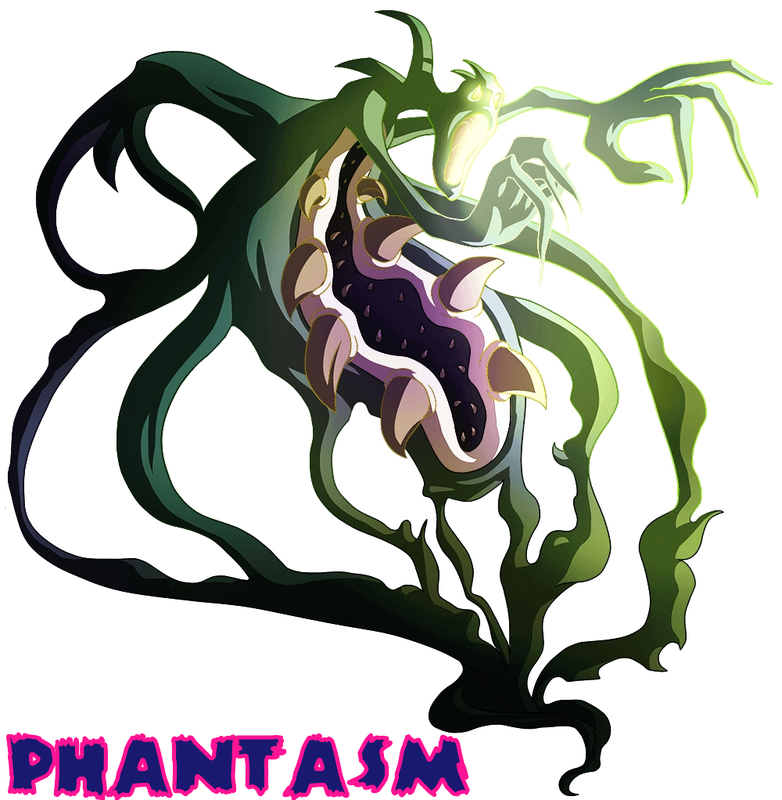 The card chosen for this week is very interesting, Untamed edition that is part of Death Splinter, Flying ability from the beginning, 6 mana to use it, starts from the first level with 2 Melee, 4 speed and 7 life energy, no shield, unfortunately.
Up to the tenth level, where his stats get really interesting, 3 Melee, 6 of speed and 10 of heart, in addition to these 3 abilities, in addition to Flying also acquires Return Fire from the fifth level and Retaliate to the ninth.
On the market has a relatively low price compared to its potential, you can find a lot of them at the price of 0.016 cents, if you want it in your collection it seems a great time to take advantage of it.
Maybe at the beginning there could be a lot of 6 mana to use it in battle, but if you upgrade it it is definitely worth it. The drawing that represents it is quite disturbing, like the ones I like, the only thing that I don't like it very much is that you find a beam of light in his face that allows you to see it only in part, but probably it was a choice, this is not a criticism at all, only my eye that demands more "clarity", but its colors are really fantastic, as well as that belly with the mouth, terrifying!
To be appreciated also the beautiful story that accompanies it, also terrifying and very cool. About my battle with her, well, there is not much to say, I had to face a high level opponent who gave me a lot of trouble, it was certainly a nice battle, to know how it went you just watch the video, I hug you all and wish you to enjoy watching!
If you didn't join yet Splinterlands use my referral:
https://steemmonsters.com?ref=dexpartacus
If you don't want to use my referral join it anyway and cut off the link part from question mark till the end!
Enjoy watching!