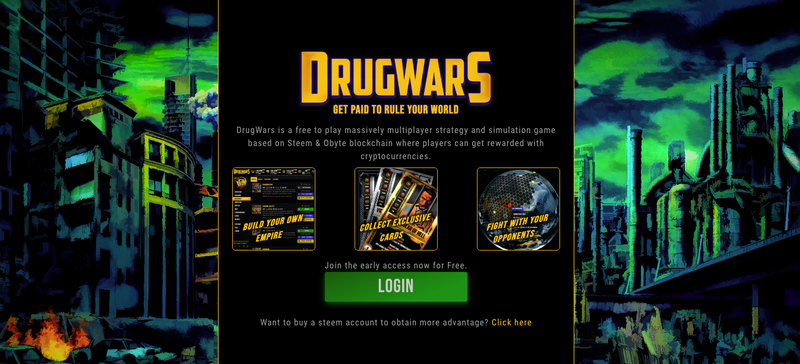 He who hesitates is lost! Apparently the Futureshock team has absolutely no intention of doing so. Many people have been disappointed about the expectations, many players and investors accused them continuously on their Discord chat and Steemit platform. However this game has brought its own evolution. From the pure aesthetic and graphic side, that they are constant and accurate, I will do not enter into the choices made about monetization, where everyone can get his own conclusions. During this months many things have changed and lately changes have been made regarding the battle's post, the addition of new characters of our troops and the implementation and some other innovations that have yet to be defined, such as the map and the mysterious cards that you can see during the login. Let's go together in this video to treat all this points.
Enjoy watching!
🕹🎮🕹🎮🕹🎮🕹🎮🕹🎮🕹🎮🕹🎮🕹🎮🕹🎮🕹🎮🕹🎮🕹🎮🕹🎮🕹🎮🕹🎮🕹🎮🕹🎮


Join the sport revolution & considering to vote us as witness and check for other witnesses like:
@stimp1024
@waveyourflags
@bro-delegate
@sahkan
You can vote witnesses here.