Crash Bandicoot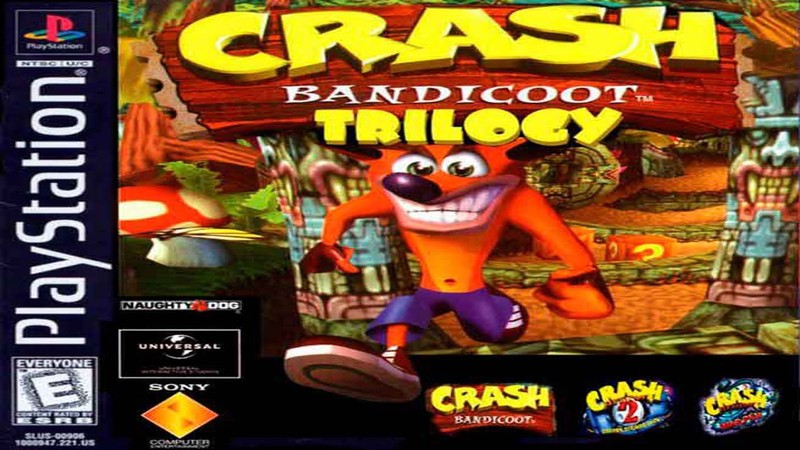 The craziest devil in the world, directly from Tasmania, arrives to unleash his wrath against everything that comes his way and in every level. How many hours spent playing this masterpiece, of course, was really similar to classic Super Mario style game, but his amazing moves and settings made it unique. The game was very successful at the time and not only, I personally used to go out there for this crazy little devil!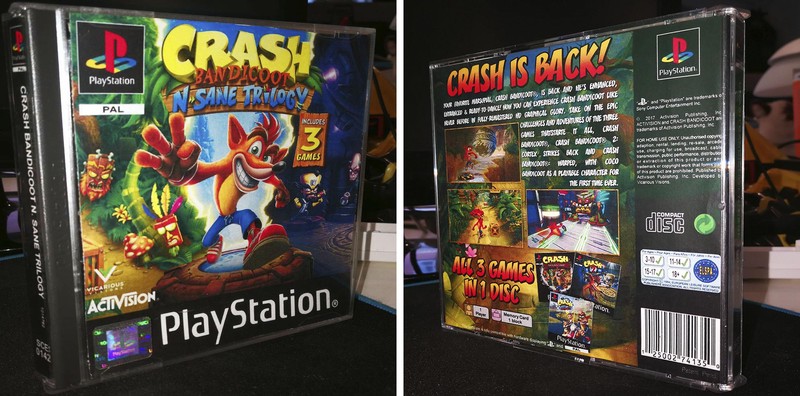 I had a huge sticker on my console that covered it completely, found in one of those beautiful old magazines on newsstands, unfortunately I gave my PSOne to a friend, if I had still had it I would have gladly taken a picture for you to see, how many good memories... in hindsight I should have kept it, damn it!
I remember when Crash Bandicoot's car game arrived, fantastic !! I think I have consumed the CD with my friends to challenge every 5 minutes in crazy Kart races, competing to see who could take the most suitable weapons on the way to sabotage the rival. Simply epic!!
Metal Gear Solid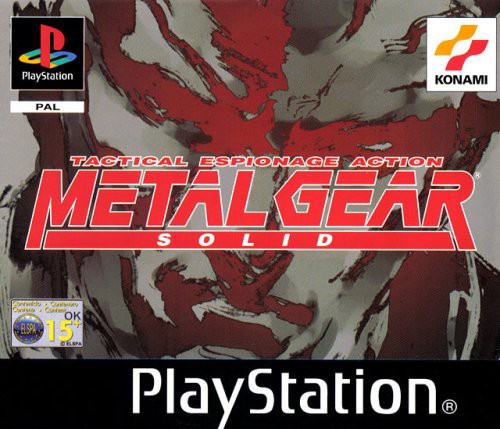 I have to be honest, I wasn't what could be called a strategy genius, never was and probably never will be, in fact I never managed to finish this great and complicated game, if not a long time later with tricks, even if I was denied, I always loved him madly for his complicity!
Speaking of tricks, remember when to finish the games and be updated you must went to the newsstand to buy the specialized magazine!?
I waited anxiously for them to be able to play the available demos attached to the newspaper, which I could play for hours, even though there were only a few levels available for each game.
Cunning, tactical intelligence, aim. All these and other qualities were fundamental to guide the good Solid Snake during the strategic and difficult missions. The choice to call Solid and Liquid the two brothers of the game was really funny!
I remember that at the time the trick of the Joypad slot change, pure genius unmatched, it had never happened in the history of consoles until that moment, it was true that there was the clue which would have helped you to get there, but I remember the hours spent going crazy stuck in that damn point, only to come and discover the trick from a dear friend of mine, by the way... phenomenal!
ISS 2000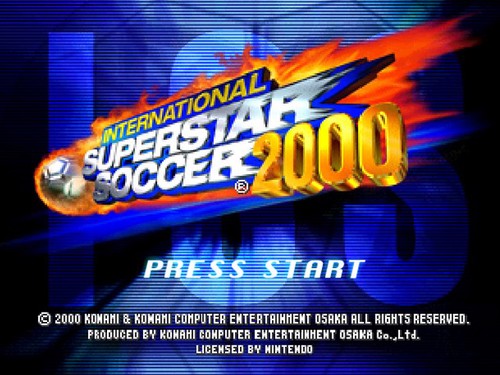 Not a soccer game, THE soccer game. Among all the versions I've played in 20 years of challenges with friends, ended due to nausea a few years ago, the Japanese game of Konami is in my opinion their greatest masterpiece. Although I had it in black and white, Japanese.
Black and White!?? You will ask why I imagine...
Yes, I have to make a confession to you, I modify my PS, I said it, don't kill me please, I know it's not very ethical as far as the relevant laws are concerned in practically every state on the planet earth, but... € 30 for the "modification" compared to practically the same amount of money for every game I would say was a nice saving...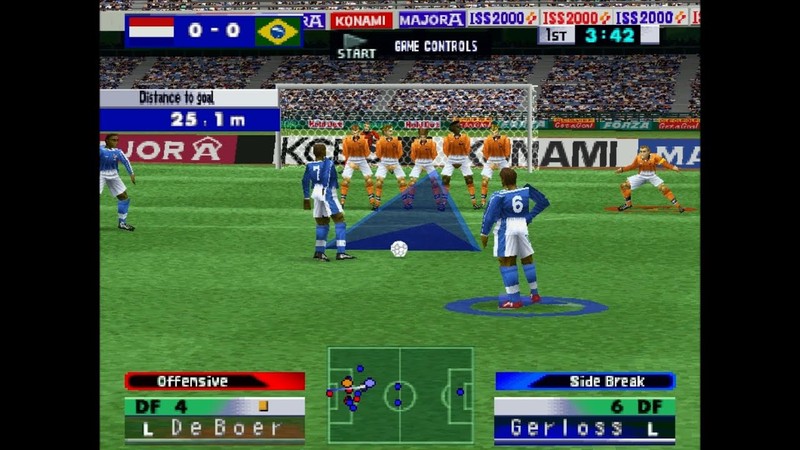 The Japanese downloaded games, which with regards to football were updates that coming around December with some improvements to the previous version, could be seen in black and white if you did not have the appropriate scart cable, which as far as I remember was not very cheap.

At the time my parents did not sail in gold, not even now to tell the truth, so as a good diligent son, since I was a burden to them, in the economic sense of course, I tried to make them spend as little as possible on futile things.
But let's close the pirate parenthesis and go back to game. I still remember a good part of the Master League team: Montero, Vieira, Nedved, Zidane, Salas, Trezeguet, Claudio Lopez, Del Piero, Di Vaio and Luca Toni. If a team with such players really existed, I don't think it would have had many rivals, just loved this magnificent game!
🕹🎮 🕹🎮🕹🎮🕹🎮🕹🎮🕹🎮🕹🎮🕹🎮🕹🎮🕹🎮🕹🎮🕹🎮🕹🎮🕹🎮🕹🎮🕹🎮🕹🎮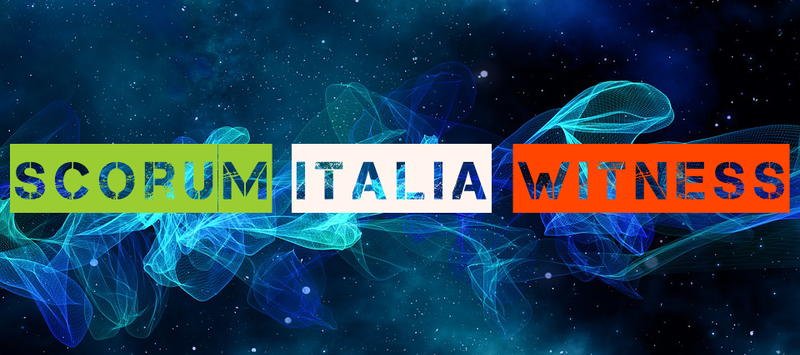 Join the sport revolution & considering to vote us as witness (Scorum-Italia) and check for other witnesses like:
@stimp1024
@waveyourflags
@bro-delegate
@sahkan
You can vote witnesses here.