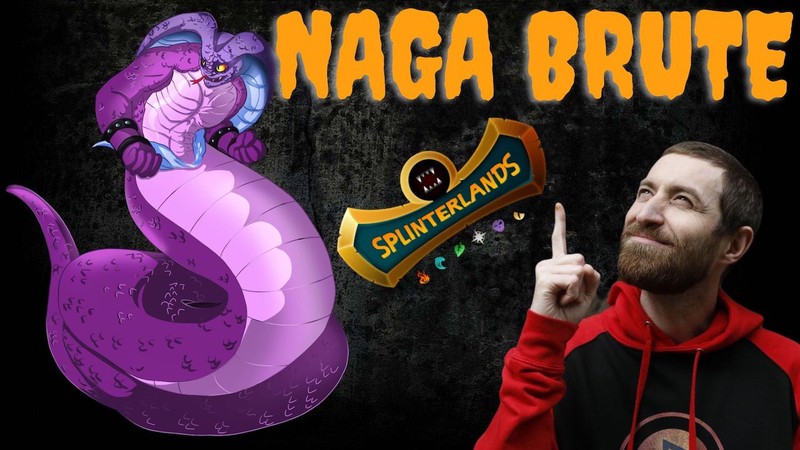 Hey Buddies! I hope you all are well and safe, lately I'm super busy with the Hard Rock Crypto project, Youtube channel that I manage with some dear friends that is going well and giving us a lot of satisfaction!
If you want to have a look at it click here!
No sport unfortunately and therefore no Scorum, but in this video I play a little bit with Splinterlands so enjoy watching and I hope to see you soon!