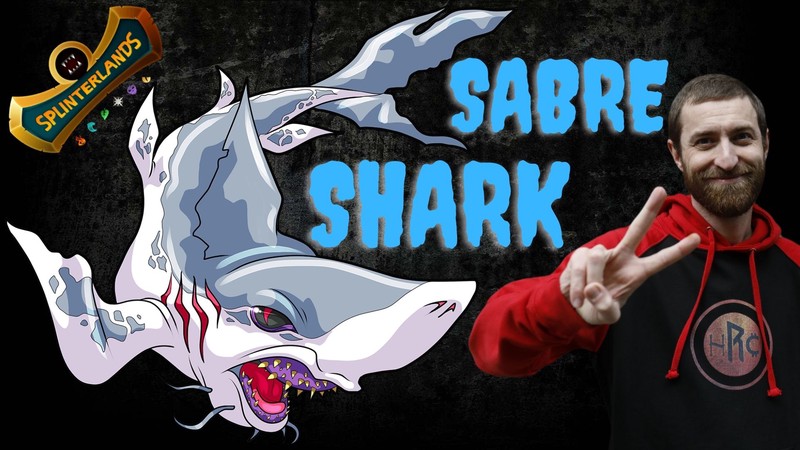 A really outstanding drawing, total aggressive, which gives a good idea about this card! Let's start from the artistic side because as far as my card is concerned, still at level 1, I can't be very happy...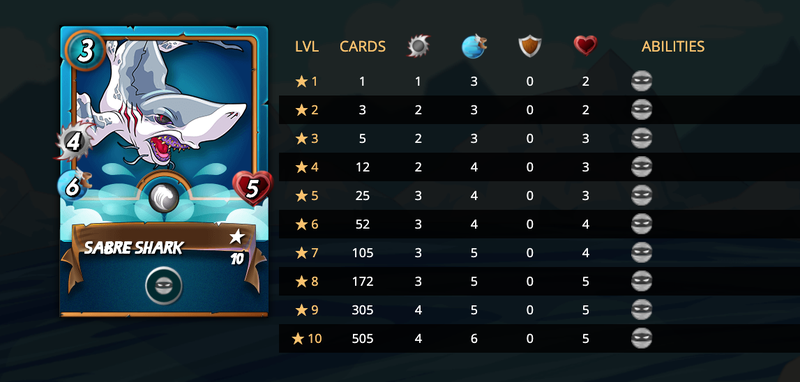 At higher levels he can defend himself quite well, I don't use it very much, on the contrary, to be honest almost never, too weak to face battles against difficult opponents, I prefer a lot of other cards.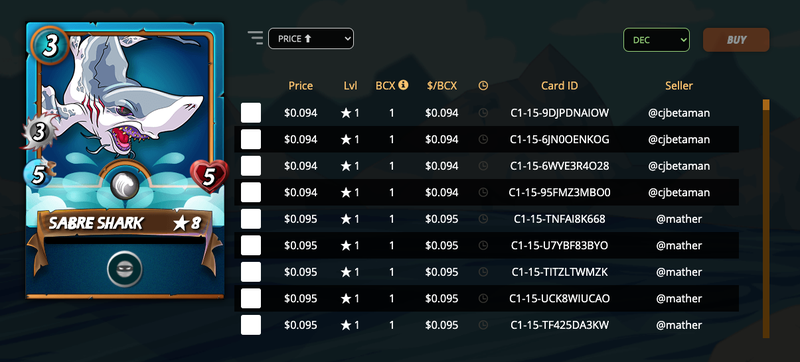 Its basic price on the market is not bad, about 9 cents, the highest price on the market does not make any sense, 100,000 dollars, definitely a joke!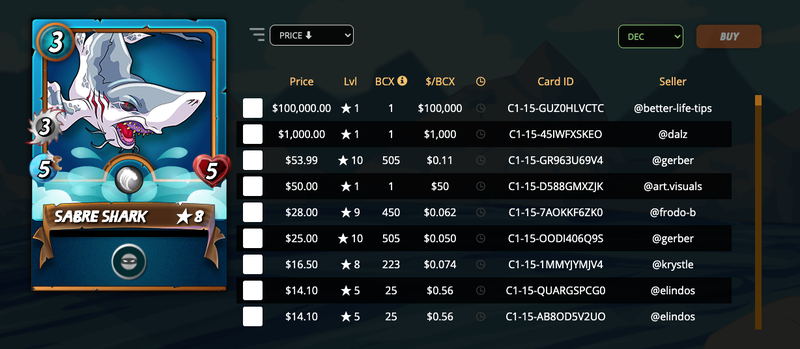 The lore that accompanies it is very well studied, my advice, if you love this card, is to upgrade it so that you can use it in the best way.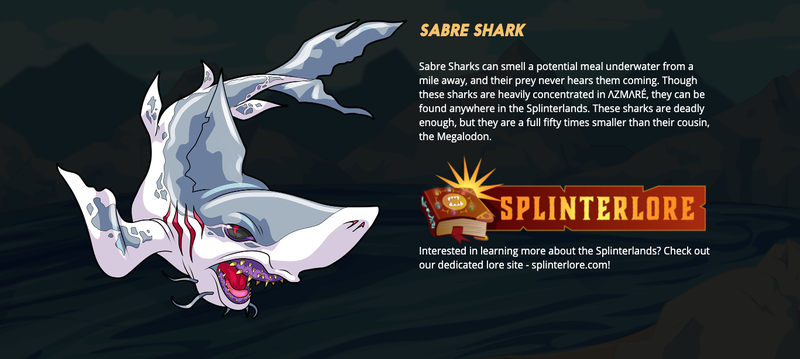 In the battle of the video I will tell you my tactics and not only! Enjoy watching and see you on the battlefield! A big hug to you all!
Battle's Link:
https://steemmonsters.com?p=battle&id=9f2cfa1c4e9a0b7a06143c398b22a042d31059d3&ref=dexpartacus