Screenshots taken via PlayStation 4. WWE2k19 owned by WWE and 2K Games; game published by Yuke's and Visual Concepts
Since I wrote a review on WWE2k19, I have decided to try a little experiment. Since I can edit WWE superstars through Create-A-Superstar, I have decided to showcase what I can do with it through a fictional fashion blog series (all brand names mentioned in the series are fake, though some may be based on names of fictional characters). To kick it off, let's showcase WWE women's superstars in swimsuits.
Summer has gone, and Autumn has set in. For some, this means the end of warm and sunny days, and the coming of the cold and cloudy ones. For some still, it also means there will later be the cold and snowy days of Winter. But why wait around for the seasons to change when you can have fun anytime. To prove this, let's showcase some WWE women's superstars in fabulous swimsuits. Provided graciously by WWE2k19's own Create-A-Superstar department store, these outfits are guaranteed to show how one can have fun in the sun anytime and anywhere.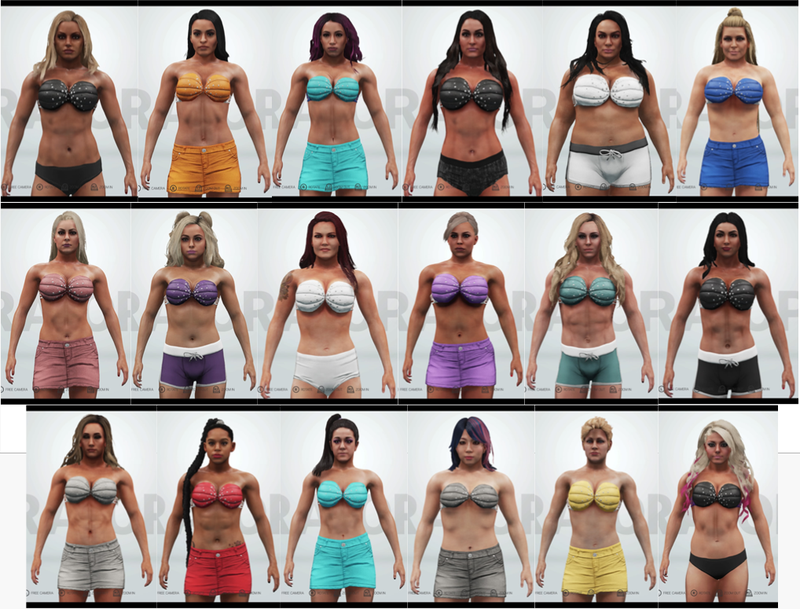 First, there is the beautiful strapless mermaid seashell bikini made by Smieker Fashion Finesse, Ltd. With a spectacular design and a seashell motif, its wearer can somehow feel like one of the sea's most popular mythological inhabitants: the mermaids. With several different options of bottom-wear, this bikini is sure to dazzle the sunset seascape, especially with soft music in the background.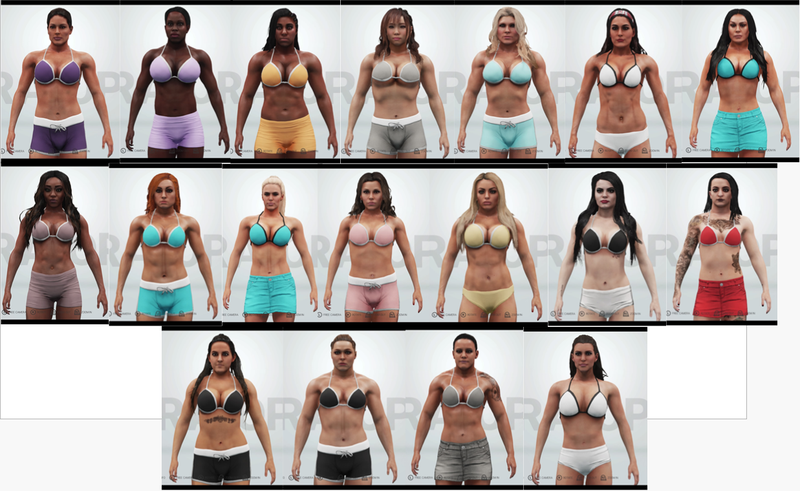 Second, there is a standard bikini with a bit of flair; the two-color bikini from Raddon Clothing Incorporated. There are at least countless color combinations, though we only can showcase a handful here. This get up is perfect for beach parties, Spring Break in Cancun, pool parties, and even summer-themed barbecues. It's the classic done right! :)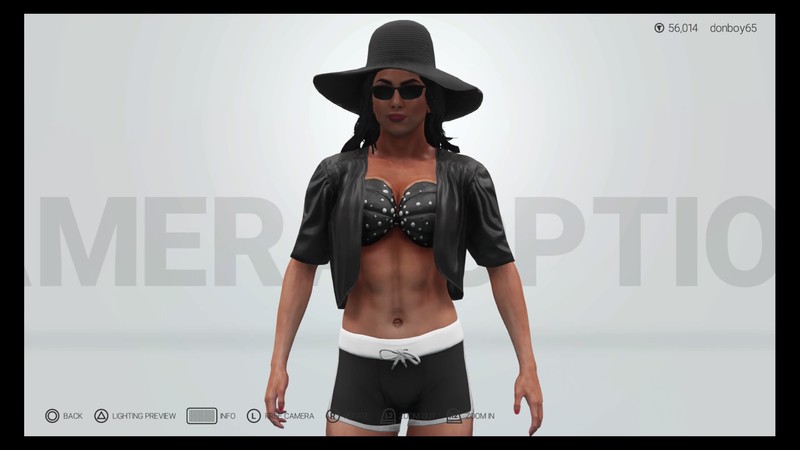 Third and finally, how about some accessories? With the floppy hat from Rosaen Fashion Emporium, the sunglasses from Koenig Vision, and the short jacket from Raddon Clothing Incorporated; relaxation by the poolside or on the sand is the order of the day. Now THAT's what we call relaxing with style.
Now that we've shown our swimsuit line, let's have the WWE ladies show that even though Summer is gone, the fun NEVER dies. :)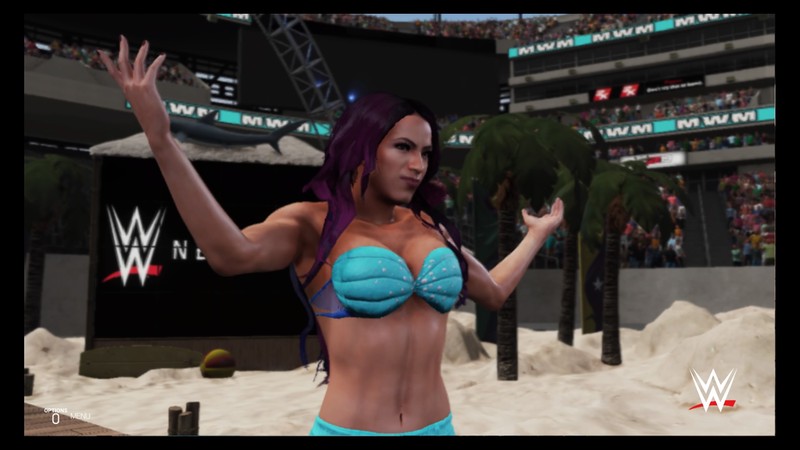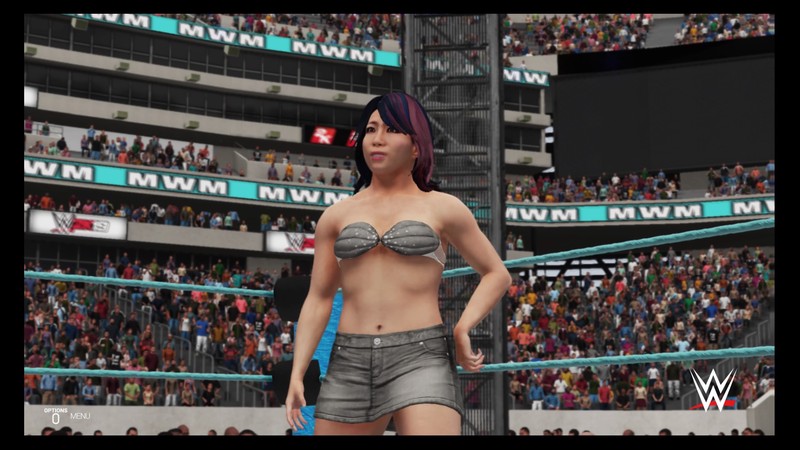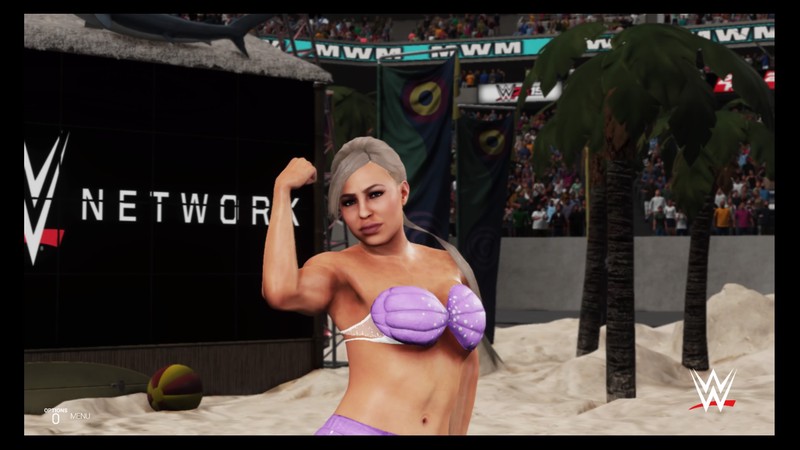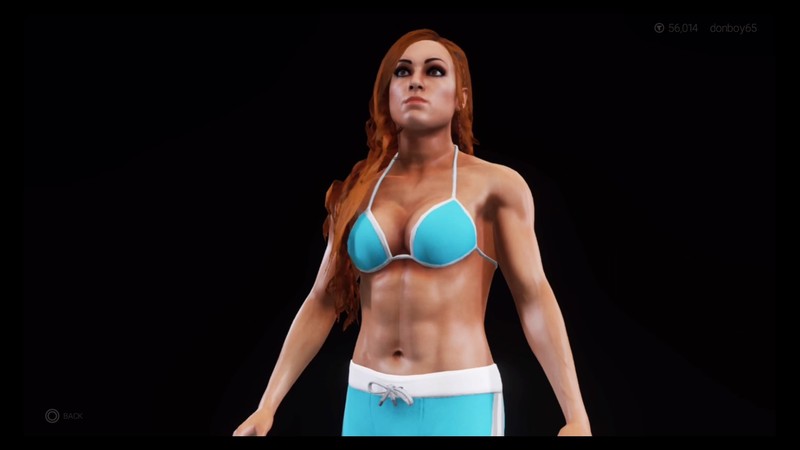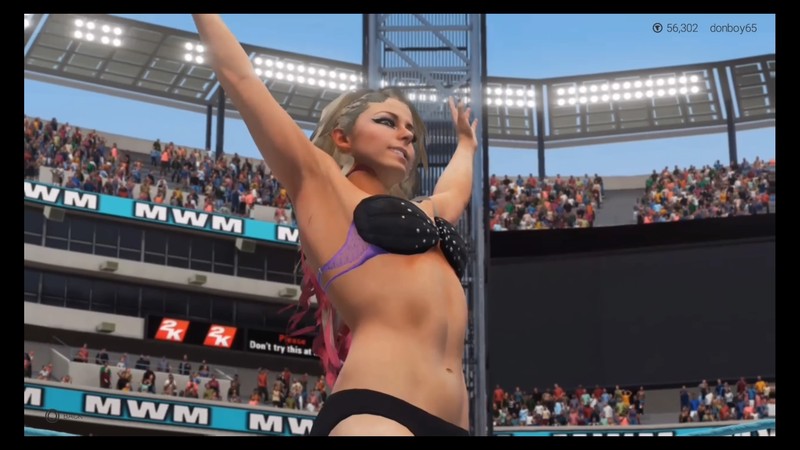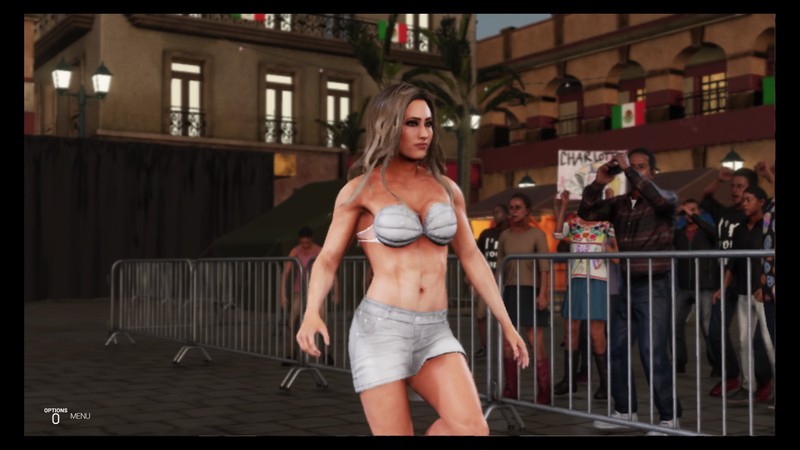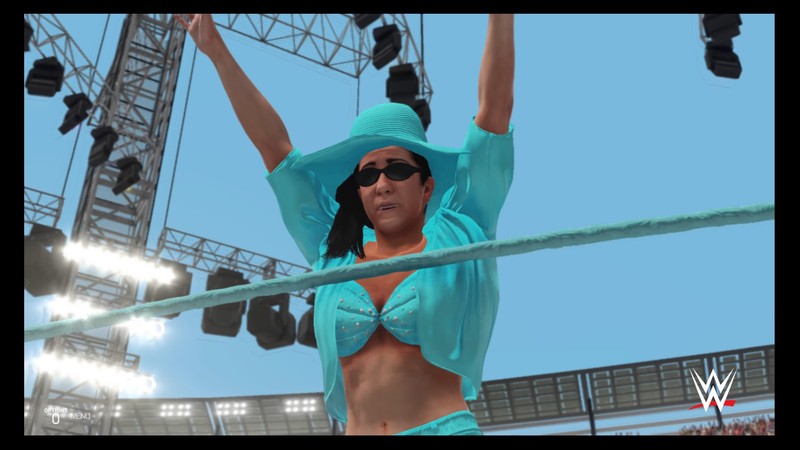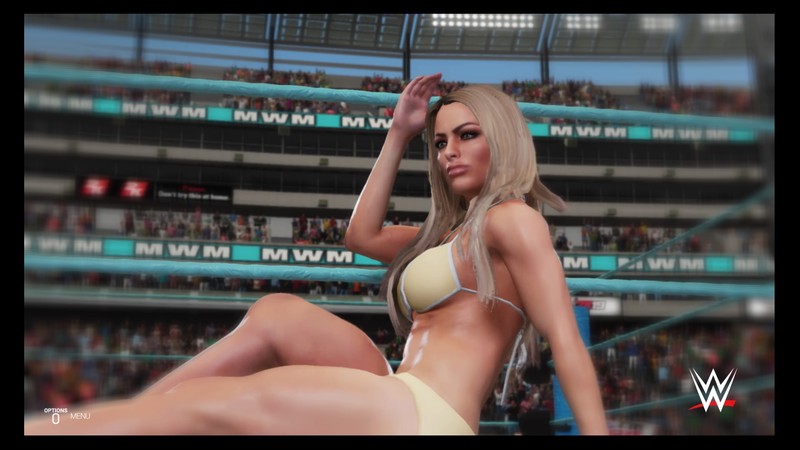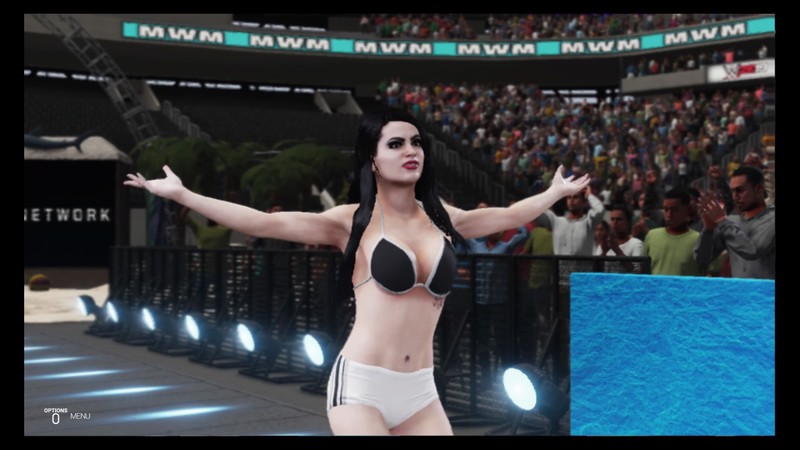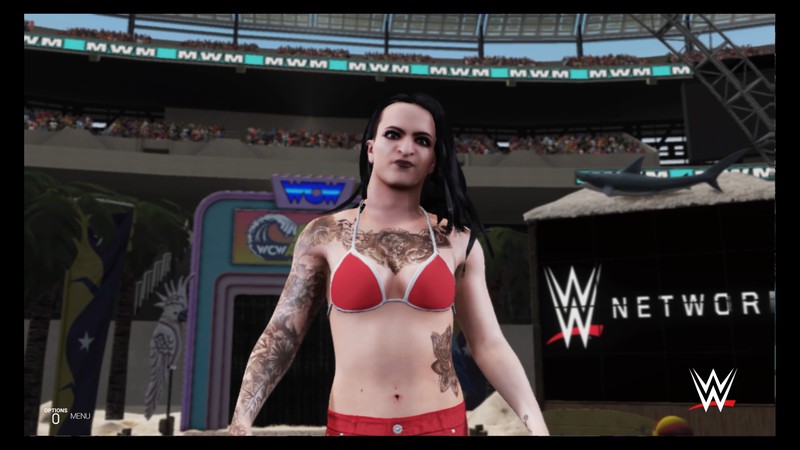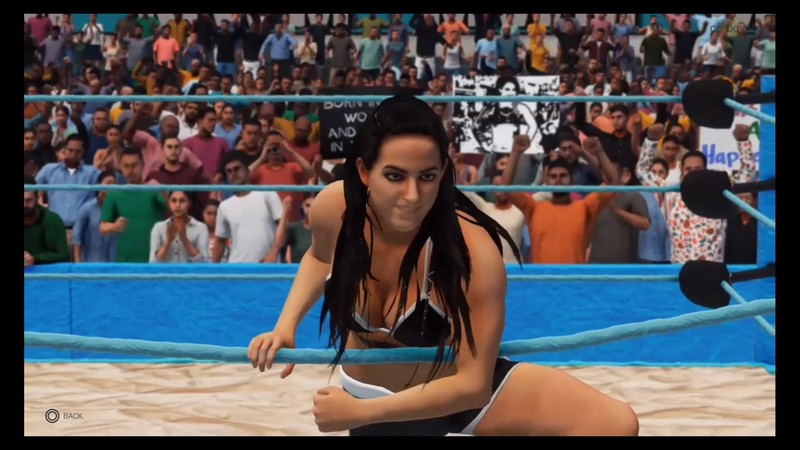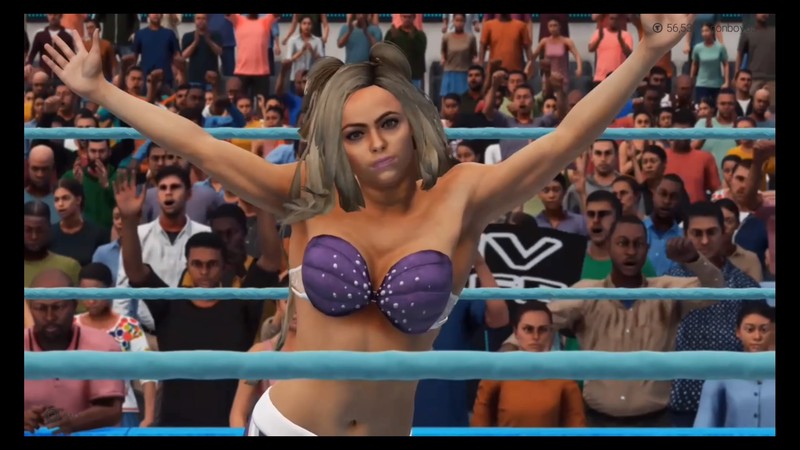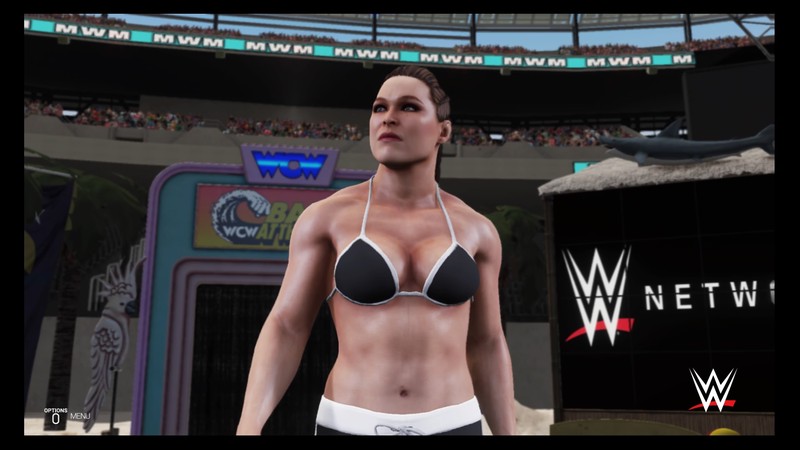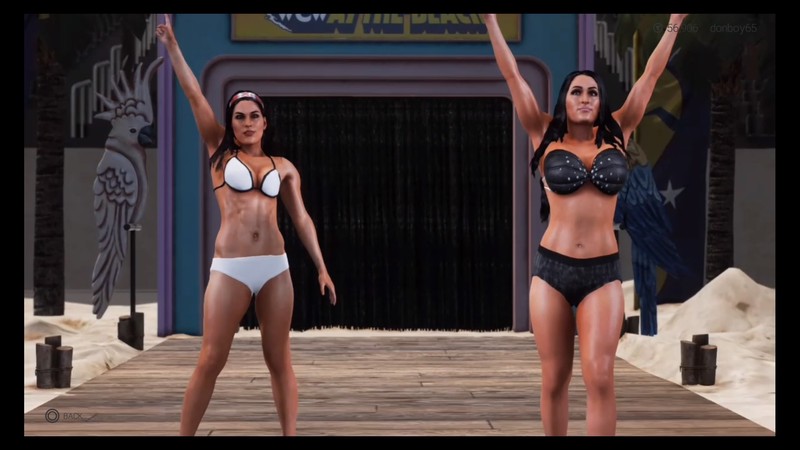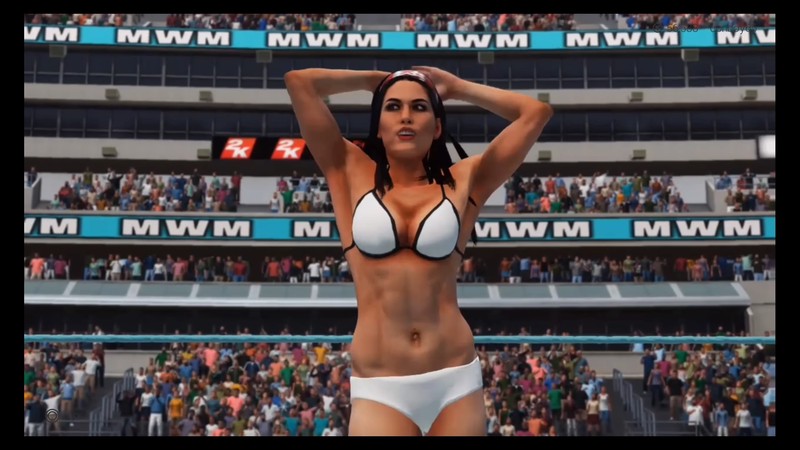 The beach is going full on Brie Mode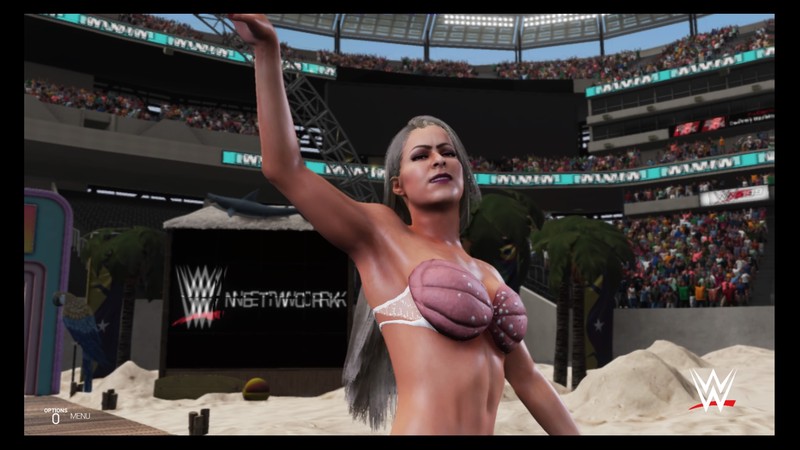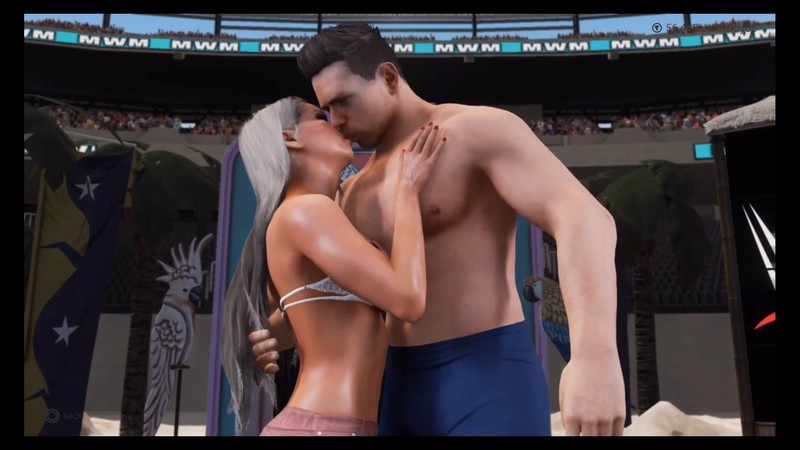 Now THAT's what we call the Kiss of Life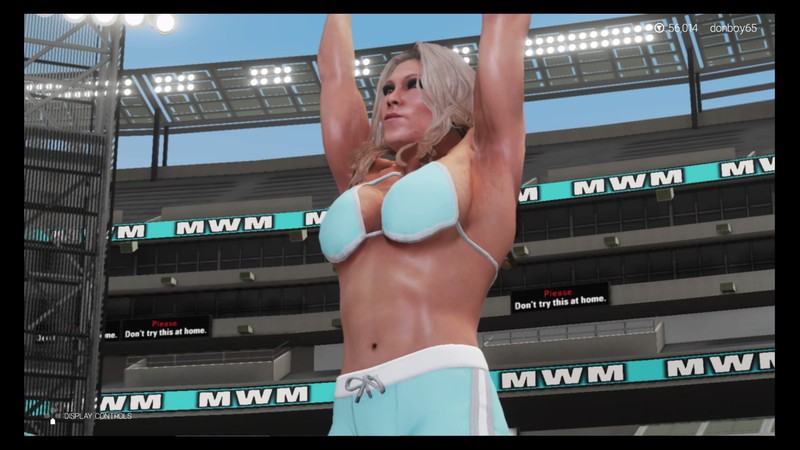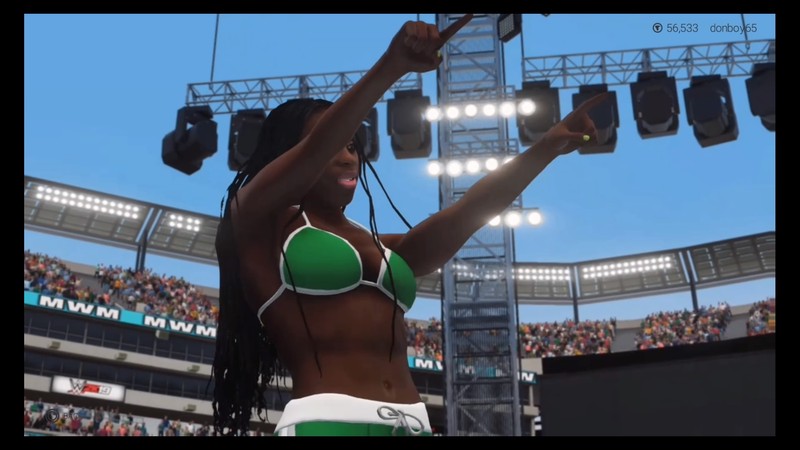 Naomi is gonna make this party AMAZING!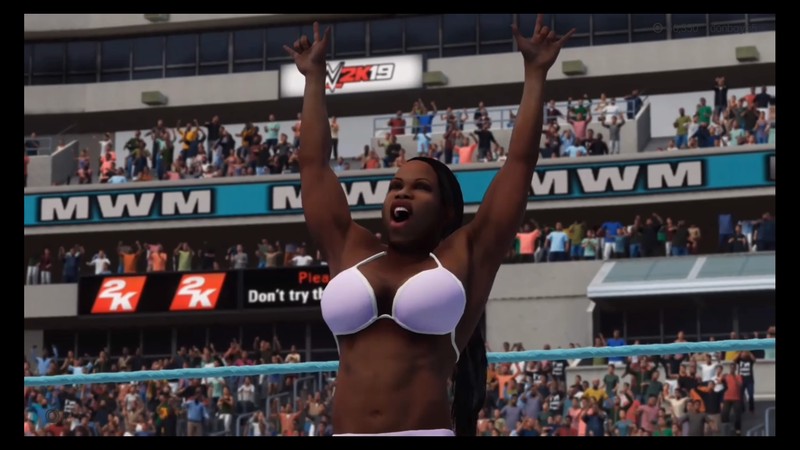 Jacqueline has arrived!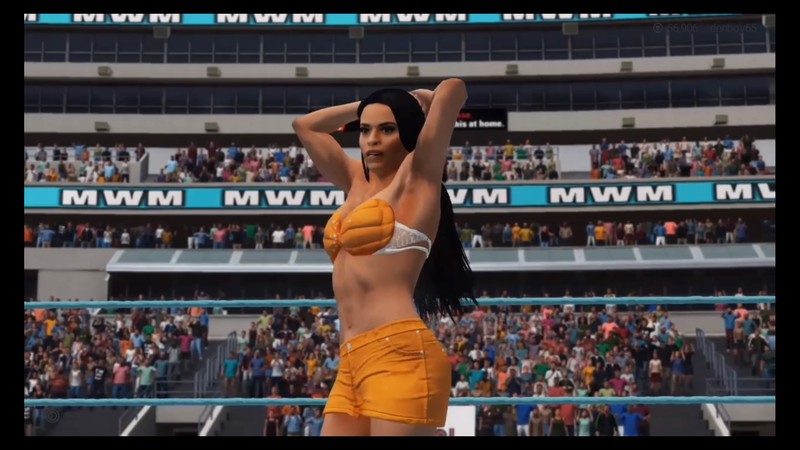 Zelina Vega poses for the camera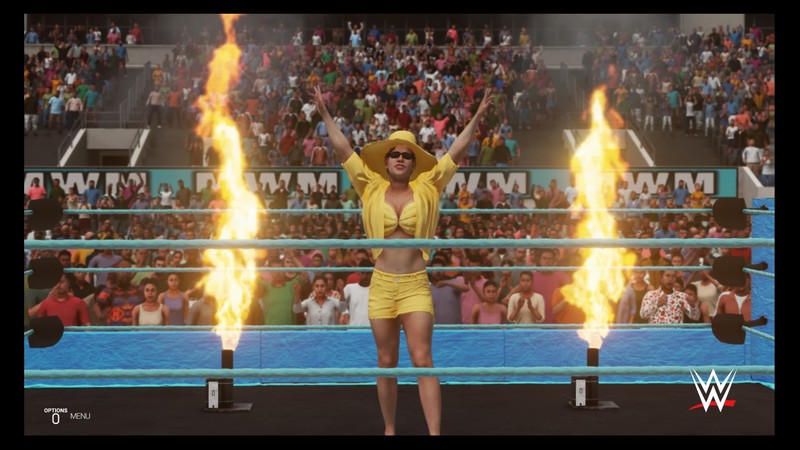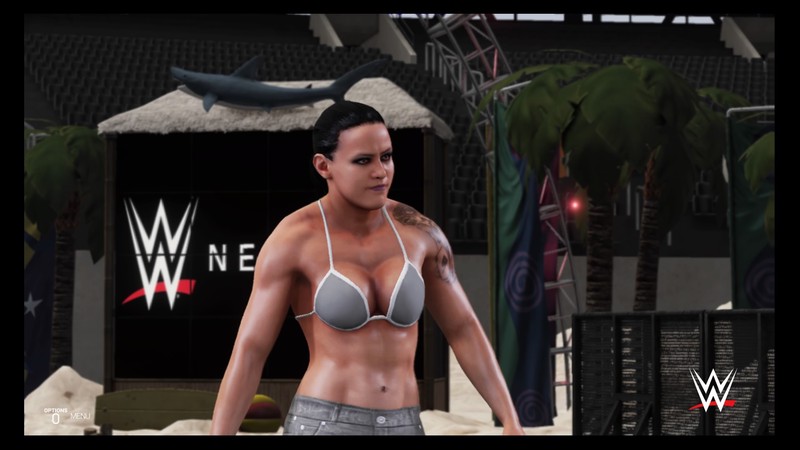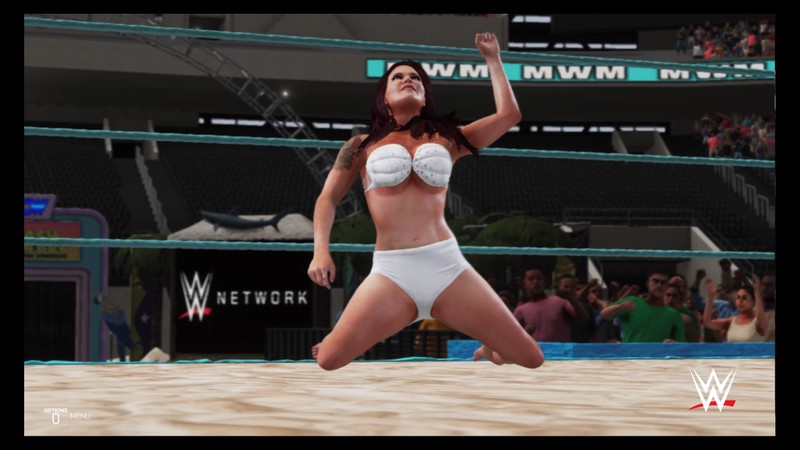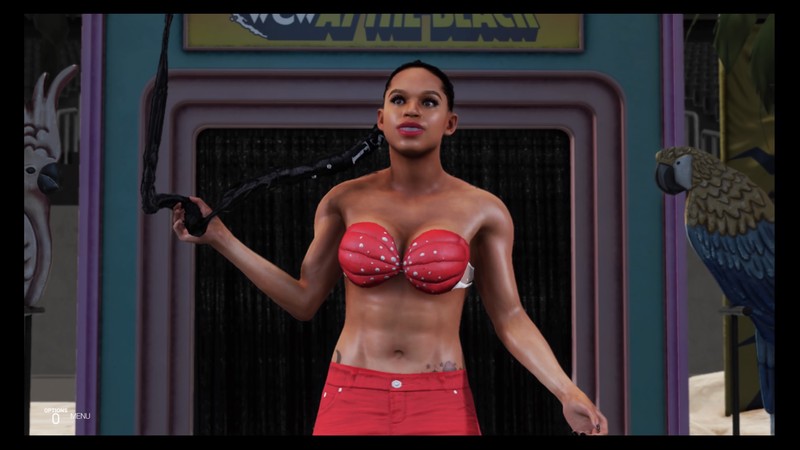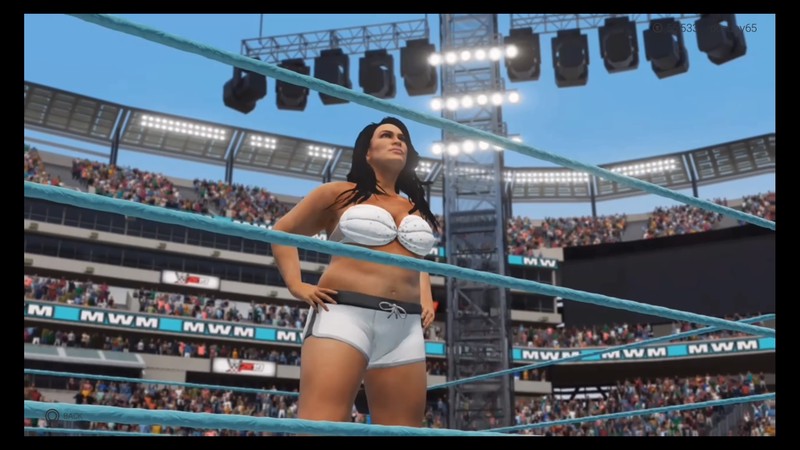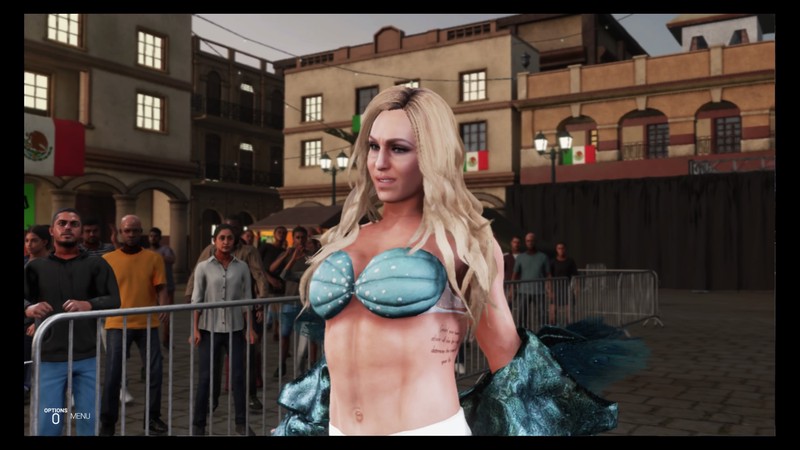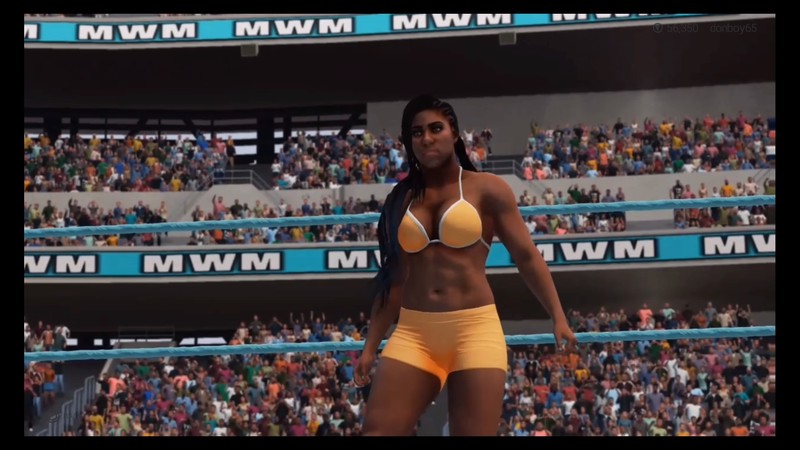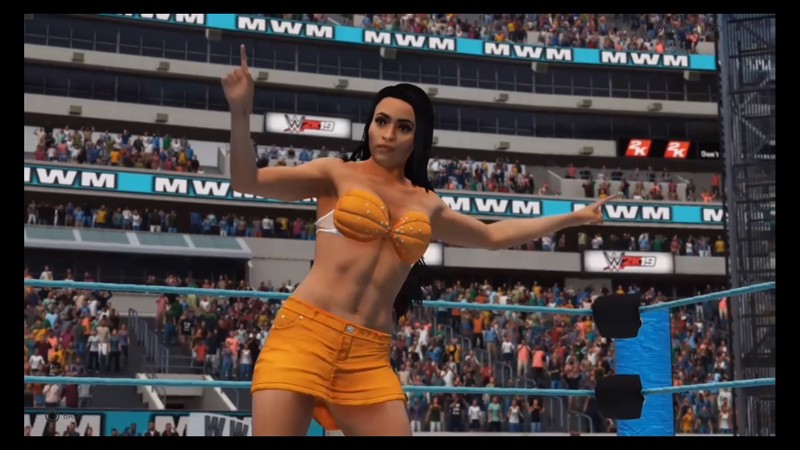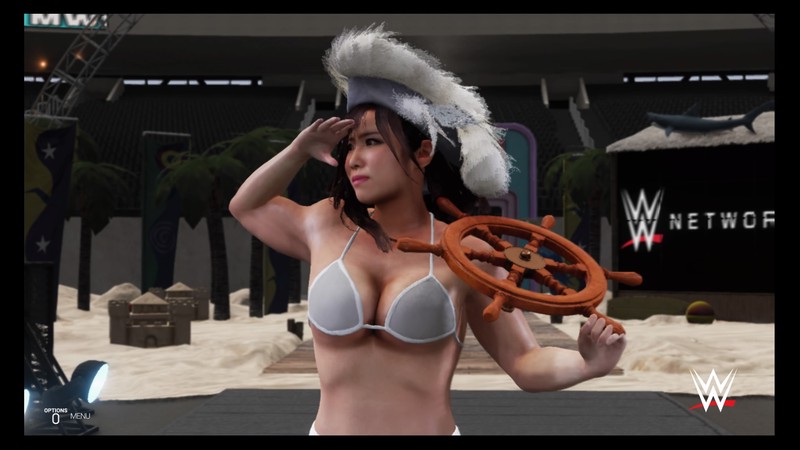 Well, what do you think?