Vladimir No[o]ne Minenko will replace Andrei Afoninje Afonin in the match for leaving the group on GG.Bet Dota 2 Invitational against Hippomaniacs. This was reported on Twitter Virtus.pro.
The fight will take place on October 6, the start is scheduled for 20:00 Moscow time. The winner of the meeting will go to the playoffs, where he will play against Team Lithium, and the loser will leave the tournament.

Under the tag Gambit Esports stands the former composition of ferzee. The Russian organization signed it on October 5th. Previously, a team from the CIS has already played without a main mid-point on GG.Bet Dota 2 Invitational. In the match against Alliance, Afoninje replaced RAMZES666.
GG.Bet Dota 2 Invitational - online tournament, which will end on October 7. His prize fund is $ 50 thousand, half of which will go to the champion.
The composition of Gambit Esports for the last match of the group stage GG.Bet Invitaitonal: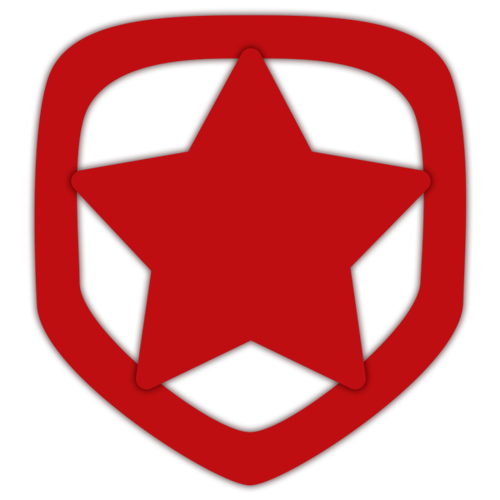 Nikita Daxak Kuzmin
Vladimir No[o]ne Minenko
Vasily AfterLife Shishkin
Rinat KingR Abdullin
Ivan VANSKOR Skorokhod