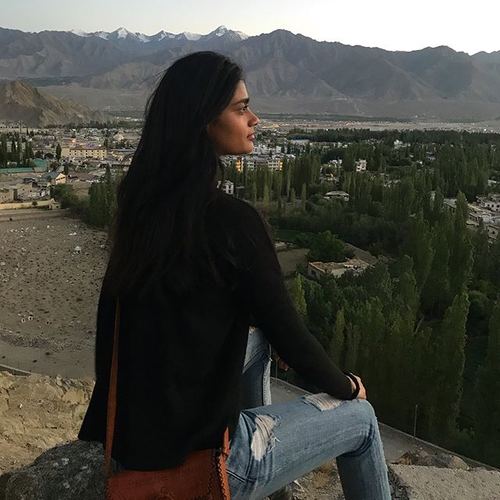 I am Anshu, a simple indian girl. I love to play football in my college ground.
I love to intract with new people all around the world.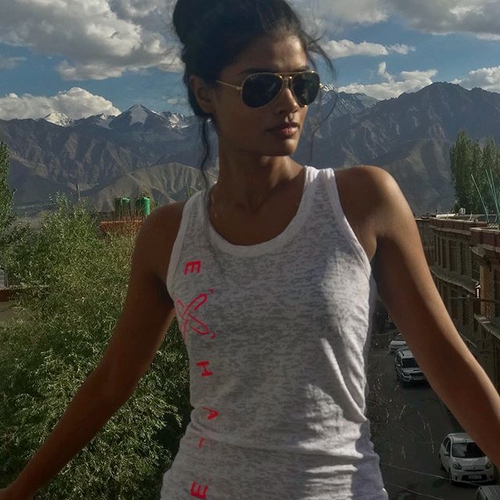 I love to travel and enjoy the nature too.
I am a crypto expert too. I am 5 years old in crypto world.
Follow me @expert