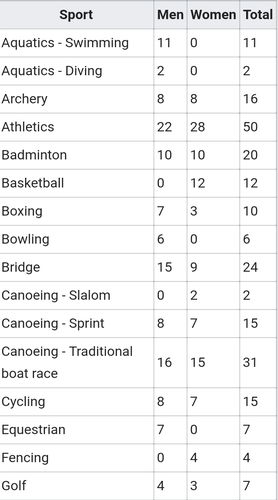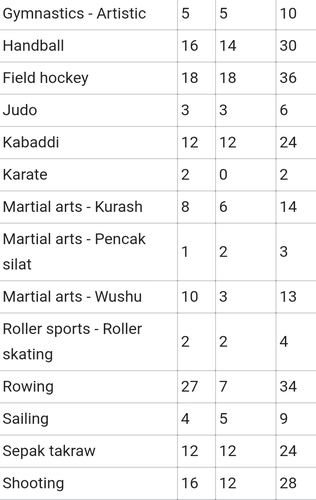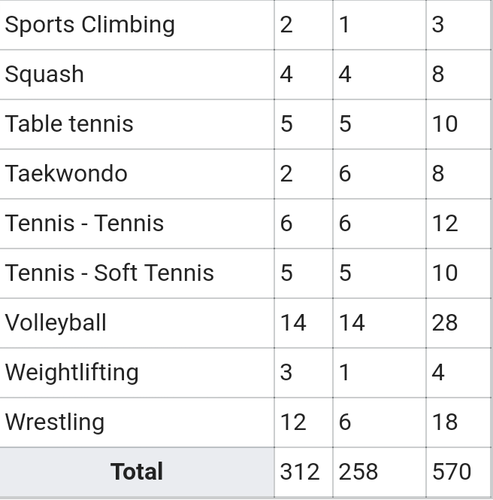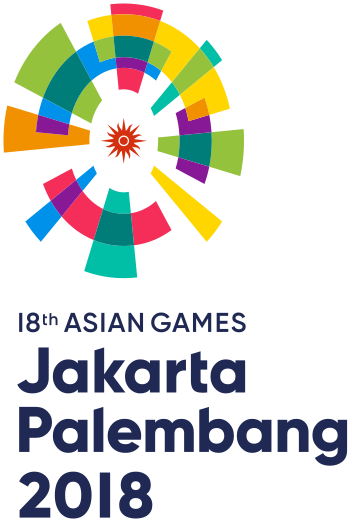 For the first time, the Asian Games are being co-hosted in two cities; the Indonesian capital of Jakarta (which is hosting the Games for the first time since 1962), and Palembang, the capital of the South Sumatra province. Events will be held in and around the two cities, including venues in Bandung and province of West Java and Banten. The opening and closing ceremonies of the Games will be held at Gelora Bung Karno Main Stadium in Jakarta.
Also for the first time, eSports and canoe polo will be contested as demonstration sports. eSports is expected to be a medal event at the 2022 Asian Games.
About Asian Games
Two areas of Asian Games 2018 Jakarta-Palembang implementation, field of achievement and infrastructure will be the focus of working visit Chairman of the Asian Games 2018 Steering Committee, Jusuf Kalla, Tuesday (3/10/2017). During the four-hour scheduled visit, the Vice President of the Republic of Indonesia reviewed the badminton court in Cipayung, Pencak Silat at Pencak Silat, TMII, and archery at Senayan.
After closely watching the training of the national athletes, JK will also monitor the development of the arena of the game in the area of Gelora Bung Karno (GBK), Senayan. In the sports complex built to host the 1962 Asian Games, JK will attend the GBK Main Stadium, Istora, archery field, hockey, baseball and three ABC training ground.
In relation to the current situation, the working visit is important to ensure that programs related to areas of achievement and infrastructure work well. As is known, in the field of achievement, Indonesia targets achievement of 20-22 gold medals in order to secure the top 10 Asia rankings in the Asian Games 2018.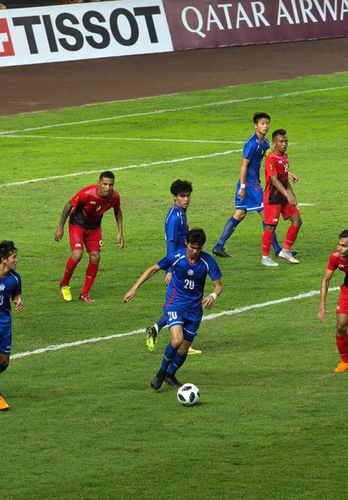 Lets see who gonna win or loose now the games are gonna started.We lets hope teams.From i prefeared to the asian team.