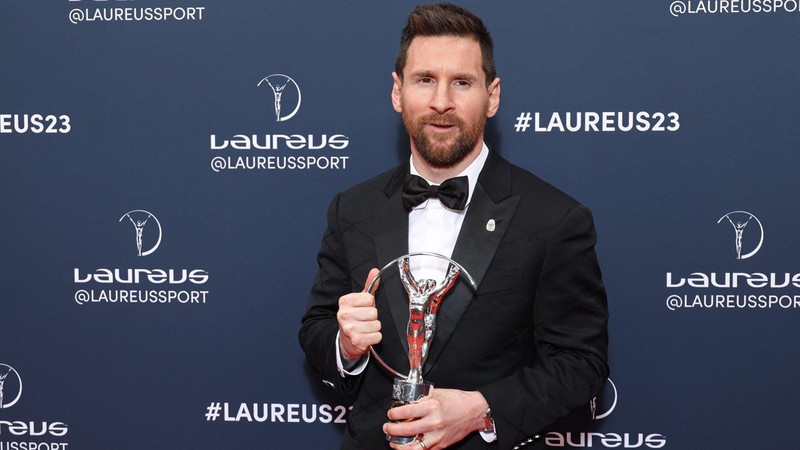 In the last season of the Champions League, PSG could not pass the last sixteen. However, a personal achievement is rightly captured by Lionel Messi. The League One side's star forward's goal has been voted the best of last season's European Football Championship by fans' votes.

Messi scored the goal in the first leg match against Benfica in the group stage. In the 22nd minute, Argentina's World Cup winning footballer sent the ball into the net with a far post from just in front of the D box. The match ended in a 1-1 draw.
2022-23 Champions League Top 10 Goals selected by UEFA Technical Observer Panel. After that voting was arranged.

Manchester City's Earling Holland's goal is the best of the season according to experts. The Norwegian striker scored an acrobatic effort against former club Borussia Dortmund.
Holland's goal took the third place in the vote of the fans. Number two on the list is Real Madrid winger Vinicius Junior's goal in the semi-final against Manchester City.