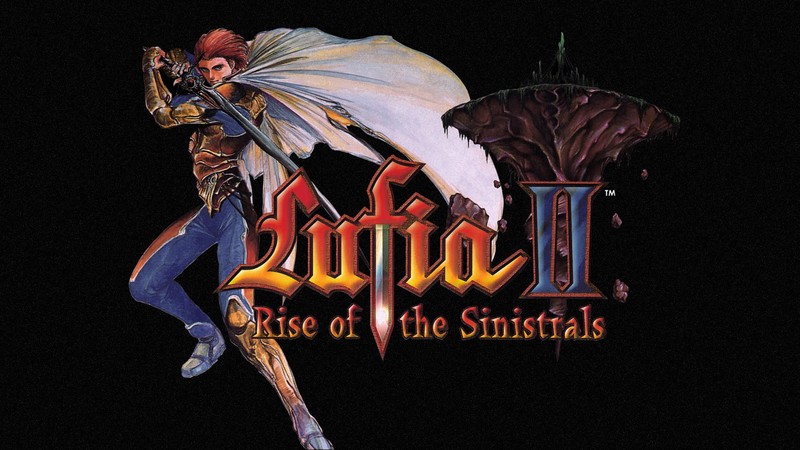 I've realized that since I started liking RPG games (since I didn't like them at first, that was many years ago), I've played a lot of RPG games, from the worst to the best, always with the intention of seeing what these games offered and recently I remembered one that despite not being on my list of favorite RPG games, if it's a game that entertained me enough and sincerely I consider it a good game of the genre.
Today's Retro Review is about: Lufia II: Rise of The Sinistrals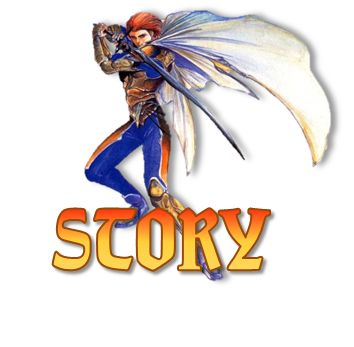 Regarding the argument of this game is very simple, because our story will be focused on Maxim whose role in his universe is to be a monster hunter and has as task to fight and stop a group of enemies called Sinistrals, which are a race of very powerful creatures that have under control and chaos to our kingdom, therefore, as every classic hero of this type of games we must stop them and bring peace again, as is customary in our adventure we will meet several characters who will help us and will be part of our team, taking each of these different battle skills.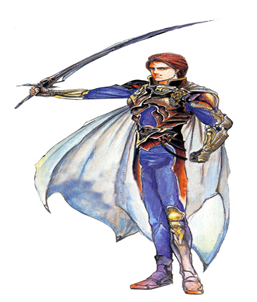 As some may notice, this would be the second game in the series, so many would ask: What happened to the first game? it turns out that Lufia II is a prequel to the first game, Lufia, so starting with Lufia II is fine, plus after researching the first game, since I haven't played it yet, many people (if not all) agreed that the first Lufia is a fairly poor game in every respect, and that in this second instalment all those aspects for which the first game was criticized improved considerably, but despite so many improvements over the first game, Lufia II is a fairly simple game, but I think that's what gives a certain level of personality to this game.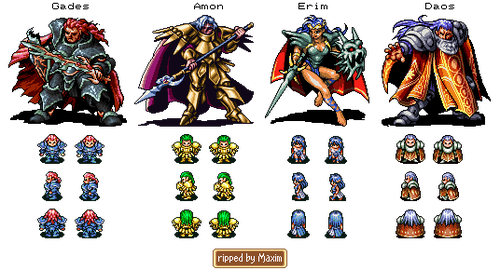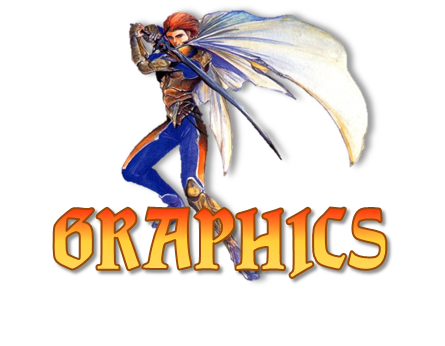 Graphically Lufia II was not a marvel, much less represented a breakthrough in terms of the graphical aspect, however, is a game that looks pretty good visually, has that level of simplicity in all its graphic aspect, which makes it look, even today, quite well and maintains that retro look that I like so much, and I'm sure many more too.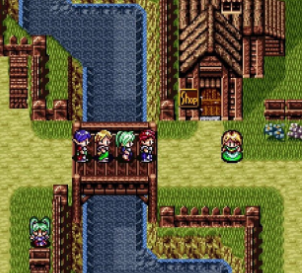 In this game and as in many RPG games you can see the use of very bright and vivid colors, scenarios with great level of detail, both the scenarios of villages, cities or forests or even in the battle scenarios, each of these places have the characteristic level of detail that can be found in games of this style. Its characters and enemies also have good drawn and with the already classic sprites with big heads and small bodies or as they are also known as "super deformed" a sprite style quite used in a lot of games of the time and even in current games, you can still see this type of design, especially in many indie games, you could say that this design style is representative of a generation.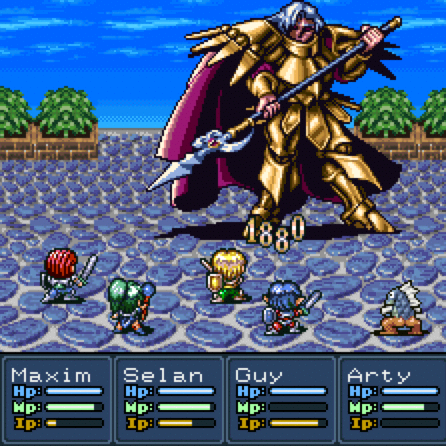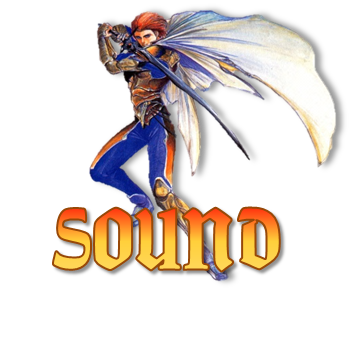 As for the sound there is not much to say since their melodies are the typical ones that we will find in (as I have already said many times) games of this genre, typical melodies that serve to create an atmosphere so much in towns, forests or cities, besides having the typical melody of battle, that in many games of the genre RPG are their letter of presentation and they are recognized by these. For everything else Lufia II has good melodies and fulfill their purpose.
Video Author: FullOfFail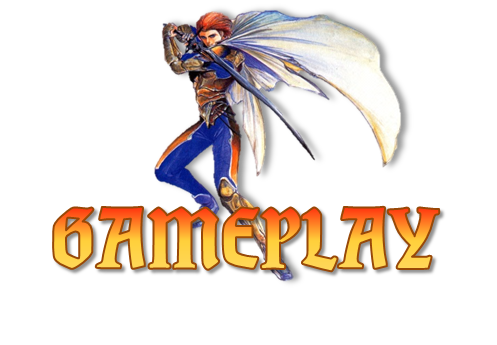 As I said in the beginning Lufia II is a pretty simple game, so in terms of its gameplay we will find the most basic game system of the genre, but the most loved and the most used. The battles are by turns, with the possibility of using 4 characters and a mascot, the characters are distributed with the classic abilities of: Warriors and Magicians, we will have to buy items and equipment suitable to advance in the history and to be able to defeat the enemies with greater facility, but not only we will buy equipment for our characters, since we will also be able to buy magias for our characters and gems that will give us certain abilities of battle.
In addition to this our characters have special abilities that are used when loading a bar of energy, this special ability, will cause more damage to the enemy than a normal attack, but not all characters at our disposal will have the option to use this power.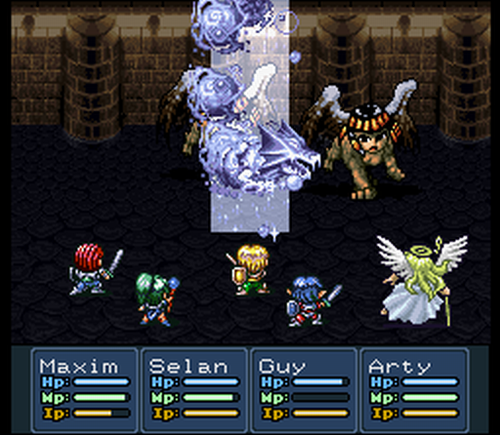 As I said before, we can use in battle 4 characters and a pet, that pet can be found during our adventure and this one will have skills and transformations that will help us greatly in the battles, but that pet will be controlled by the AI of the game, so their attacks are random, even so represents a pretty good change with respect to other RPG.

Everything else is kept with the same characteristics of the games of the genre: enter dungeons, defeat enemies, find special items, level up and improve our characters, as I said many times Lufia II: Rise of The Sinistrals is a fairly simple game, but very good.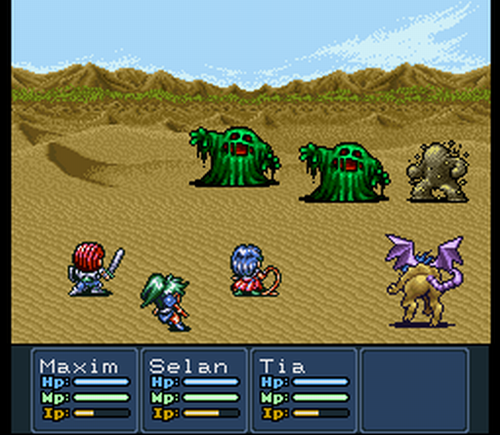 Lufia II: Rise of The Sinistrals is a game that I recommend for those people who have never played a game of the RPG genre, due to its simplicity of gameplay and many aspects, makes it a perfect candidate to start in the world of RPG.