February is finally here and video game releases are actually decent this month. Let's look at my top 2 picks of February 2019

Far Cry: New Dawn (PS4, Xbox One, PC) – February 15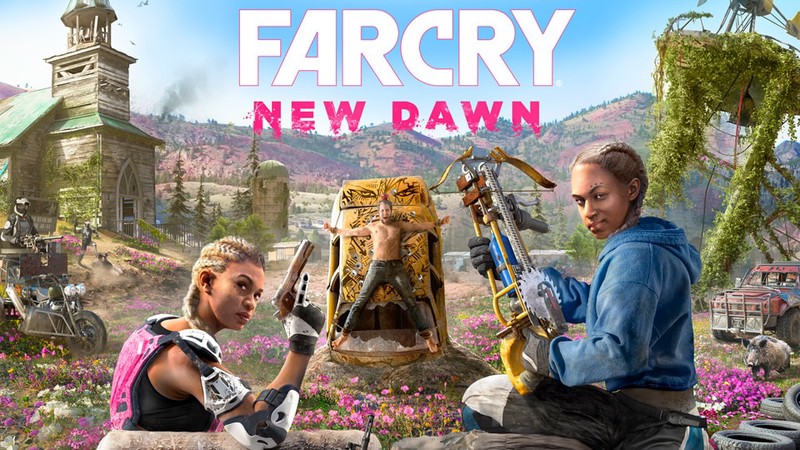 Far Cry: New Dawn occurs years after the Far Cry 5 incidents. I'm not going to ruin what it ultimately means for the game. It just looks crazy, colorful and abrasive. I love these type of Far Cry releases primarily because just a campaign, no downloadable content, no online multiplayer.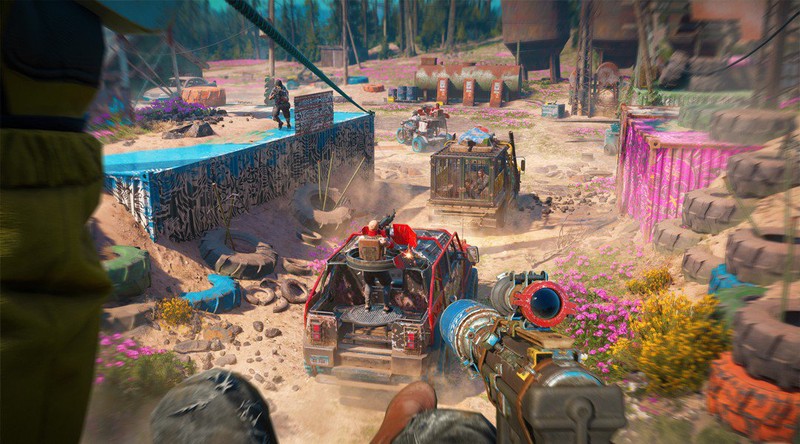 The villains are a couple of doppelgangers, Mickey and Lou, who are this time leading an evil group of bandits. Be sure to finish Far Cry 5 in ahead of time, because you may come across some familiar characters.


---
Anthem (PS4, Xbox One, PC) – February 22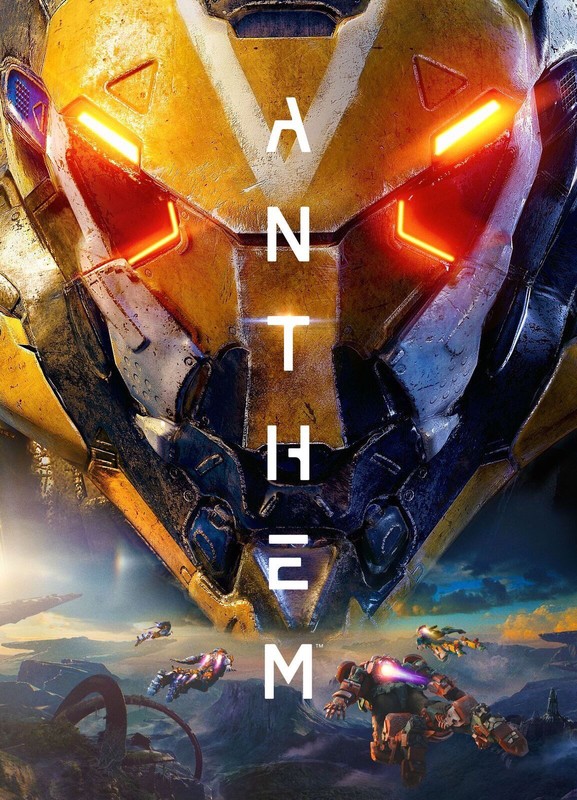 Finally, February's crown gem: Anthem. The most anticipated and feared game of the month according to who you are asking.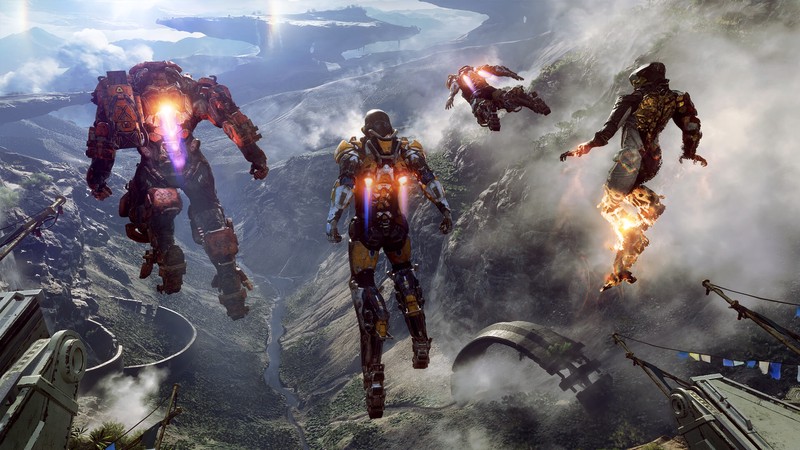 BioWare has a lot of riding in this game, which by the way, if you are a paying subscriber to Origin Access Premiere, you can play on 15 February. Practically, half of the big games of the month are on the 15th. Oh yeah! Oh yeah! Oh yeah! Oh yeah!
Sidenote: Anthem is published by Electronic Acts, so EA Access members will also be granted a 10-hour game trial 5 days before Anthem's release.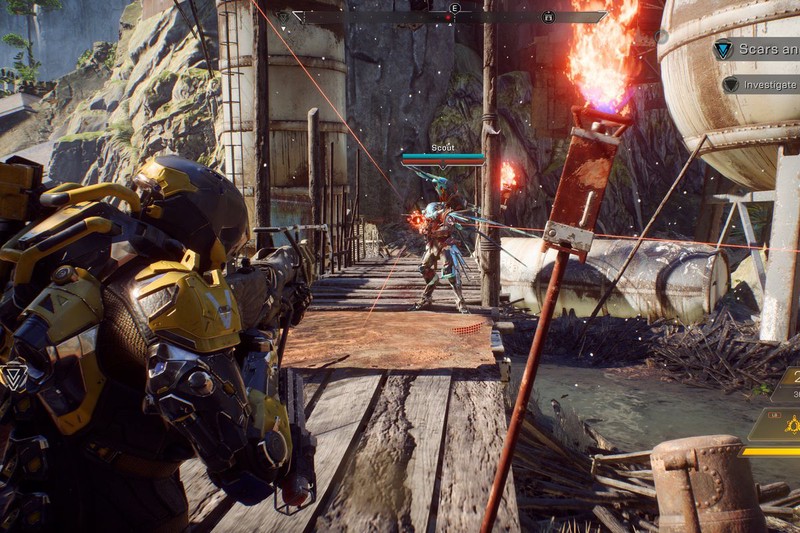 Anthem leaves behind the long history of BioWare 's rigorous single- player RPGs in favor of a co- op loot grinder a la War-frame / Diablo III / Destiny, etc. It's a provocative and deeply problematic deviation from almost everything that has actually made BioWare one of the most cherished game developers.