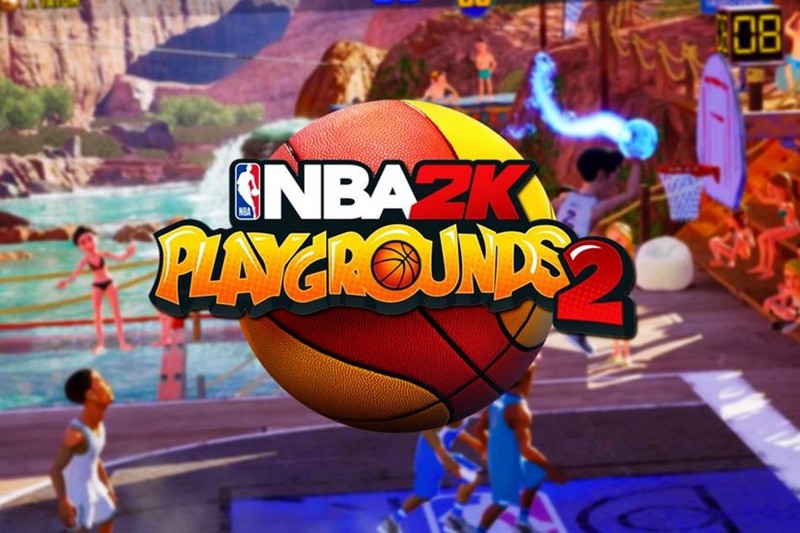 NBA 2K Playground 2 is pretty much the 2018 version of NBA JAM for today's next-gen consoles if you were a fan of NBA JAM's arcade style 2 on 2 NBA action in the 90's your gonna love this game. Fast pace old school game-play with over the top action, flashy dunks , crazy power-ups, stylish cartoon like graphics and funny commentary. The game has a bunch of content to offer and is a lot of fun to play I find myself playing online matches back to back for hours without even noticing the time. One issue i do have with this game are the ridiculous micro-transactions similar to the ones you'll find in NBA 2K19 , nonetheless NBA 2K Playgrounds 2 is a very fun game to play.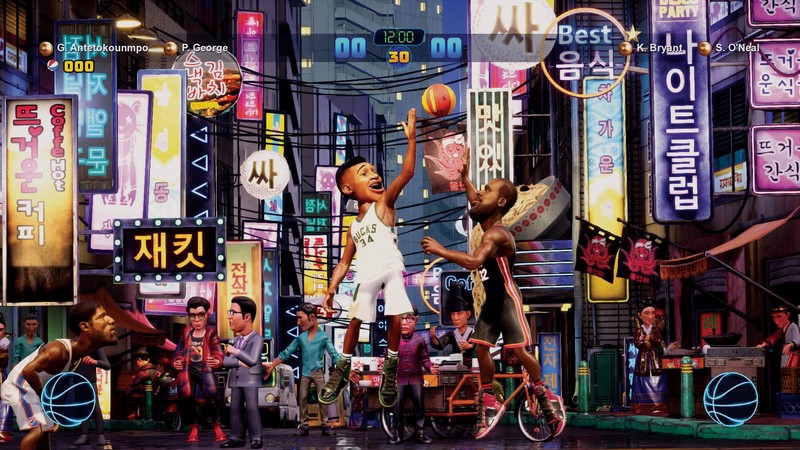 Playgrounds 2 has a great mixture of current NBA ballers and legends. Thanks to their new publishing deal with 2K Sports they've been able to add G.O.A.T.'s like Michael Jordan, Kobe Bryant, and number other Hall of Famers into this years sequel. The single player game features season mode which helps you unlock new players and rewards you with in-game currency you can utilize to purchase packs. Each season consists of 14 season games and a best-of-three playoff series of the top eight teams in each conference. Playgrounds Championship, the online multi-player mode is what makes this game so fun to play, it's ranked play complete with multiple modes, leader-boards, and advanced stats it's far more complex than the original. You can also play the three-point contest in Playgrounds Championship and Single Player modes.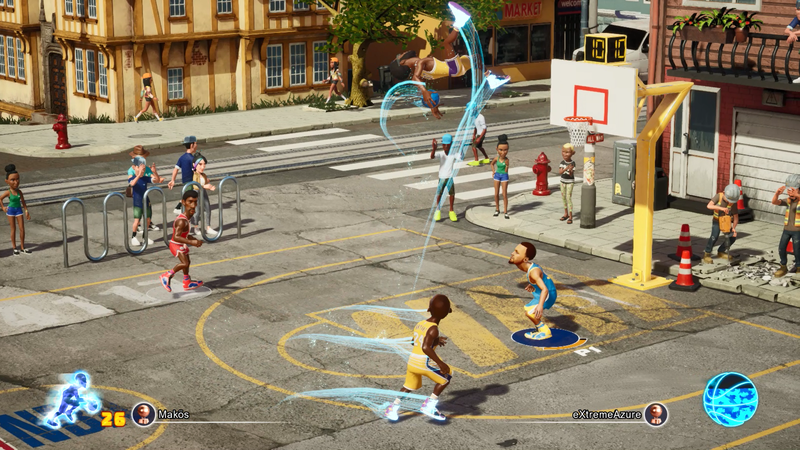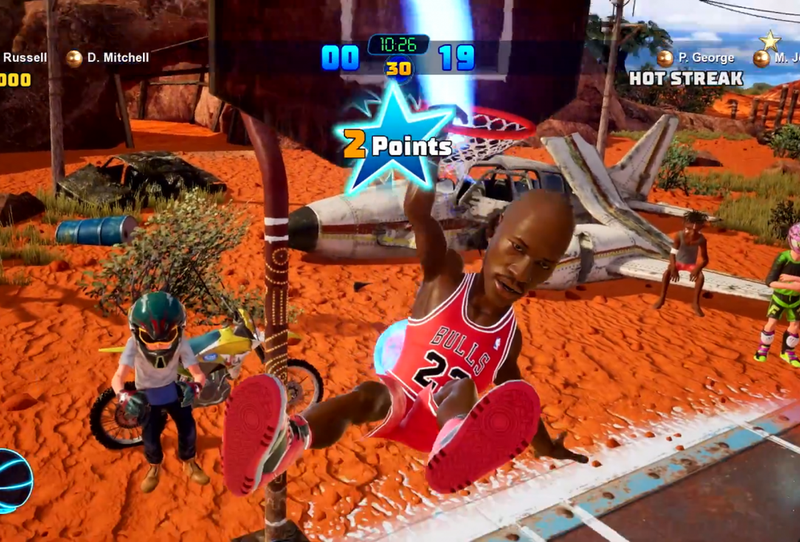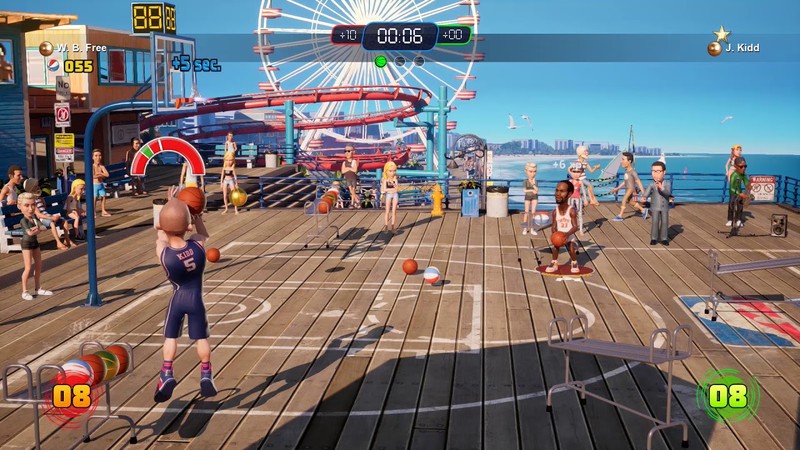 Pros:
Great Cartoon Style Graphics
Funny commentary
Online Multi-Player is super competitive and you play against evenly ranked players
Awesome Animations, Dunks, Cross-Overs & Alley-Oops
Power-Ups adds a unique element to game-play
Swag Packs allow you to dress players in stylish gear and wacky costumes
Cons:
Single Player gets boring after completing your first season
With-out purchasing in-game currency it will take a while to unloack all players
Rating: 8/10 It's fun, fast-paced, pick up and play NBA action, Sleek Graphics, Online play will keep you playing for hours, But the Single Player Game Lacks Depth.
NBA 2K Playgrounds is available for Nintendo Switch, Xbox One & Playstation 4 you can currently pick this up at your local Best buy or Walmart for $20.00.