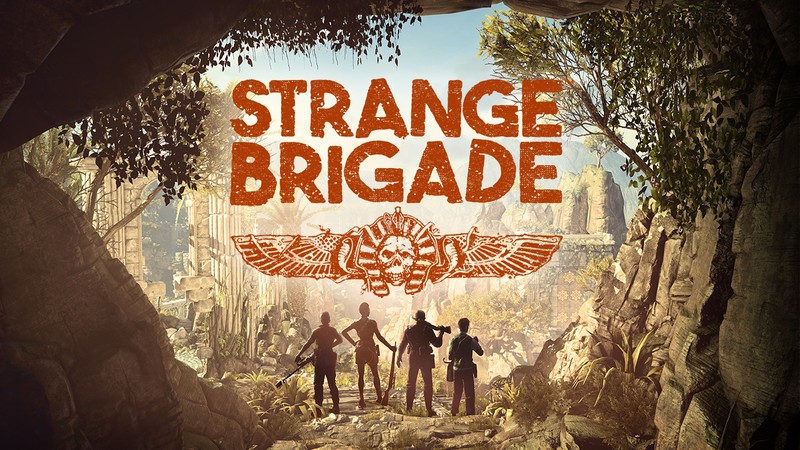 Strange Brigade is a third - party shooter with a few adventure game elements. In short, today's Left 4 Dead game. You can team up with up to 3 friends and fight mummies and other monsters while you're trying to find all the collectibles and missions. It sounds good enough on paper, but is it worth buying?
Left 4 Dead in 2018?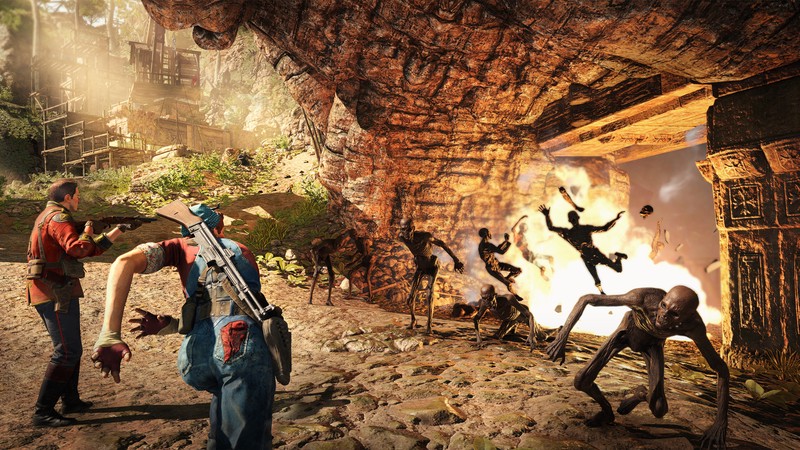 I wouldn't be surprised if you thought this was a remastered third - person version of the classic game series. Although it's not from the same developers, it has the same fun factor, especially when you play in cooperation. Although it doesn't have the same mods and is in the third person, I'm sure that any fan of the Left 4 Dead games will enjoy this game, even those who aren't.
Game Modes and Loadouts.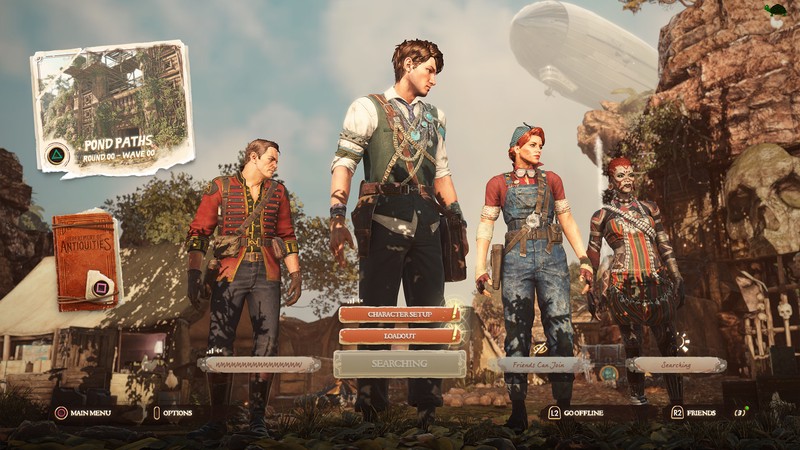 Strange Brigade has a campaign of about 10 missions, each of which takes between 30 minutes and an hour, depending on your ability and your difficulty. I recommend playing this game in medium or hard difficulty and avoiding it completely easy. There is also a horde mode in which you try to survive as long as possible, which is quite standard in such games.
You have a choice of 4 characters, as for loadouts. Each character has a special primary, secondary and grenade ability. You can unlock more special abilities and weapons through the collection system and by bringing back gold from the end of each game. Later on I will touch on these systems.
Also an adventure game?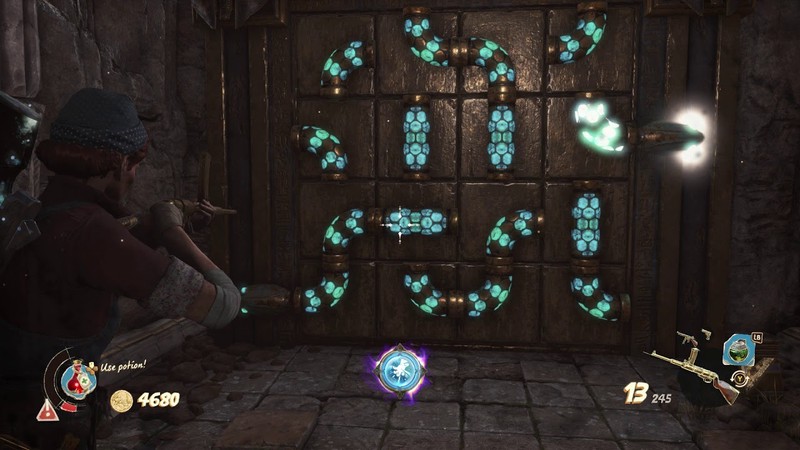 At the beginning of this review, I called this Strange Brigade an adventure game and I'll explain why I said so. Although it's not just an adventure game like Tomb Raider or Uncharted games, it has some elements that make it an adventure game. For one, a puzzle system exists. Although most of these puzzles are very simple and won't challenge you too long, they refresh the game and break the monotony of shooting hordes of monsters. There are also a number of items to collect, each of which strengthens you.
You can also discover a variety of monsters and bosses in various places. All these acts differ slightly, which keeps the game fresh again and enjoyable even during long sessions.
Collect 'em all!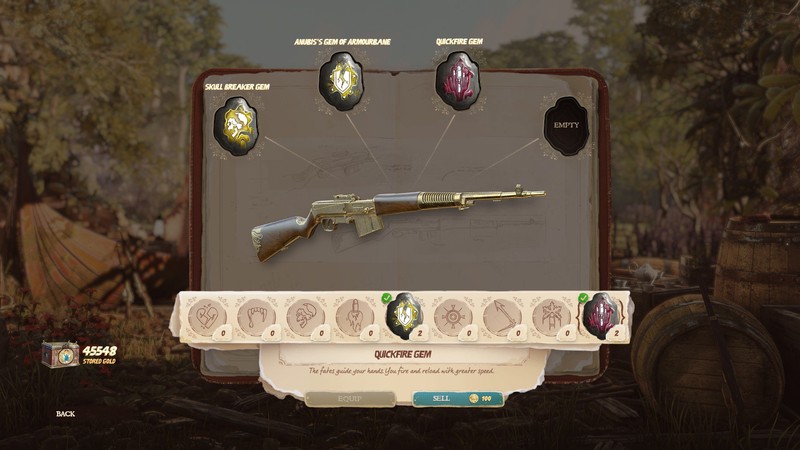 As already stated, there are many collectibles in this game. It is a relief that the trivial collectibles found in other games are nothing like them. Usually, there will be 6 collectibles of a set per level/mission, and collecting all of them will give you access to a treasure room which rewards you with a lot of gold. There are hidden relics you can also find. You have this scrapbook of relics. Each time you complete a scrapbook page, you're rewarded with the ability to buy an amulet. Now, what amulet is this? It's essentially a new super ability for your character and you can choose from some amulets with cool bonuses. You can also add more weapons for your character with unique capabilities, such as a weapon that freezes enemies.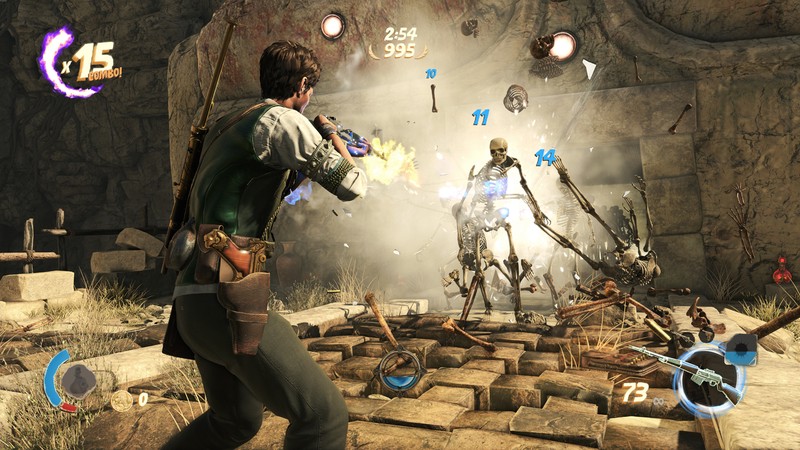 Pros:
Catches the spot on Indiana Jones vibe.

Funny narrator.

Beautiful linear level designs(with minor side missions).

Ravishingly rich rewards for upgrading your weapons( money and gems).

Joyful jump frightening and not puzzling puzles.

Easy to pick up a friendly play co-op.

Free to Play with Xbox Game Pass Subscription
Cons:
Only a few campaign maps and four freely playable characters.

No character customization (execpt from Deluxe DLC).
All in all: content does not correspond to the $50.00 full price tag.
Rating: 8/10 - All in all, this game has many things that keep it fresh and fun, particularly with friends. At full price, I can see why you can be on the fence, because this game is quite expensive. What I'm going to say is that if you plan to play with friends, don't worry about getting your money back because you're going to. However, you can pick it up when it's on sale if you're still on the fence to get it. Surely recommended!